MEET THE TEAM
Brian Baker
SEO Specialist
Role at Valve+Meter
I work to go above and beyond for our clients, all the while collaborating with my teammates on effective and new ways for client outreach. I'm always trying to find new ways to achieve client growth and sustainability.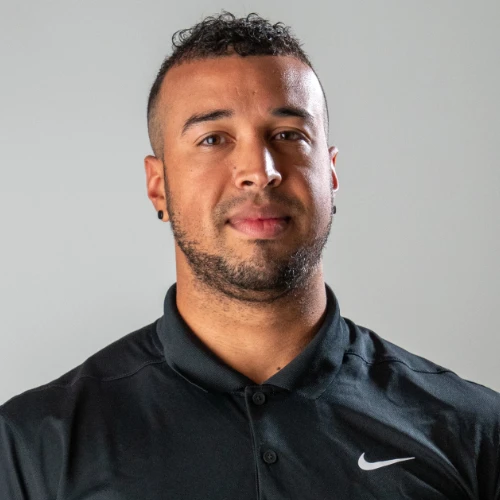 Background and Experience
I am a 2013 graduate of the University of Louisville, where I attended the College of Business and attained a degree in Marketing with a minor in Sports Administration. I have spent the last seven years working in sales, business analytics, and most recently buying. Throughout my experience I have had a couple great mentors who have taught me the ins and outs of analytics, negotiating, and market awareness. My experience has made me confident in being both approachable and relatable to clients and co-workers.
What makes you unique to excel in your position?
This is pretty straightforward, just follow the golden rule: "Treat others how you would like to be treated." In both personal and business relationships, I know how I like to be talked to and understood. I then turn around and do this for others both professionally and personally. Regardless of what you are doing, trust is important and I always strive to make sure that trust is there. Just be kind and thoughtful and things will always be positive. I utilize this mindset each day in my role to create great relationships with my clients.
Interests and hobbies outside of work
Outside of the office I enjoy spending time with my four dogs: Prince, Hank, Albus, and Kingsley. I am always in a gym lifting and love basketball, football, PC games, TV shows and modern designer board games. The NBA and Twitch are always on my TV.
Who is someone you admire and why?
Lebron James. He's the King.