SEO Copywriting Services
Does Your Website Rank on Page 1?
The most-common reason websites do not rank in search engine results is outdated content and marketing strategy.
Elevate your website's search visibility with comprehensive search engine optimization (SEO) copywriting services.
Valve+Meter uses research, analysis, and proven tools to transform your website copy into lead-generating content that ranks in search results and converts your target audience!
Request an SEO Copywriting Audit >
Google
92%
Your audience finds you through Google. 92.96% of global traffic comes from Google.
Search Traffic
9 / 10
Nearly 91% of all web pages get zero organic search traffic from Google.
ROI
+7% YoY
SEO leads value increases over time with an average YoY growth of 7%.
Take Control of SERP
Know How to Improve Your SEO Performance
You can gain access to our leading SEO copywriting agency for free.
Revolutionize your website with our analysis, research, planning, and performance-first content strategies.
Valve+Meter provides a free assessment to evaluate your current condition and how you can earn more organic traffic
Get Better Results
SEO Data
Compelling Content Optimized For Google
To attract website visitors, your website copy must be optimized for Google and other search engines.
You can never improve your website's performance if new customers cannot find you.
SEO copywriting blends the content your audiences enjoy with the elements search engines recognize.
Valve+Meter provides the tools to build effective content marketing and performance tracking to ensure your website ranks in Google.
Reach Buyers
75%
According to a 2021 study by Google, 75% of all purchases begin with a Google search.
Increase Conversion Rates
+ 13%
Organic leads have a 13% higher conversion rate than traditional paid ads.
SEO Services
Implementing SEO Copywriting Services into Your Digital Marketing Strategy
Search Engine Optimization (SEO) refers to researching, analyzing, and applying techniques to align your content with the important ranking factors for Google and other search engines. 
SEO copywriting services use a variety of techniques to improve the performance of individual pages and your overall domain health to drive targeted traffic to your website.
At Valve+Meter, our SEO copywriting services use data and advanced tools to optimize your existing content and produce new content that improves SEO. As a complete digital marketing agency, Valve+Meter does not settle for increased website traffic and vanity statistics. 
Your business needs leads that convert. 
With our state-of-the-art tools, Valve+Meter SEO copywriters build quality content and structures that improve your conversion rates (CR).
When your business implements SEO copywriting services with Valve+Meter, our ThinkFirst™ approach designs a plan to meet your short-term needs and achieve your long-term goals.
Our services include a range of techniques to increase the visibility of your website across search engines.
SEO Audit
The most -important factor to successful digital marketing is understanding your business.
Valve+Meter's SEO copywriting services begin with a thorough audit of the current state of your website copy. We use state-of-the-art tools to evaluate the performance of your content and structures.
Our SEO writers and technical specialists review service pages, blog posts, and other web pages for best practices and opportunities for improvement. ThinkFirst™ SEO audits focus on increasing the search visibility of your domain and generating leads from your existing website's copy.
Optimizing keywords, structures, titles, and meta descriptions develops writing into SEO-friendly content. We also consider technical aspects like site speed, user experience, and calls to action.
Keyword Research
Your business grows through quality leads. Unfortunately, many internal teams and content-writing services use keywords relevant to broad search terms and audiences.
Your business does not need to rank for more keywords; it simply needs better search rankings and increased organic traffic. You achieve this with high-quality content that is relevant to your ideal buyers.
Every Valve+Meter SEO copywriter is trained in keyword research. This process identifies the phrases and keywords relevant to your target audience.
Our SEO writers study the search intent of your ideal buyer. SEO copywriting services then add these terms to your current web pages and create content rich with these specific phrases.
Keyword Research Services
Dedicated SEO Copywriters
Your SEO copywriting services should operate as an extension of your business. When you work with Valve+Meter, we assign specific SEO writers and strategists to your copywriting project. By refusing to outsource SEO copy, our team executes far more effective SEO copy.
For many business leaders, this competitive advantage of high-quality SEO copy can transform your website content. What if your marketing agency could write SEO copy that drove your long-term growth? By working with a dedicated team, you gain greater insights into your SEO content and the impact of our strategy.
Valve+Meter's SEO content services build plans that align with the goals of your business, monitor performance, and ensure your website copy adapts to earn first-page search rankings. Our SEO content services work with you to understand your brand's voice, style, and preferred tone.
Optimizing SEO copy is a highly effective practice, but search engine optimization is a marathon. Our SEO copywriting services are designed to endure. By assigning specific in-house SEO pros to your copywriting project, the more we develop content, the stronger your website content becomes.
There are important factors for how Google and Bing rank pages, such as fresh, relevant content that focuses on people's interests. Search algorithms are consistently updating and improving, though. SEO copywriting services monitor these changes and adapt to keep your SEO copy well-positioned to win search results.
On-Page Optimization
On-page optimization is a technique that aligns your current content with best SEO practices. Existing pages are first evaluated for minimum word count compared to top competitors.
SEO copywriting next weaves keyword phrases throughout the text of your website copy. Out specialists then build internal links between pages to improve user experience and indexability. Finally, your SEO copywriter adds keyword-rich titles and meta descriptions.
Service and Product Pages
Digital marketing defines services and product pages as the pages on your website that describe your signature services and products.
When a new website is built, content writing services apply great attention to capturing your brand identity on these pages. These are the core pages, especially in terms of converting leads.
During ThinkFirst™, our SEO copywriting services create a three-part strategy to amplify these pages. First, clear calls to action optimize the user experience. Second, on-page optimization adds fresh content, improves structures, and maximizes internal linking. Finally, we write SEO copy to support these service pages.
Because your service and product pages feature branded terms and focus on your company culture, adding SEO copy to these pages can harm the user experience.
Keyword stuffing describes adding words onto a web page to try to win better search results. If you create content that users won't enjoy, then your conversion rate and brand reputation suffer.
A comprehensive SEO content writing strategy uses content written in support of service pages. Within your SEO plan, link building, blog posts, and other tactics help signal search crawlers that your service and product pages are relevant and authoritative.
Both search results and link structure help users navigate to these areas of your website from blogs and other pages.
Blog Posts, Case Studies, and White Papers
If your business currently uses a blog or you write content, like case studies, white papers, or thought leadership, then these resources can be utilized by our SEO strategists.
A single blog post is not likely to win more organic traffic. SEO copywriting services are highly strategic in creating content and effectively deploying to reach more visibility in search.
Every web page on your site performs a specific job. The primary goal of all SEO copywriting services is to provide compelling content and encourage readers to engage with your brand.
SEO writers ensure blog post topics use keywords relevant to your service pages. Technical specialists include SEO titles and meta descriptions to increase the effectiveness of SEO copy.
At scale, keyword-rich SEO copy from many blog posts increases the authority and relevance of your overall domain.
Increasing the visibility of your content extends beyond your website.
Link building, networking, guest blogging, content syndication, and other efforts help amplify your credibility and presence on the internet.
High-quality backlinks from authoritative websites tell Google and other search algorithms that your SEO copywriting is relevant.
When people recognize and share your content, your organic traffic can increase significantly.
"
"We assumed Valve+Meter would review our website and make some minor revisions. They really researched our business and made an immediate impact on our organic traffic and the quality of our leads."
Steven SMB Business Owner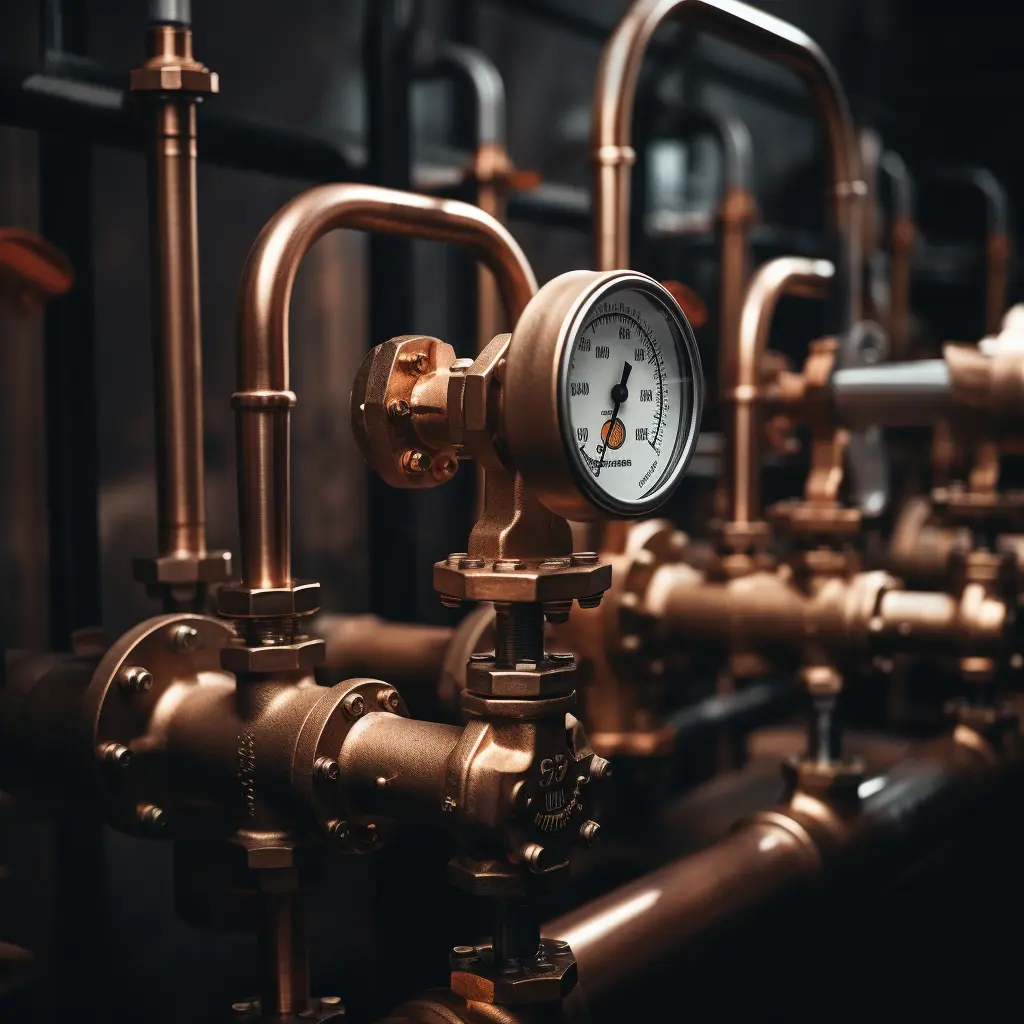 Ready for Better Results?
Discover How Valve+Meter SEO Services Can Impact Your Business
Learn more about Valve+Meter during an initial conversation.
Our process begins with a simple introduction, followed by a free comprehensive assessment of your SEO.
Get your share of organic traffic and gain better insight into your marketing budget.
Let's Talk
Don't Hide On Page 2
0.63%
0.63% of Google searchers click on results from the second page.
Purchases Start on Search
2 / 3
Over 66% of all buyers will use a search engine prior to purchase.
Lack of Strategy
40%
More than 40% of professional marketers do not have a written content strategy.
SEO Strategy
Gain a Competitive Edge With Valve+Meter's SEO Plans
SEO copywriting services can use a wide range of tactics to improve search rankings.
On-page SEO includes adding keyword terms to your existing content and cracking new content to improve your website's copy. Writing articles and refreshing your website copy can help improve search results and increase website traffic.
Your business does not need more website visitors; it needs SEO copywriting services that attract leads within your target audience.
An SEO strategy considers relevant keywords your ideal buyers are using and then builds a plan to improve search engine results for these specific terms.
Every day, people search for industry-specific terms in search engines. When you write SEO copy, the incorporation of keywords into your content improves the likelihood your website will appear in Google results.
When you partner with Valve+Meter for copywriting services, we ensure you have the right amount of pertinent keywords in your website content, blog posts, landing pages, and social media posts without using too many, which Google can penalize you for.
There's a delicate balance, and in the era of AI-generated websites, you never want your content to sound like a machine wrote it.
An SEO copywriting strategy incorporates additional search engine optimization techniques into your company's overall digital content strategy. Each plan should consider your current content, research the marketplace, build and create a content calendar, and track the performance of your SEO copywriting efforts.
Research

Planning

Tracking and Optimization

Rank Higher in Google Search
The key to earning greater visibility through native search results is to gain page-one rankings.
Studies indicate the first page of Google accounts for 91.5% of all website traffic.
Our SEO copywriting service services craft people-focused content backed by keyword analysis, proper URL structure, meta data, and other best SEO practices.
Often our process begins with a complete SEO audit of your website. Our strategists also research keywords, competitors' tactics, and explore opportunities within your industry to win greater search visibility.
Drive More Traffic to Your Website
Most marketing campaigns do not include a written strategy. To drive more traffic to your website, Valve+Meter uses our research and experience to build a comprehensive SEO copywriting plan.
When website content, including blogs, landing pages, and social media posts, ranks higher in Google searches, the traffic to your company's site increases dramatically.
Because these online users are searching for specific phrases and relevant keywords related to your business – you'll see an increase in qualified traffic, not just random visitors who accidentally stumbled upon your site.
A consistent schedule of high-quality, fresh content posted to your website increases your search visibility.
Repeat, Scale, and Grow
SEO content writing services' ultimate goal is to convert leads into new customers.
This is the key advantage to performance marketing from Valve+Meter. When website copy is compelling and your pages feature clear calls to action, your conversion rate increases.
As a complete agency, our copywriters, website designers, and developers execute conversion rate optimization throughout your campaigns.
Compelling content that is most effective at earning first-page results is tracked. Our cutting-edge tools track performance with clear reporting. This data guides our SEO writers and strategists in future content writing.
The culmination of the best SEO content writing services strategy is increased revenue. With measurable results, you gain insight and more control over your business.
Professional SEO copywriting services from Valve+Meter can transform your existing content, develop new content to engage your target audience, and fill keyword gaps with meticulously planned SEO copy.
Your Custom SEO Copywriting Services
For your business to capture quality leads, your website content must rank well in search engines. Settling for conventional content writing and off-the-shelf SEO copywriting won't change search results.
Your business is unique and your website content deserves a team of passionate marketing experts. When you partner with Valve+Meter, you gain complete control of your digital marketing.
With dedicated SEO copywriters, strategists, and data-driven reporting, Valve+Meter copywriting services pinpoint the search results that generate leads and help your business grow for long-term success.
Request Marketing Analysis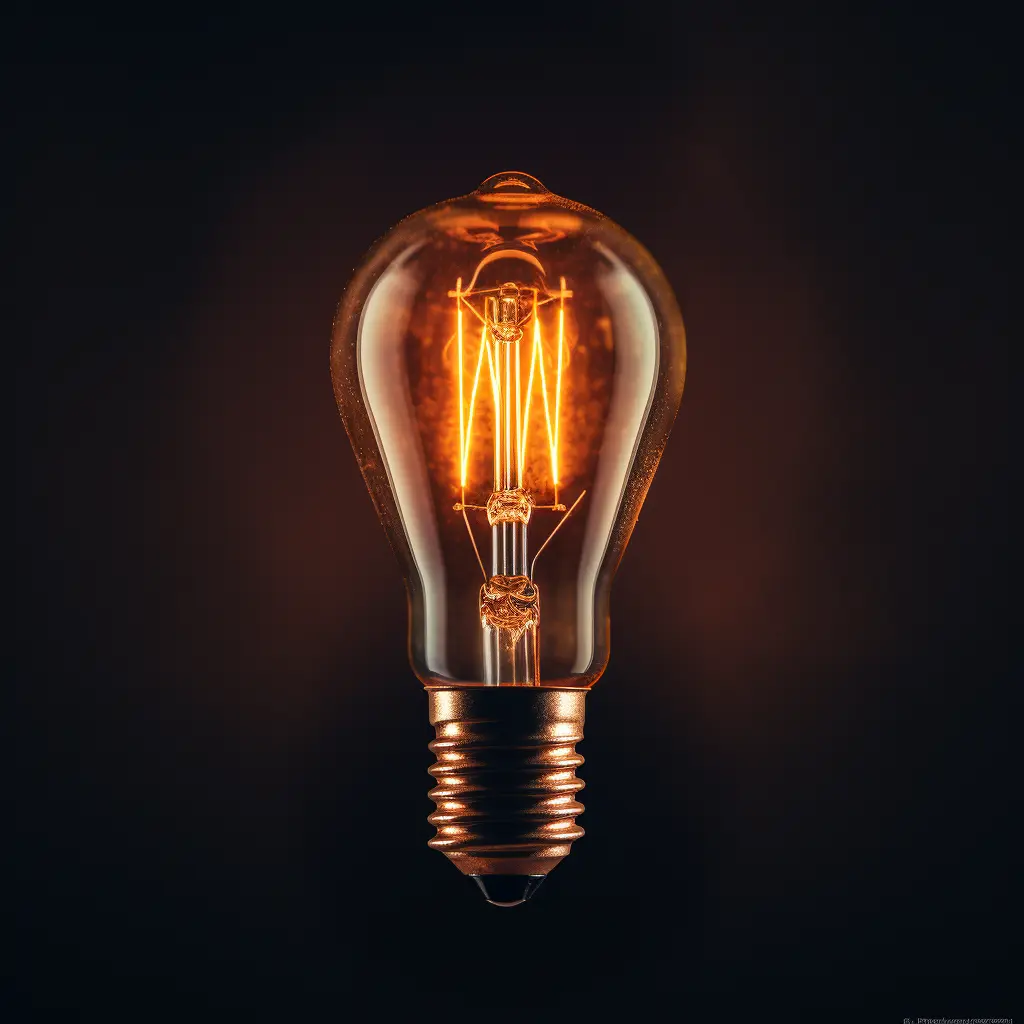 Commonly Asked Questions
Is Copywriting the Same as SEO Copywriting?
Professional copywriters develop content for digital media including your website's copy and landing pages.
Generally, this content ranges from writing articles that are informative to persuasive text that grabs people's attention. Great content writing services are necessary when building a new website and advertising.
Both traditional copywriters and SEO copywriters focus on quality content to appeal to your target audience, showcase your brand, and convert potential customers through written content.
Like traditional copywriting, SEO content is written clearly and concisely; most importantly, it answers the question your reader is asking.
A contemporary marketing strategy should consider how people discover your website's products and services. Google and other search engines are the primary sources of new customers for nearly all businesses.
One of the most-significant differences between traditional copywriting and SEO copywriting is the addition of industry-specific keywords that help search engine users discover your website.
SEO copywriting is a subset of copywriting that focuses on writing text that is optimized for search engines. To rank high in search engine results, SEO content writing services build upon traditional copywriting to improve writing with keyword research and other on-page SEO techniques to earn more organic traffic.