MEET THE TEAM
David Chastain
Business Development Representative
Role at Valve+Meter
As part of the outreach team, I connect clients with sales opportunities to transform their marketing experience.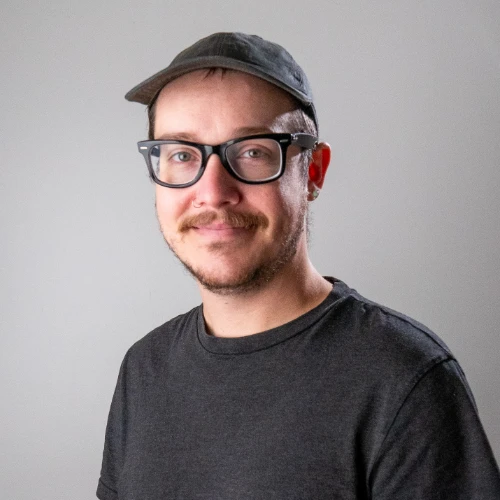 Background and Experience
I have worked in client-centered sales for four years and have an extensive background in customer service. I am skilled in evaluating client needs and determining the best solutions.
What makes you unique to excel in your position?
I draw on my strong communication skills and empathy to encourage trust and confidence. I focus on establishing alignment between sales goals and client needs to create excellent business relationships.
Interests and hobbies outside of work
I love collecting comics, records, and houseplants. I've played guitar since I was 15, and I'm currently in multiple bands and run a small DIY tape label.
What is one thing that most people don't know about you or would be surprised to learn?
I spent five years (off and on) as a counselor and teacher at a youth camp on Catalina Island. I led daily snorkeling, hiking and kayak expeditions teaching kids of all ages about the local flora, fauna, and geology.