MEET THE TEAM
Jesse Sallee
Director of Digital Marketing
Role at Valve+Meter
As a PPC Analyst, I create, manage, and optimize search engine marketing strategies and campaigns to help clients meet their marketing goals.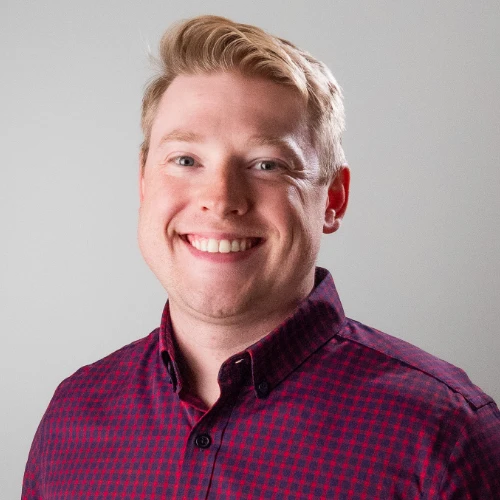 Background and Experience
Since graduating college in 2015 with a bachelor's degree in Advertising and Marketing, I have accrued 5 years of digital marketing experience by working at four different marketing agencies and a large multi-media company. At each one of these companies, I have worked with a number of clients in many different industries all of which had their own set of goals and challenges. Each time I have been able to learn and adapt to the situation.
What makes you unique to excel in your position?
I believe my experience and ability to adapt to difficult situations allows me to stay light on my feet and keep my eye on the prize. It also doesn't hurt that I'm a marketing nerd always trying to learn about the next marketing trend.
Interests and hobbies outside of work
Outside of work, I am a huge comic book and superhero movie nerd. I also love spending time with my wife and friends visiting local breweries and distilleries.
What is your dream travel destination and why?
My dream travel destination would be to visit New Zealand and see where they filmed the Lord of the Rings movies. That would definitely check a box on my nerd bucket list.