MEET THE TEAM
Mark Hassan
Accounting Manager
Role at Valve+Meter
I do the "soup-to-nuts" accounting , which I enjoy doing very much. What I enjoy doing even more though is adding value, providing insights, and saving money. No dollar is too small to be saved.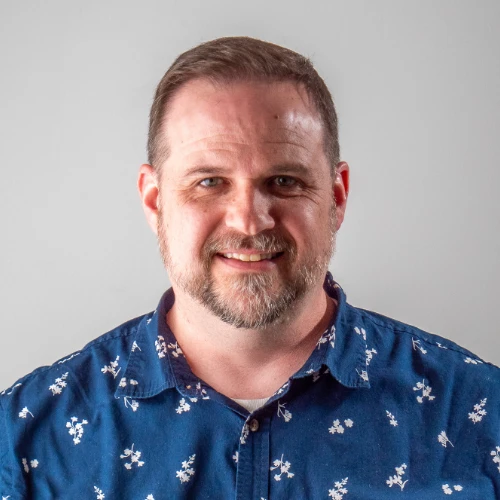 Background and Experience
I received a BS in Accounting from the University of South Florida and have been doing accounting for twenty years now, with five of those years in a Controller capacity. While most of my experience has been focused on accounting and analysis, I've shouldered other important functions such as HR, IT, and Ops.
What makes you unique to excel in your position?
I'm pretty good at crunching copious amounts of data and fulfilling challenging reporting requests. I find it very satisfying to have an idea shared with me for a report that may add particular value to my Leadership Team or to others and figuring out a way to quickly, accurately, and consistently produce it.
Interests and hobbies outside of work
My wife, Danielle, is a teacher in the same school district that my two sons, Hunter and Cameron, attend high school. I have them to thank for the many school and church related functions I'm volunteered for, but I enjoy them all. When time permits, we like to hike, camp, and kayak.
Who is someone you admire and why?
There are two people I greatly admire for a similar reason. Billy Beane, for how he changed the game of baseball through the use of statistical analysis (sabermetrics) in evaluating players. Brene Brown, for the way she has broken down the human condition through her decades of research studying the topics of courage, vulnerability, shame, and empathy. Their data-driven insights were game-changers.