MEET THE TEAM
Ashley Dragula
PPC Analyst
Role at Valve+Meter
I'm responsible for creating, optimizing, and managing the development of paid media accounts.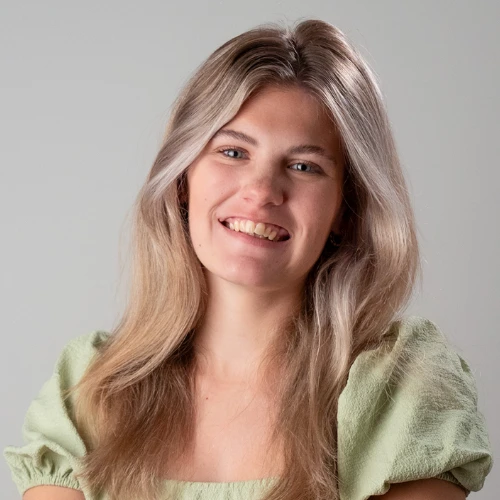 Background and Experience
During Covid I decided to open up a women's online boutique called Nomadic. After about a year of running my boutique, I fell in love with more of the digital marketing side of owning a business. I put a pause on my boutique to gain more knowledge about digital marketing. From there, I transitioned into a Social Media Manager role for another local agency where I created content, grew, and managed clients' social media accounts.
What makes you unique to excel in your position?
Being a previous small business owner, I understand how crucial it is to make sure money and time are being spent in the right places. I want to make sure we're optimizing campaigns so our clients receive the best return on marketing spend.
Interests and hobbies outside of work
If I'm not working, I am usually outside making memories with my son. If I can find the time I'm usually catching up on my reality tv shows or you can find me at Target.
What is your dream travel destination and why?
I'd open a brick and mortar boutique.