MEET THE TEAM
Evan Buckler
Bookkeeper
Role at Valve+Meter
As Bookkeeper, I am responsible for keeping the books up to date by recording all of our day-to-day transactions. This helps the accounting department paint a clear picture of current finances.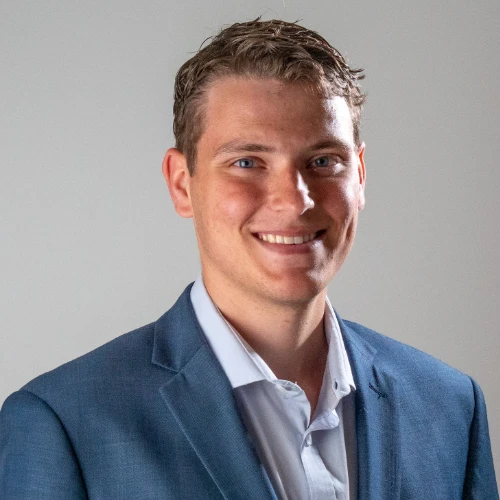 Background and Experience
Since I am an accounting student, this is my first position doing any accounting work.
What makes you unique to excel in your position?
I am very detail-oriented and a bit of a perfectionist which is a great characteristic for my role.
Interests and hobbies outside of work
I enjoy landscaping, really any kind of yard work. I like being outdoors and hiking. I have always loved cars and enjoy detailing specialty cars in my free time. When I have the opportunity, I help local people with their yard work through my church. Anytime I have the chance, I love spending time and traveling the world with my family.
What is your dream travel destination and why?
It is a dream of mine to travel to Geneva Switzerland to attend the Geneva Auto show. This show is where many low production, unique cars are debuted. After attending the show, I would spend several days exploring the beautiful Swiss landscapes.