MEET THE TEAM
Kyle Fellows
Director of Digital Marketing
Role at Valve+Meter
I've found the easiest way to describe what I do to people who aren't familiar with SEO is,  I help our client's websites rank higher on Google and other search engines to generate more qualified leads to their business. Some of the main tactics I'm responsible for are link building, meta tag optimization, cleaning up technical SEO issues, managing citations, and all things Google My Business related.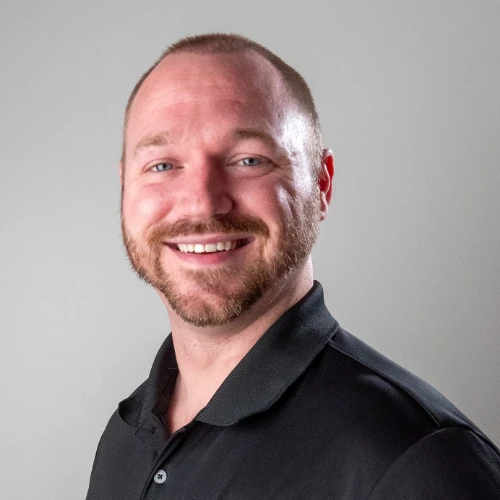 Background and Experience
My digital marketing career started as the social media intern at Indiana Sports Talk radio show my last semester at IUPUI. I helped grow organic traffic on their social media accounts from 67,000 to 2.2 million. From there I started working as a Digital Performance Analyst at Choice Hotels International. At Choice Hotels, I consulted with their individual franchisees on digital marketing best practices to help increase their online visibility (especially through local SEO) and grow their online revenue. Overall I have about 4 years of digital marketing experience including 2 years of experience in SEO.
What makes you unique to excel in your position?
I like to tell people I'm comfortable with change and I think that's a must in the SEO world. If Google decides to make a big change to their algorithm, we have to be able to adapt our strategies around those changes. Additionally, I'm constantly looking at ways to improve my processes and challenge the status quo so I think that will help me excel in my role at Valve+Meter.
Interests and hobbies outside of work
It seems like my wife and I are always trying something new especially traveling somewhere we've never been, beers/breweries, or restaurants. I'd say we rarely go to/do the same thing more than one or twice.
I'm also a big sports fan so if the Colts or IU basketball are playing, you can bet I'm watching.
What is your dream travel destination and why?
I've traveled to most of the countries in Europe and got to do just about everything I wanted to do there so I'd say my next dream travel destination would be Southeast Asian countries like Thailand, Cambodia, and Vietnam.