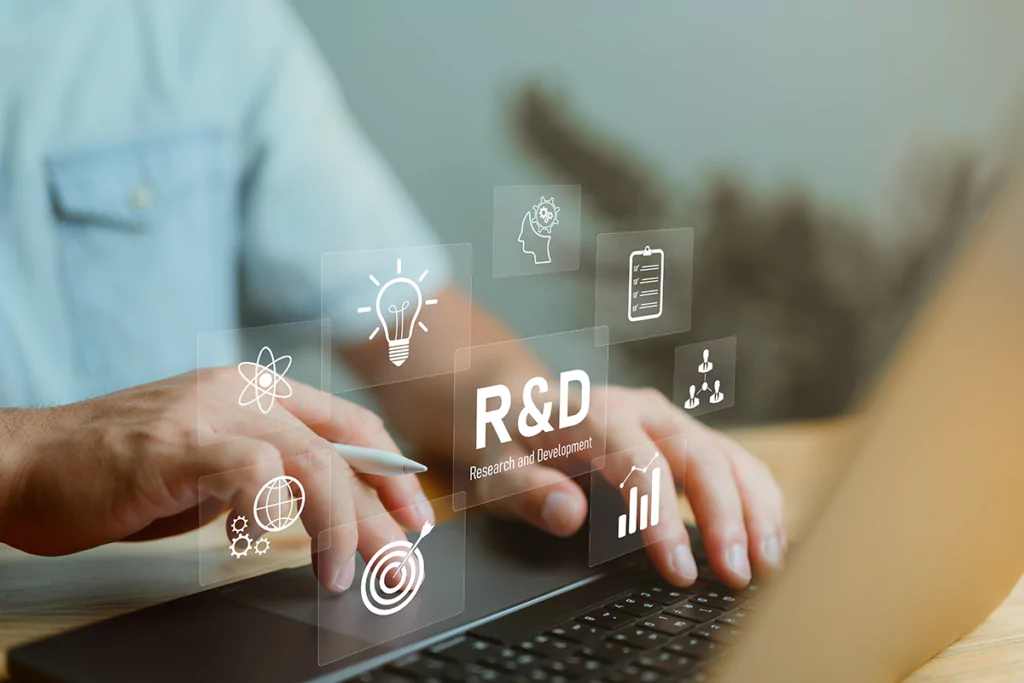 How Many Home Services Professionals Are There In the US?
The home services industry is vast, with an estimated 6.1 million professionals in the US, projected to reach 7.2 million by 2028. From plumbers to painters, the demand for these services is rising. With market growth potential, understanding the data and trends is crucial for entrepreneurs and existing service providers.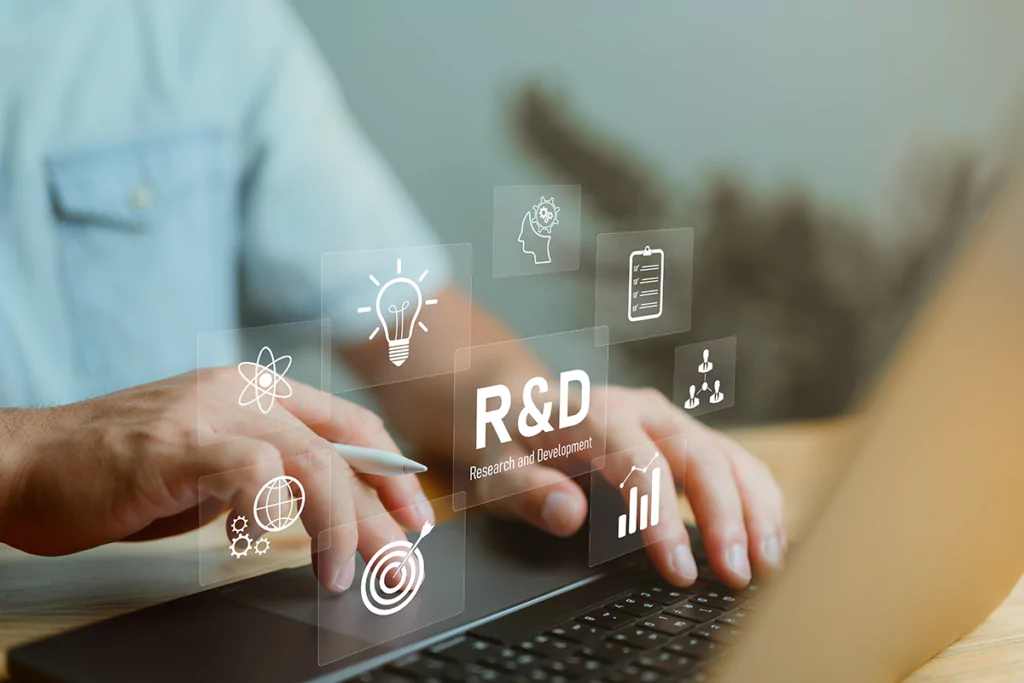 Outbound Lead Generation Strategies
Master the dynamics of outbound vs. inbound lead generation. Understand how they shape the sales funnel, and optimize your strategy for quality conversions.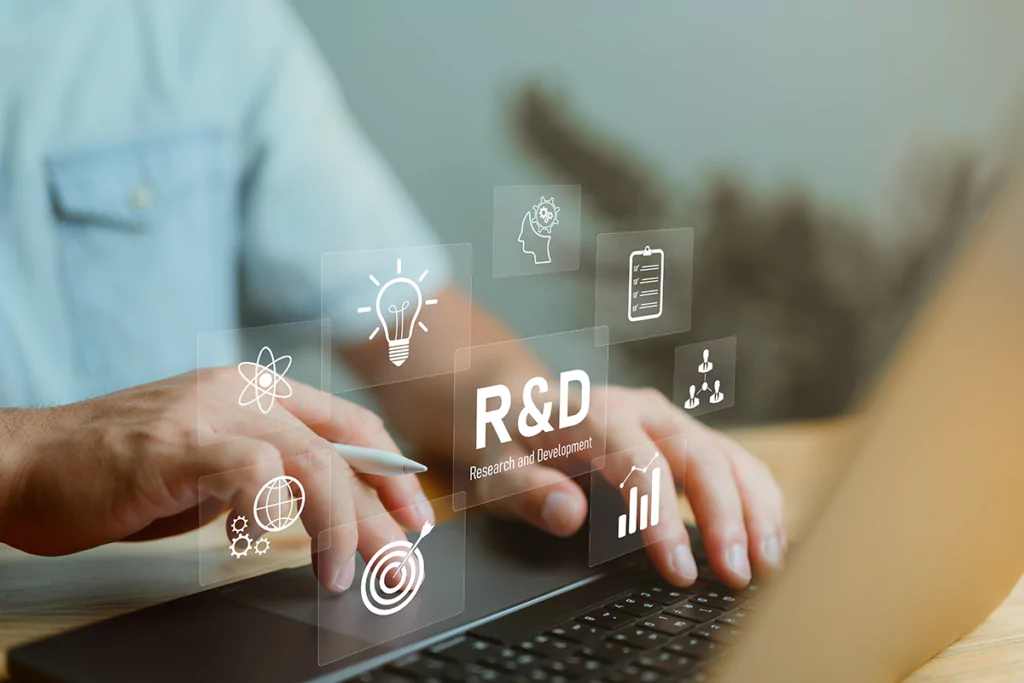 What Is Outbound Lead Generation?
Outbound lead generation is a proactive approach to finding potential customers. Unlike inbound methods, it doesn't wait for leads to come to you. Instead, it involves reaching out directly to prospects through various channels. This method can significantly increase sales, especially when combined with effective strategies and tools.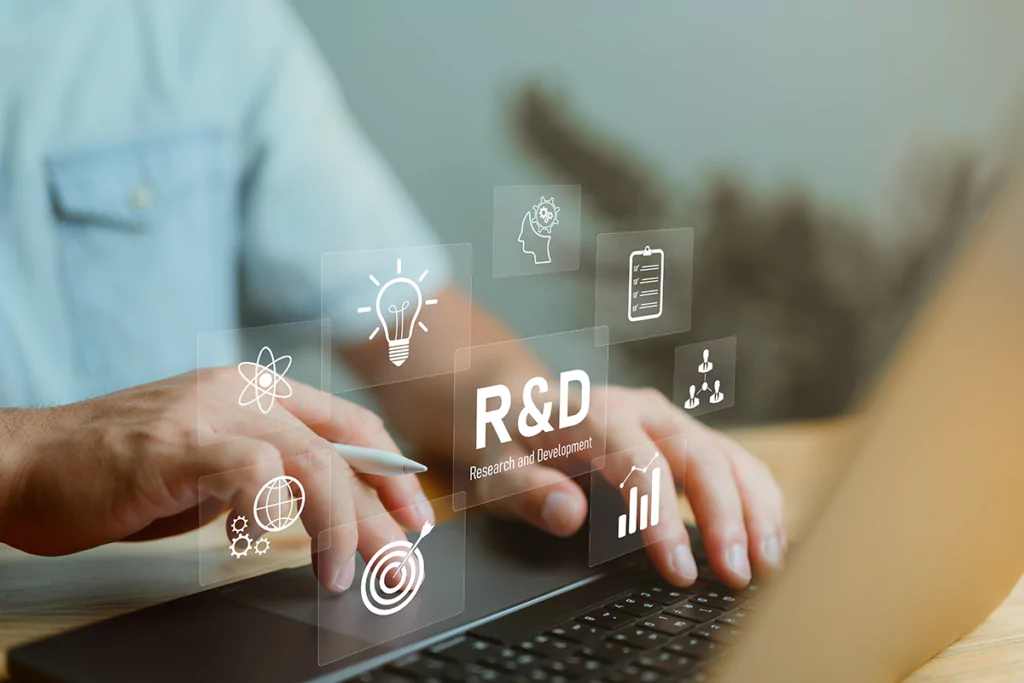 What Is a Sales Development Representative?
Sales Development Representatives (SDRs) play a pivotal role in generating and qualifying leads, ensuring a steady flow of potential customers. They focus on lead generation, qualification, and relationship building, acting as the initial point of contact, bridging the gap between marketing efforts and sales execution.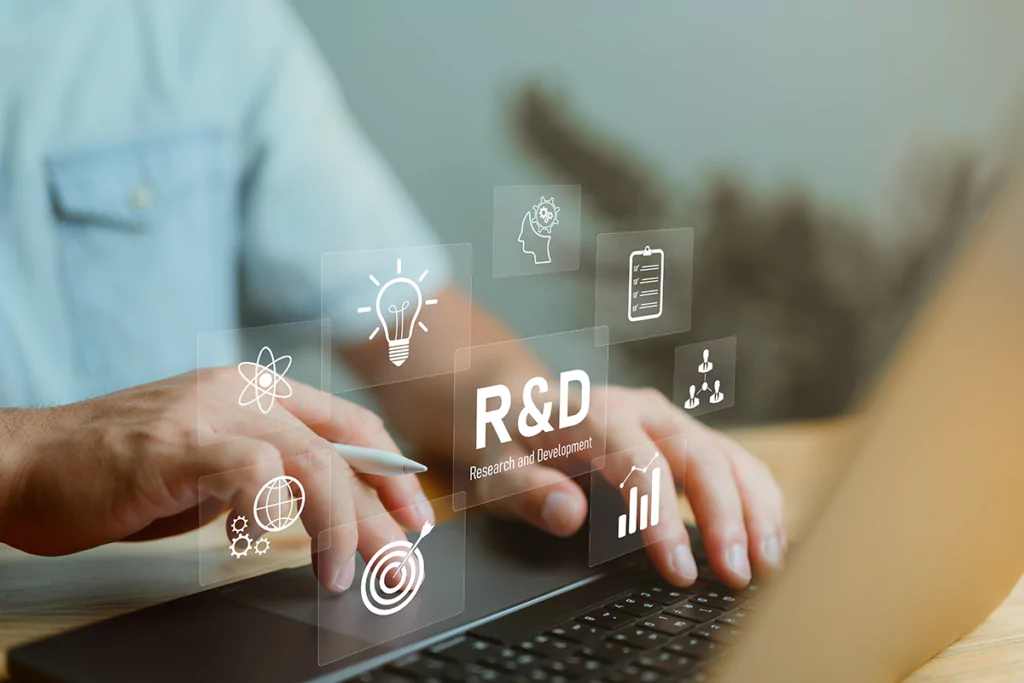 Cold Calling Statistics
Cold calling has been a pivotal sales strategy for over a century. Today, it's not just about phone calls but also email marketing, content marketing, and social media outreach. With the right approach, cold calling remains a powerful tool. Dive into statistics and insights that shed light on its effectiveness and future in the sales landscape.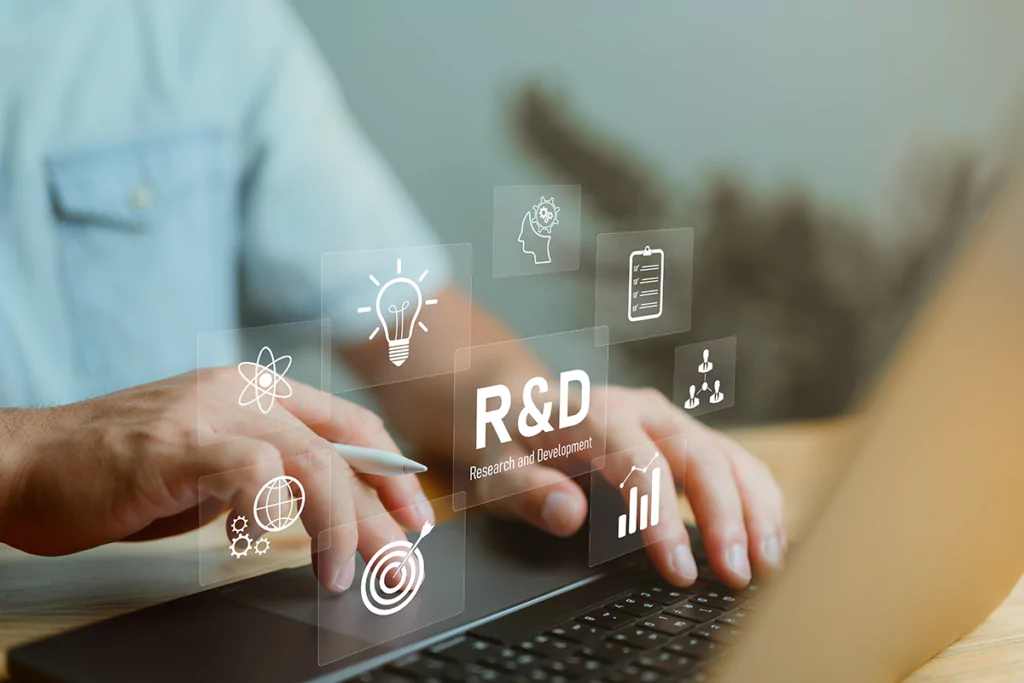 How Can I Grow My Home Service Business?
Navigating the home services industry can be challenging. This guide offers expert insights and actionable strategies to elevate your business. From understanding market dynamics to implementing effective marketing tactics, get the tools you need to achieve sustainable growth and stand out in a competitive landscape.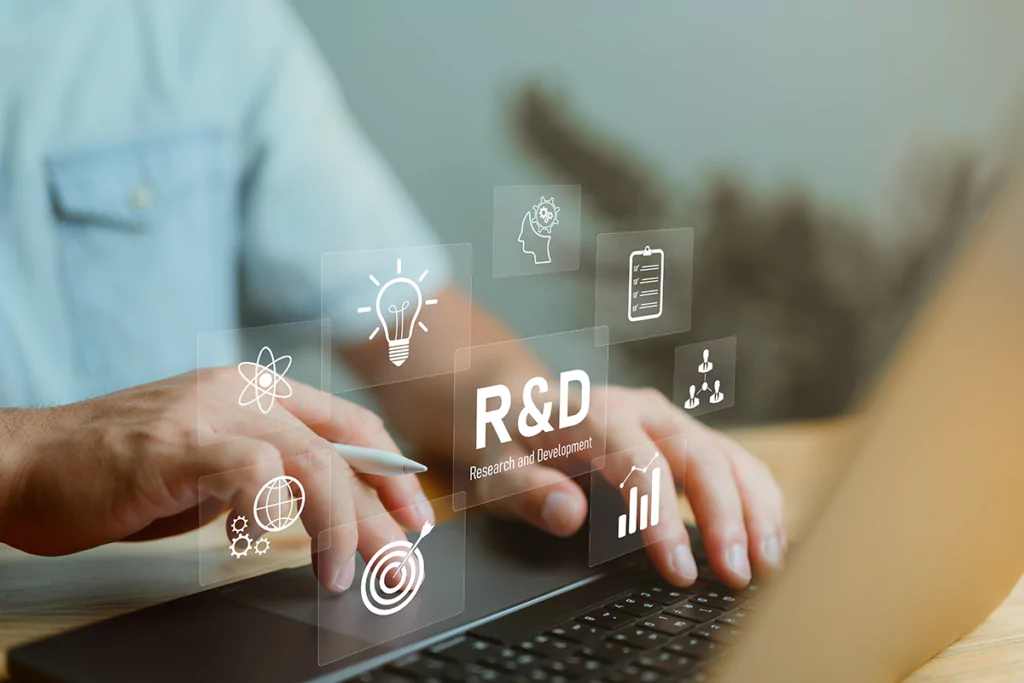 The Importance of Adding Case Studies to Your Website
Discover the Power of Case Studies: Learn why they're vital in building trust with potential customers and establishing your business's reputation.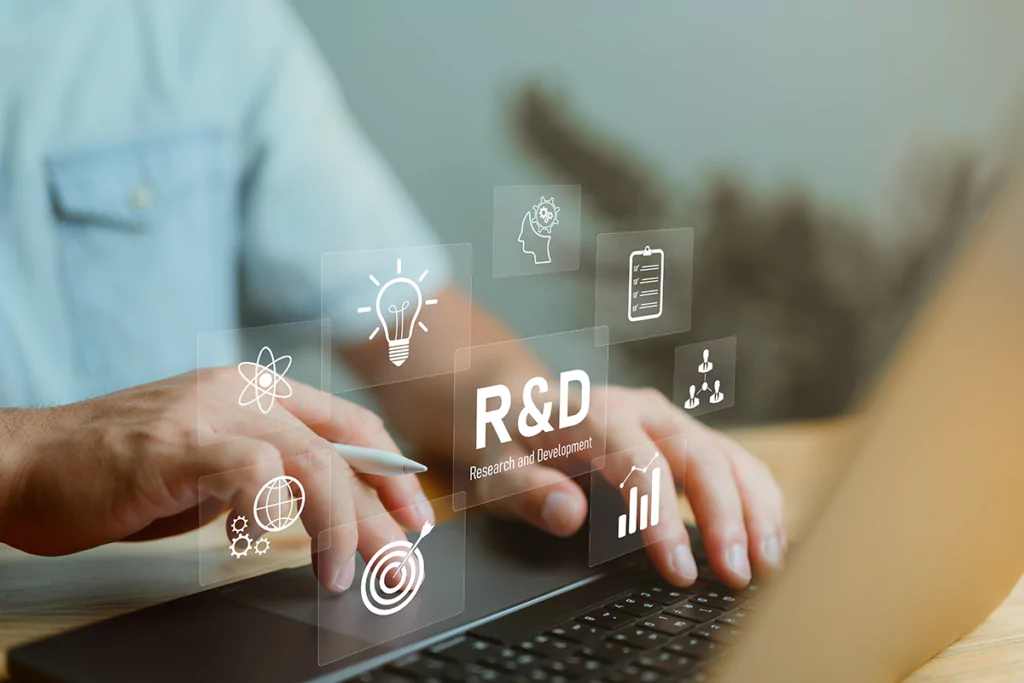 Home Services Examples: A Guide
The home service industry encompasses trades serving homeowners and commercial services. Effective marketing distinguishes businesses in this competitive landscape. Strategies include digital outreach, relationship building, and understanding customer needs. From cleaning to HVAC, the right approach ensures growth and brand distinction.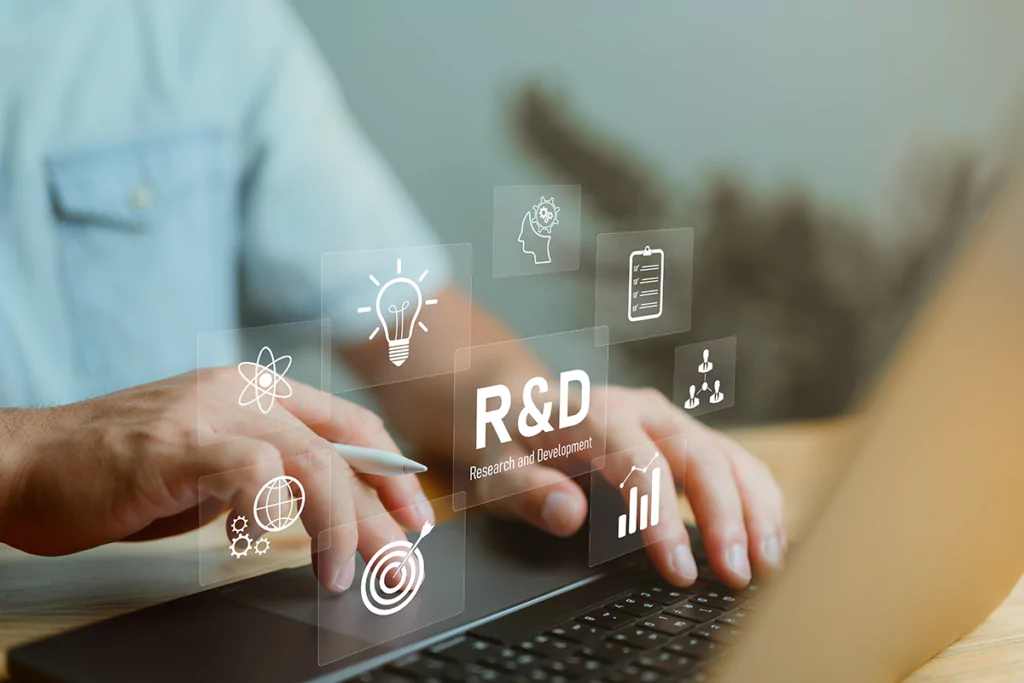 What are the Most Profitable Home Service Businesses?
Significant trends in the home services industry reveal a rise in demand for smart homes and green services. With technology enhancing customer experience and a focus on exceptional service, business owners must identify the most profitable sectors. From plumbing to landscaping, specialized skills allow for high rates and increased profitability.