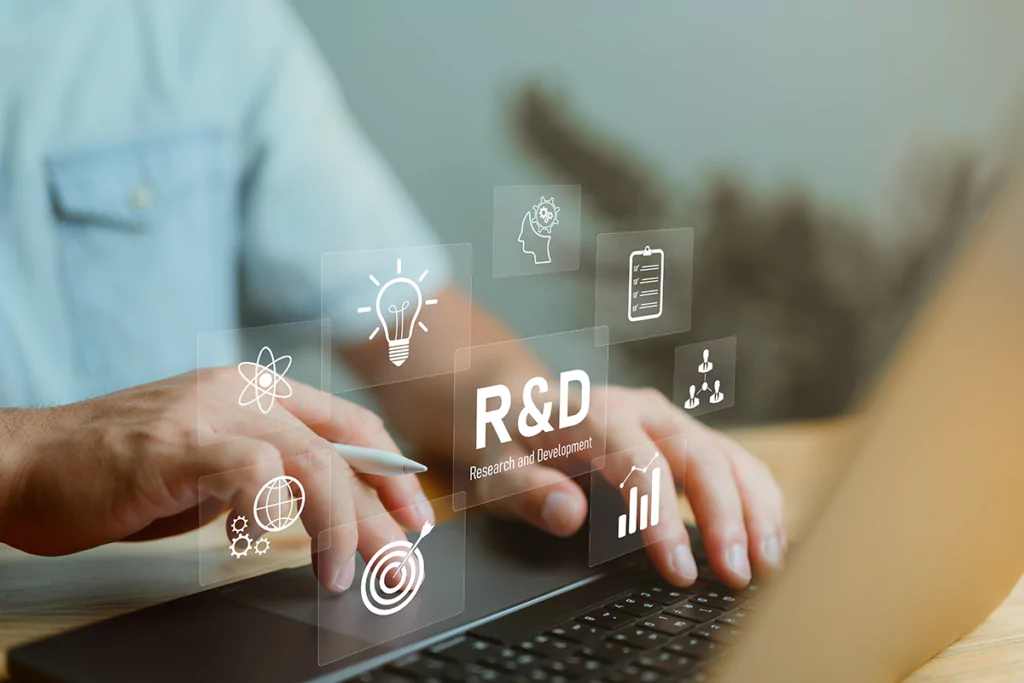 Optimize Your Google Business Profile and Increase Sales
Your Google Business Profile listing is often the first impression for potential customers. A well-managed profile provides accurate business information, answering users' questions instantly. However, a profile missing information or filled with poor reviews can damage your brand's reputation. Optimizing your Google Business Profile is a top priority for any SEO strategy.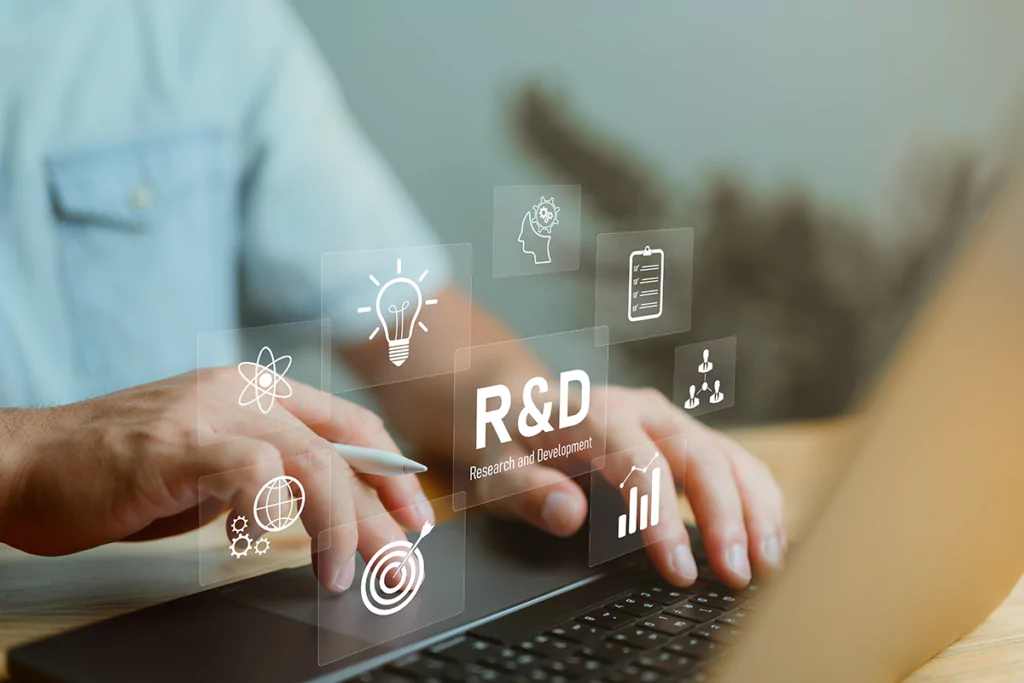 Sales Development Representative Skills
Sales Development Representatives (SDRs) play a pivotal role in B2B sales, from cold calling to nurturing leads. They not only initiate conversations but also qualify prospects, ensuring your sales team focuses on closing deals. Partnering with a marketing company can provide experienced SDRs, streamlining your sales process and maximizing ROI."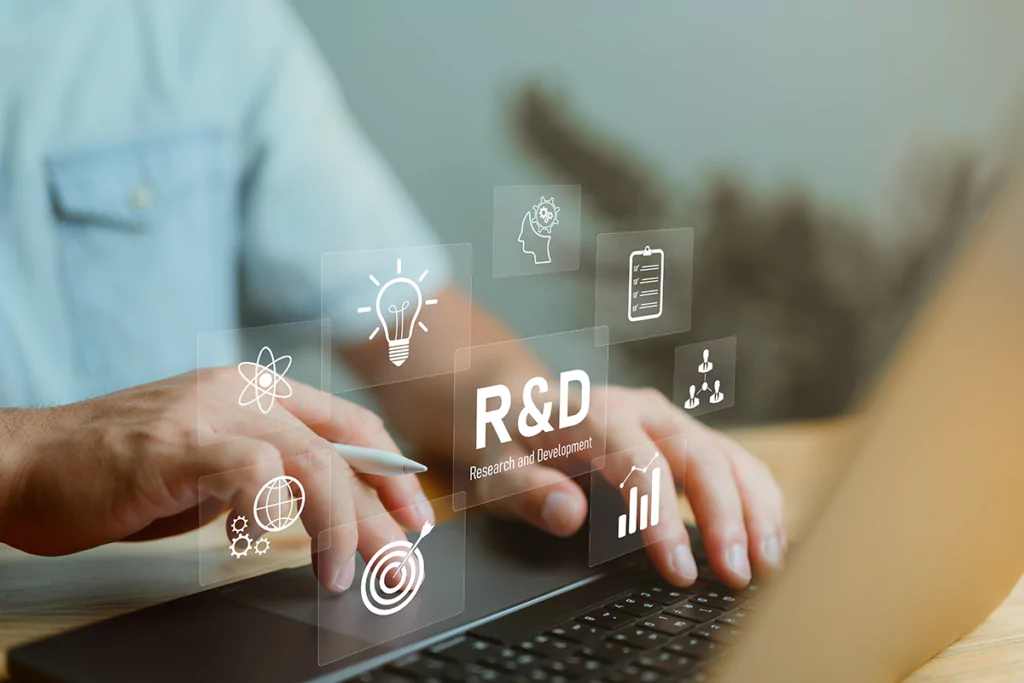 Local SEO Strategies That Can Benefit Your HVAC Company
Local SEO is crucial for HVAC companies aiming to dominate their local market. With the right strategies, HVAC businesses can enhance their online visibility, attract more local customers, and outperform competitors. Learn about key tactics that can transform your local search performance and elevate your HVAC company's online success.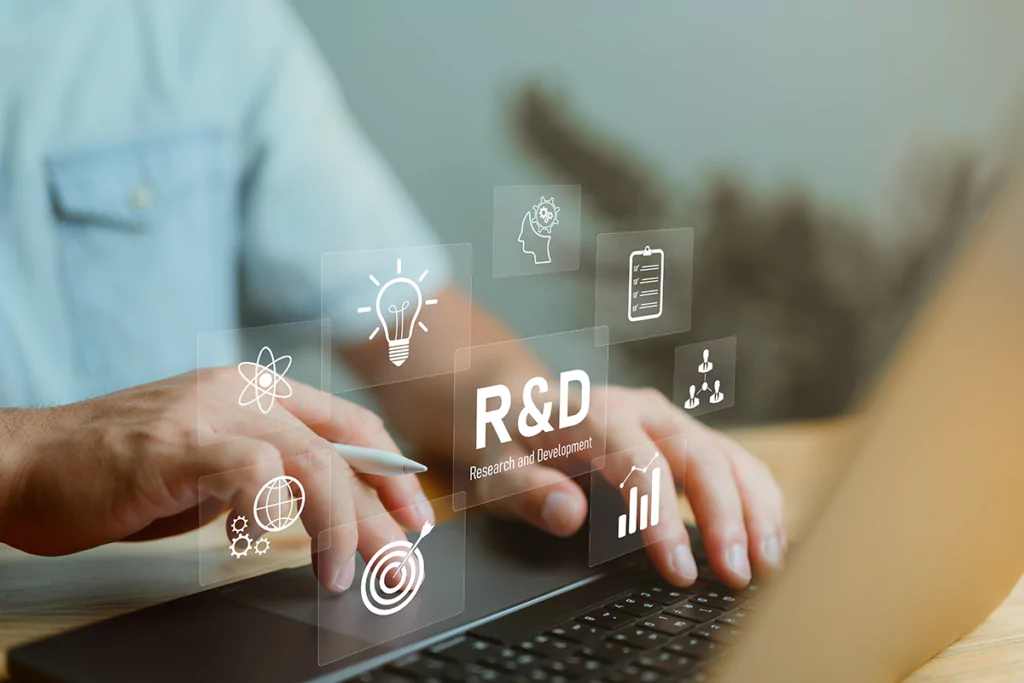 Email Marketing Statistics for 2022 and Beyond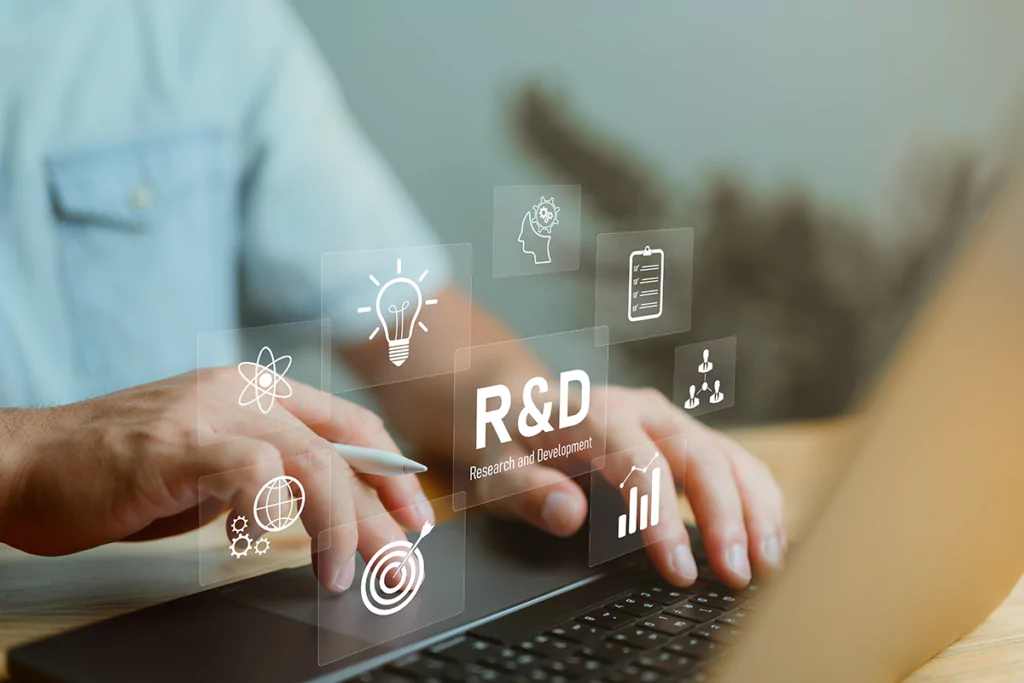 How to Position Your Company Using Brand Positioning
Positioning your company is like planting a flag in the ground, declaring, 'Here we are! We do this best, and here's why we're unique!' Explore the elements of brand positioning and create your blueprint for marketing success.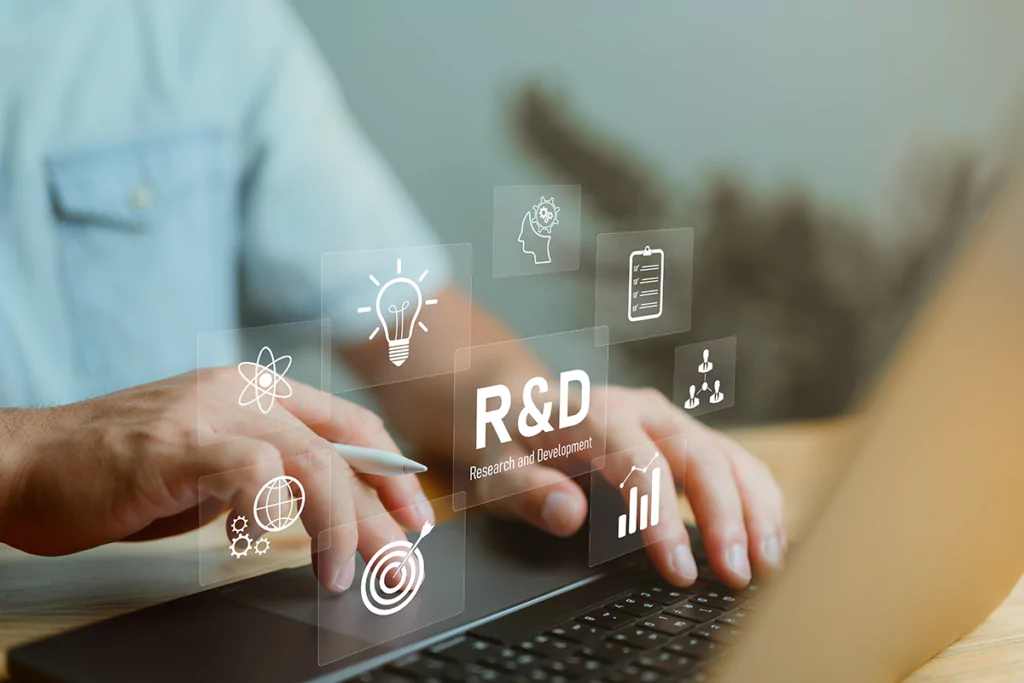 Founder's Day 2018: Going Our Own Way
Join Valve+Meter Performance Marketing as we celebrate our one-year anniversary with Founder's Day. Experience the excitement, surprises, and heartfelt moments of our courageous journey towards transforming businesses. Discover the awards, milestones, and the remarkable spirit of our team.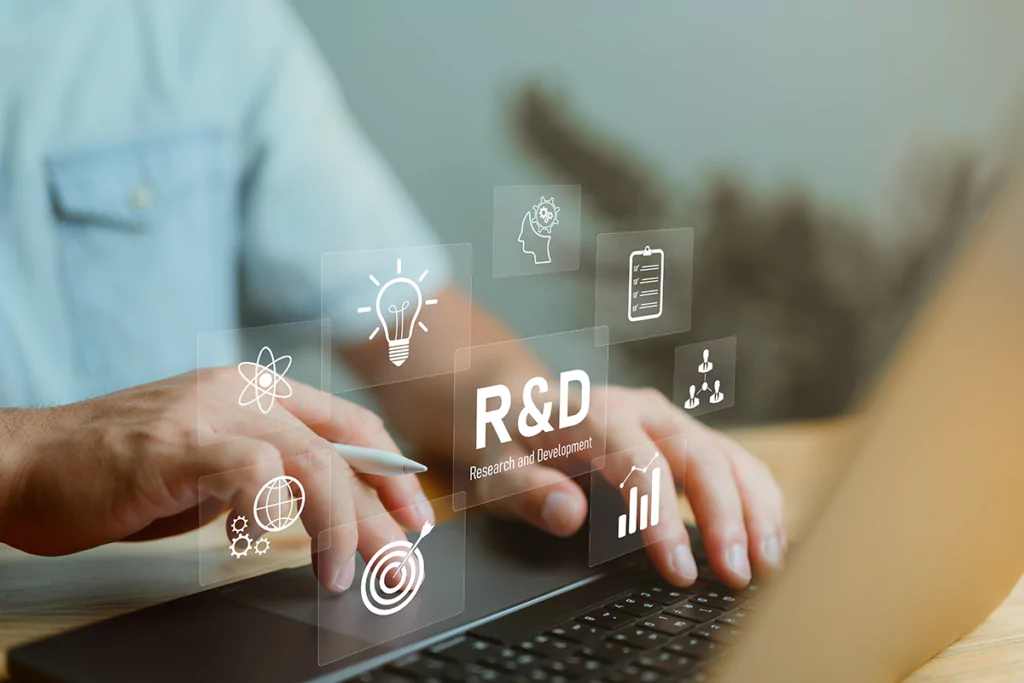 Doggone good marketing agency embraces "office dogs"
The trend of "office dogs" is gaining traction in marketing agencies. These furry companions not only bring joy and comfort but also have a positive impact on team morale and productivity. Explore the perceptions of pets in the workplace and understand how dogs can play a pivotal role in enhancing marketing strategies.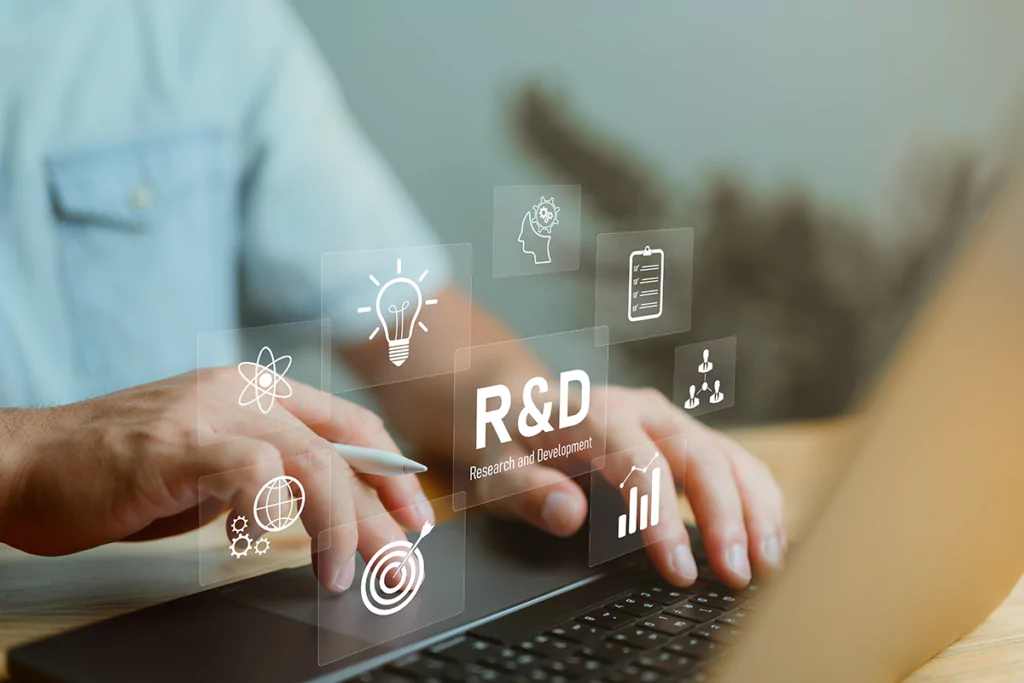 More than a Mark: Realizing Your Brand's Potential
Understanding your brand goes beyond logos and taglines. It's about authenticity, continuous engagement, and evolution. Dive into the core elements that define a brand, from its genuine voice to its adaptability in the market. Learn how to harness these elements to transform and realize your brand's full potential.