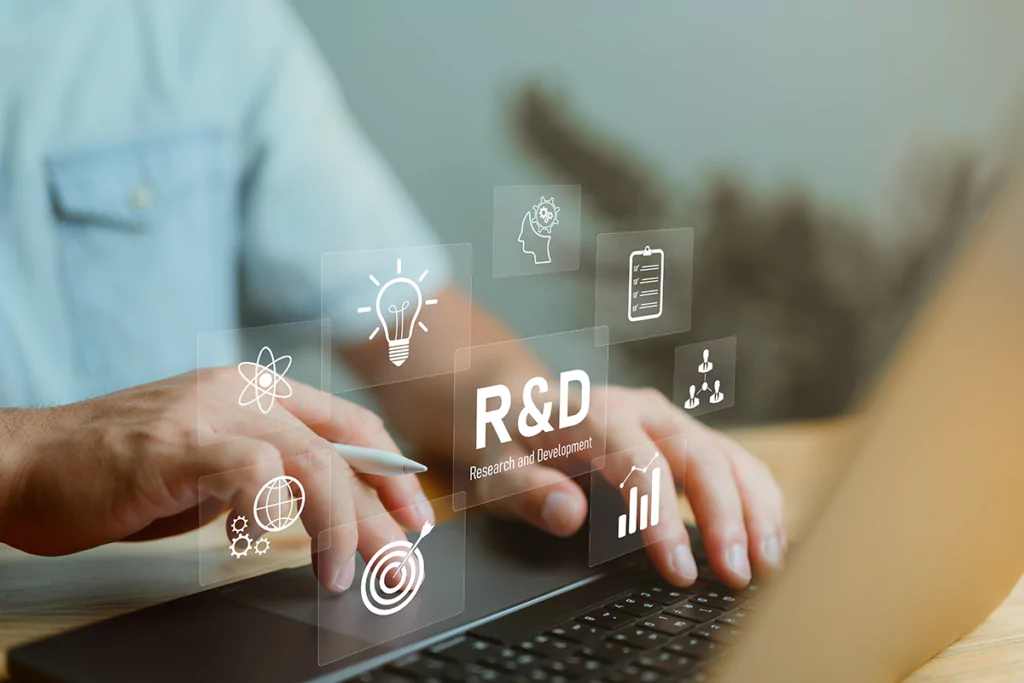 Unlocking the Benefits of Account-Based Marketing
Account-Based Marketing (ABM) offers a transformative approach, focusing on valuable customers, aligning sales and marketing, and accelerating sales cycles. Dive into how ABM can elevate marketing efforts, leading to increased revenue, strengthened customer relationships, and a robust return on investment.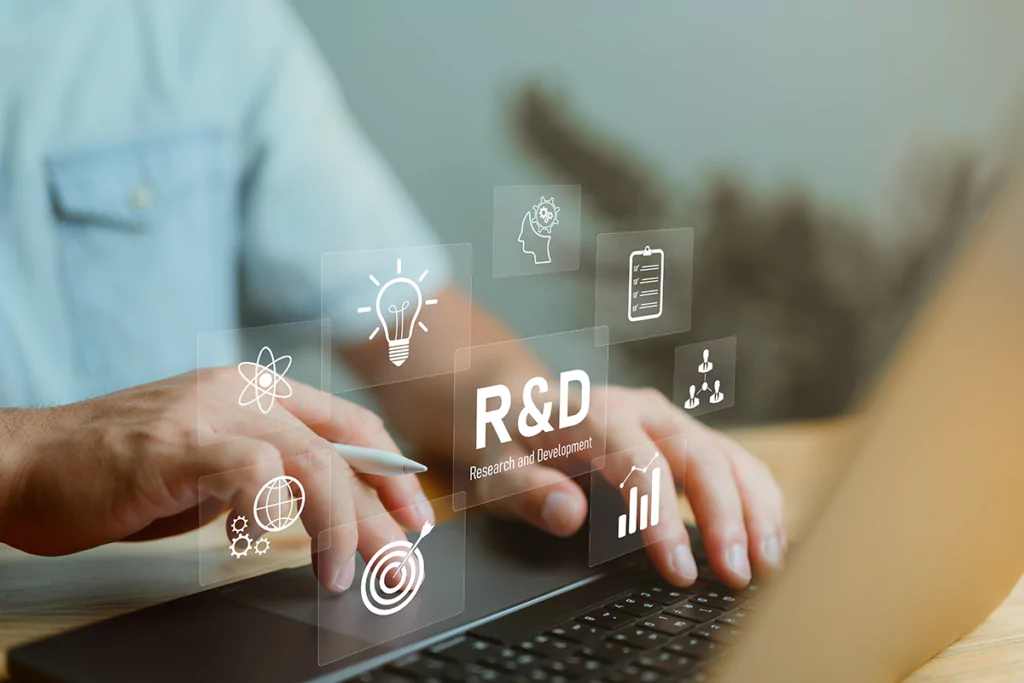 What is the Difference Between Marketing and Account-Based Marketing?
Traditional marketing targets a broad audience using diverse channels, prioritizing brand recognition. In contrast, Account-Based Marketing (ABM) zeroes in on high-value accounts, emphasizing personalized messaging and revenue growth. Both strategies, when integrated, can amplify engagement, conversion, and revenue outcomes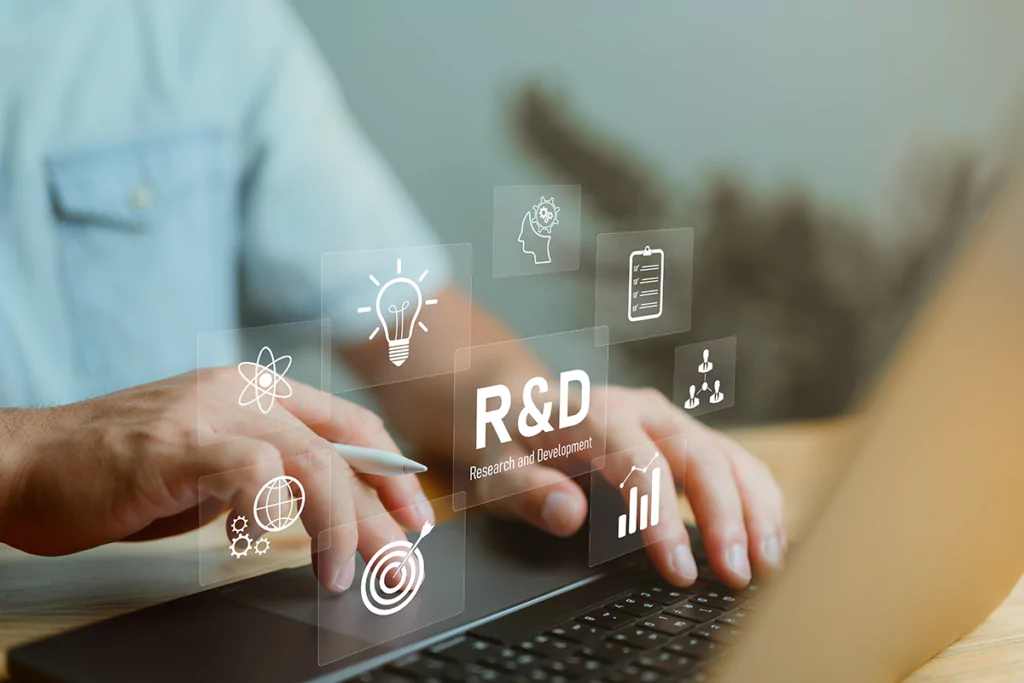 The 20 Best Account-Based Marketing Tools for 2024
Account-Based Marketing tools revolutionize B2B targeting. The top 20 tools for 2024 span platforms like Marketo Engage, HubSpot ABM, and 6sense, to advertising solutions like Demandbase. These tools optimize engagement, personalize content, and offer data-driven insights, ensuring tailored strategies for high-value accounts.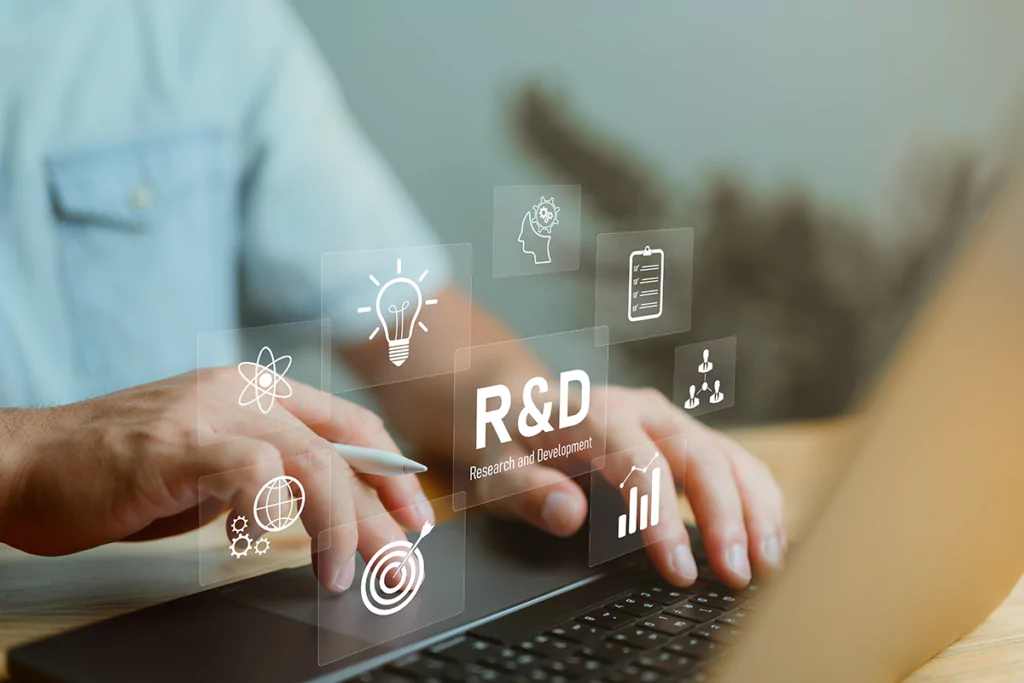 How to Do an Enterprise SEO Audit
Enterprise SEO audits are essential for large-scale businesses aiming to maintain a robust online presence. This guide outlines the significance of these audits, the challenges faced, and offers a step-by-step approach to effectively analyze and optimize your website. Learn how to elevate your brand's digital footprint with actionable insights and tailored recommendations.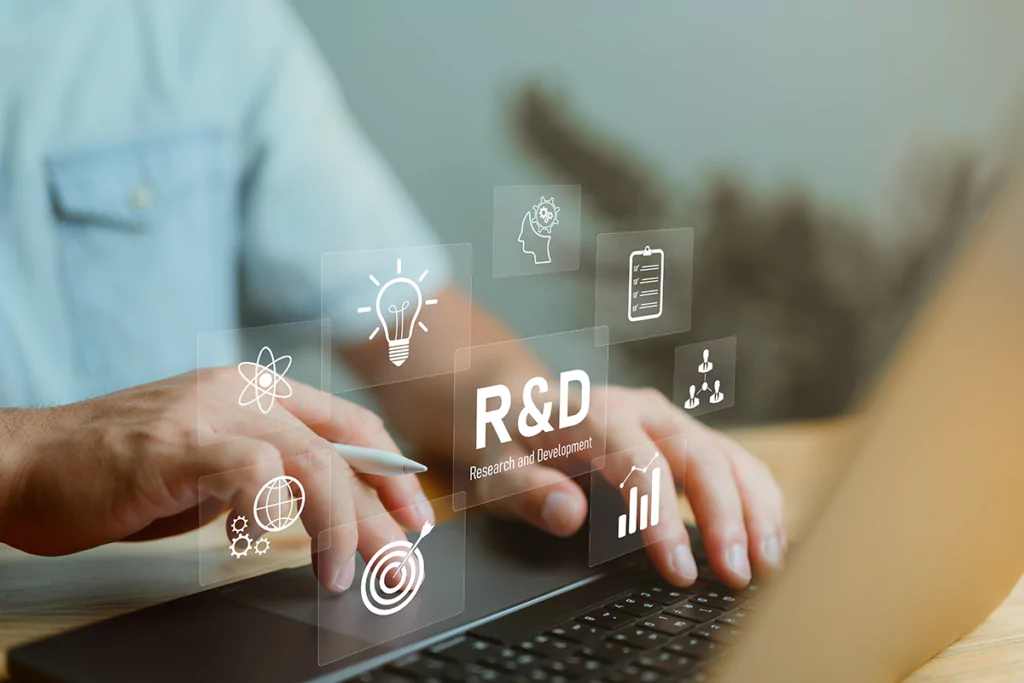 Is Account-Based Marketing Worth It? A Comprehensive Guide for B2B Marketers
Account-Based Marketing (ABM) revolutionizes B2B marketing with a targeted approach. Focusing on high-value accounts, it aligns sales and marketing, offering personalized experiences. Explore the evolution, benefits, and challenges of ABM, guiding you through its strategic integration with other marketing techniques.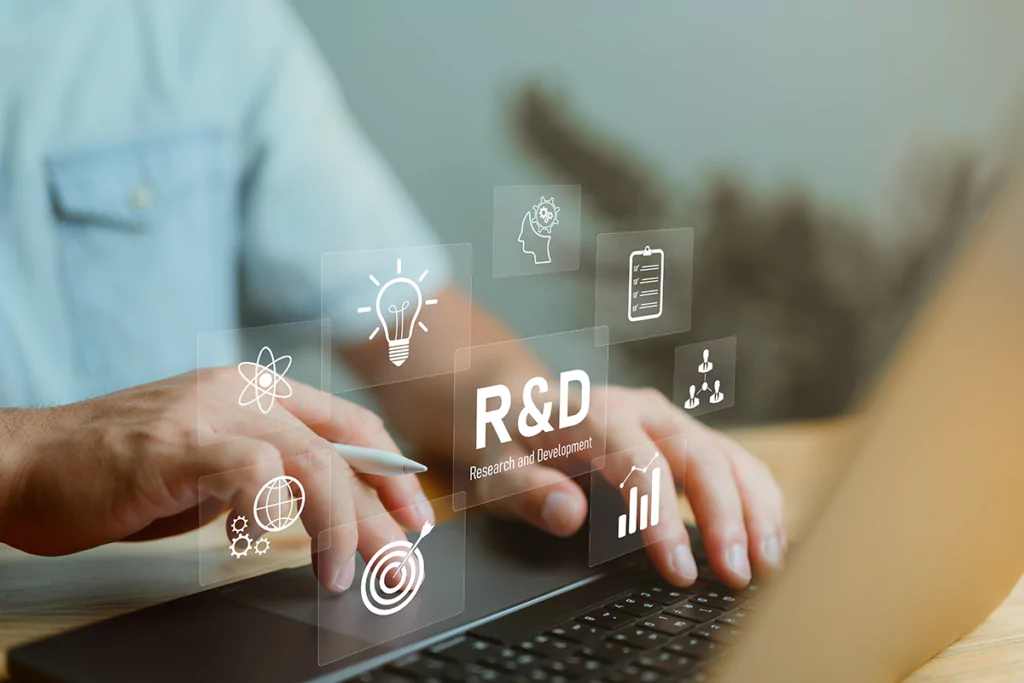 What is Paid Search for HVAC Companies?
Paid search ads have transformed marketing for nearly two decades. This guide clarifies the distinctions between search marketing, SEO, SEM, and PPC. Understand why PPC is essential for HVAC businesses, the latest trends, and get answers to common questions. Elevate your HVAC marketing strategy with precise targeting and high returns.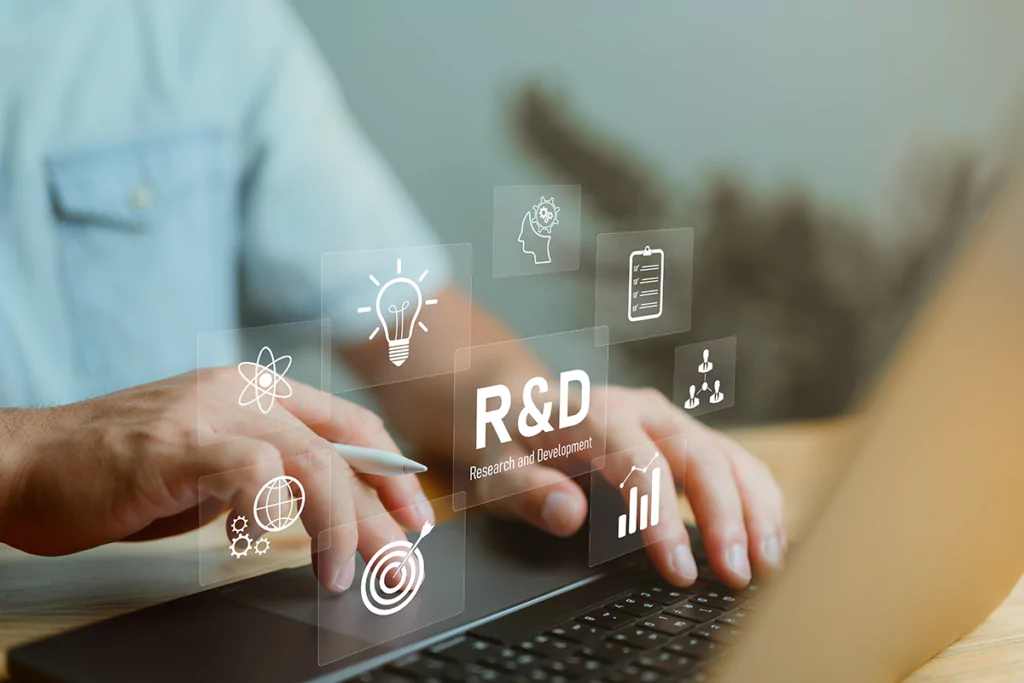 Understanding Transactional Vs. Informational Keywords for SEO
Understanding the differences between transactional and informational keywords is vital for SEO. This guide explores the significance of these keywords, why they matter in SEO, and how to strategically use them to increase website conversions and boost your business growth.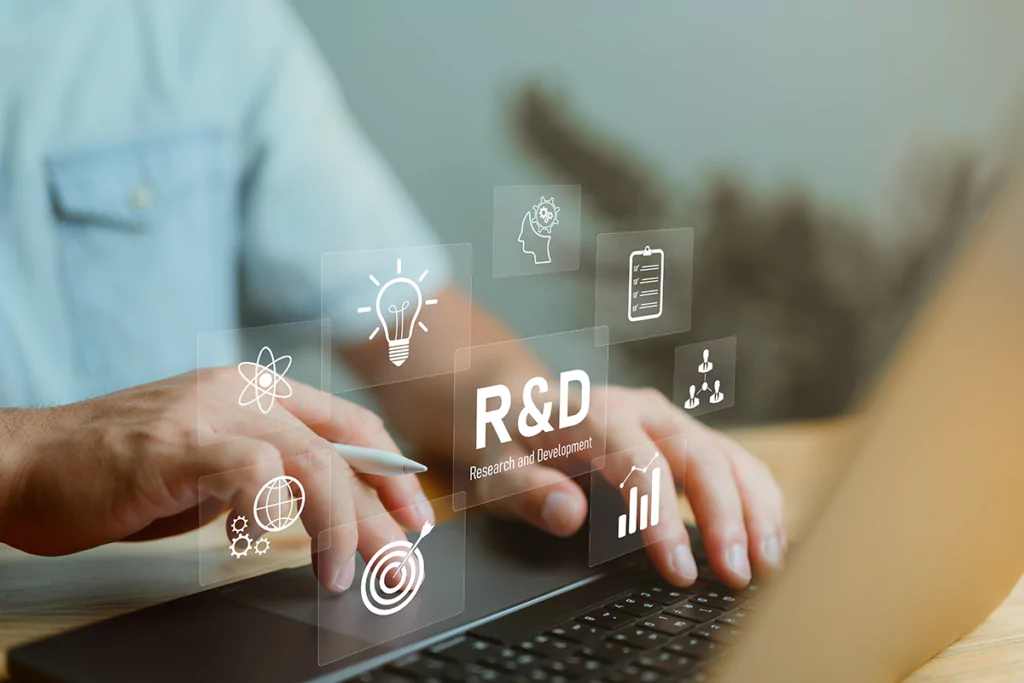 16 B2B Lead Nurturing Strategies to Increase Your Conversion Rates
Unlock the power of B2B lead nurturing strategies to boost conversion rates. Improve lead quality, streamline the buying process, and increase revenue. Don't miss out on these 16 best practices!