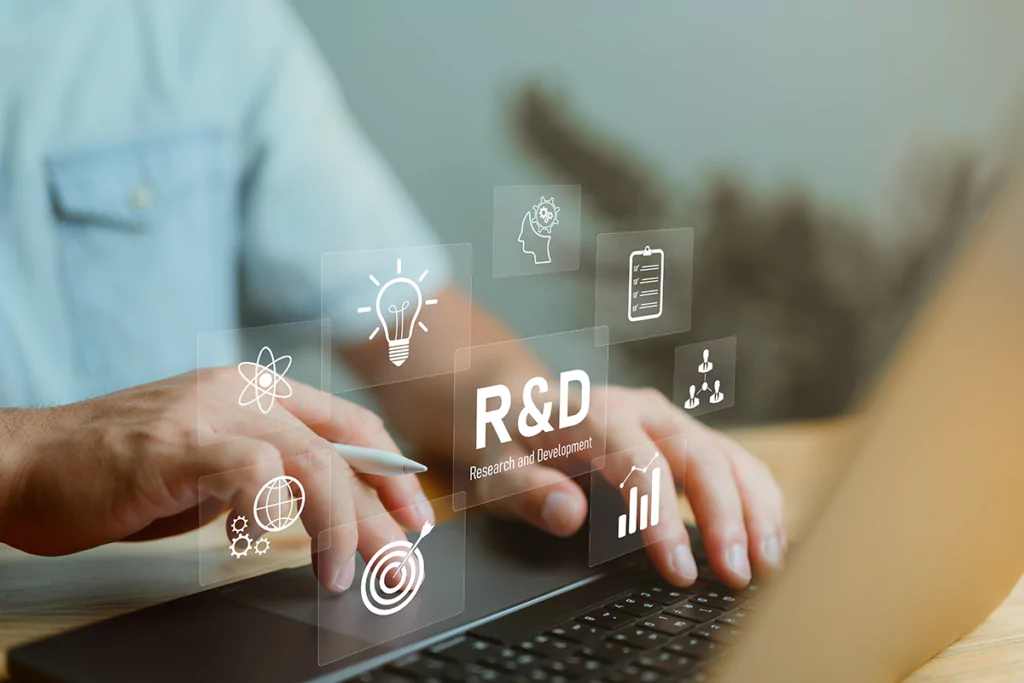 An In-Depth Guide to Marketing Home Services
Discover the art of marketing home services effectively. From understanding your audience to leveraging digital platforms, this guide offers actionable insights. Whether you're a seasoned professional or just starting out, these strategies will empower you to boost your brand's visibility and drive more leads.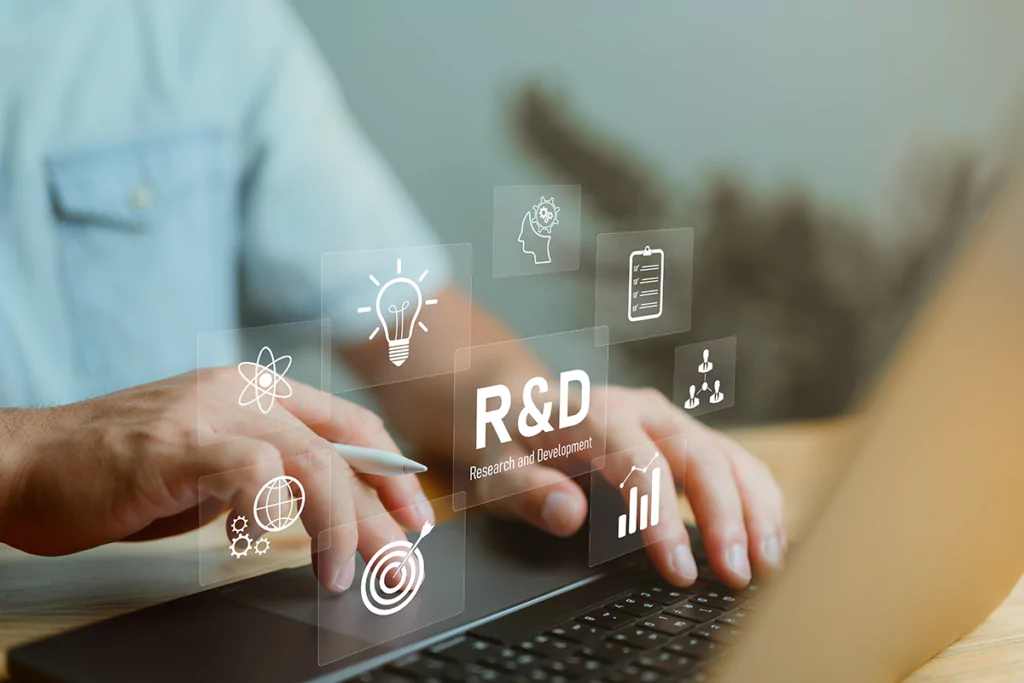 What home services are in highest demand in the US?
Exploring the most sought-after home services in the US? This comprehensive guide highlights lucrative business opportunities from remodeling to HVAC. Dive into the specifics of each service, understand market trends, and identify the best fit for your skillset. Whether it's plumbing, lawn care, or security, there's a high-demand niche waiting for you.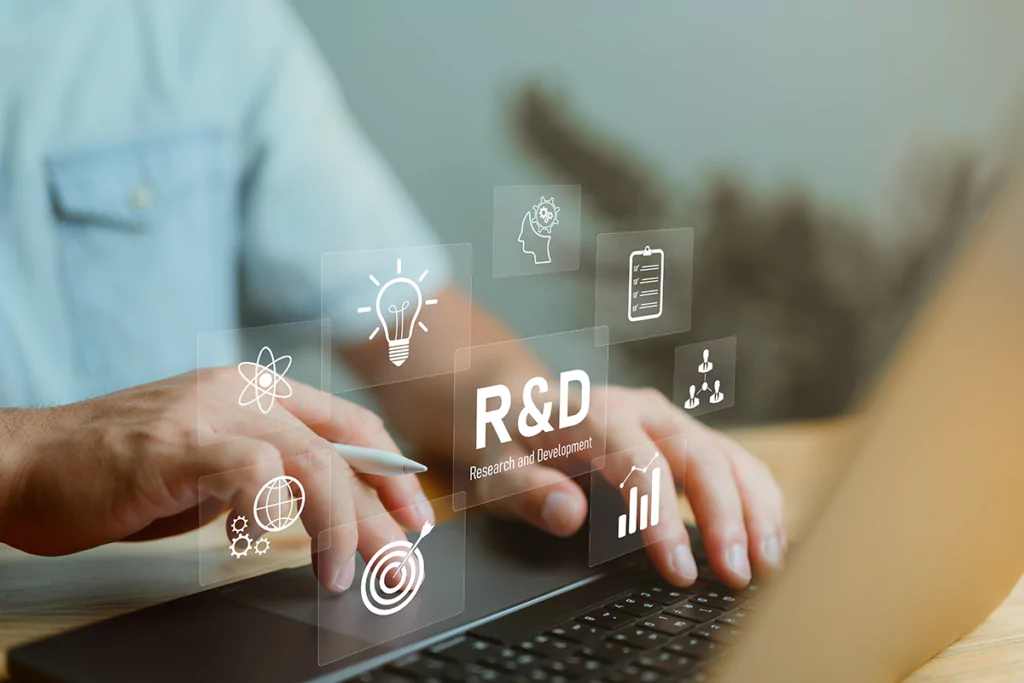 What is a Home Service Business?
A home service business offers services directly to homeowners, from HVAC maintenance to personal care. The industry has seen significant growth in the U.S., with a diverse range of services available. This post delves into the most in-demand services, benefits for business owners, and the convenience these businesses bring to customers.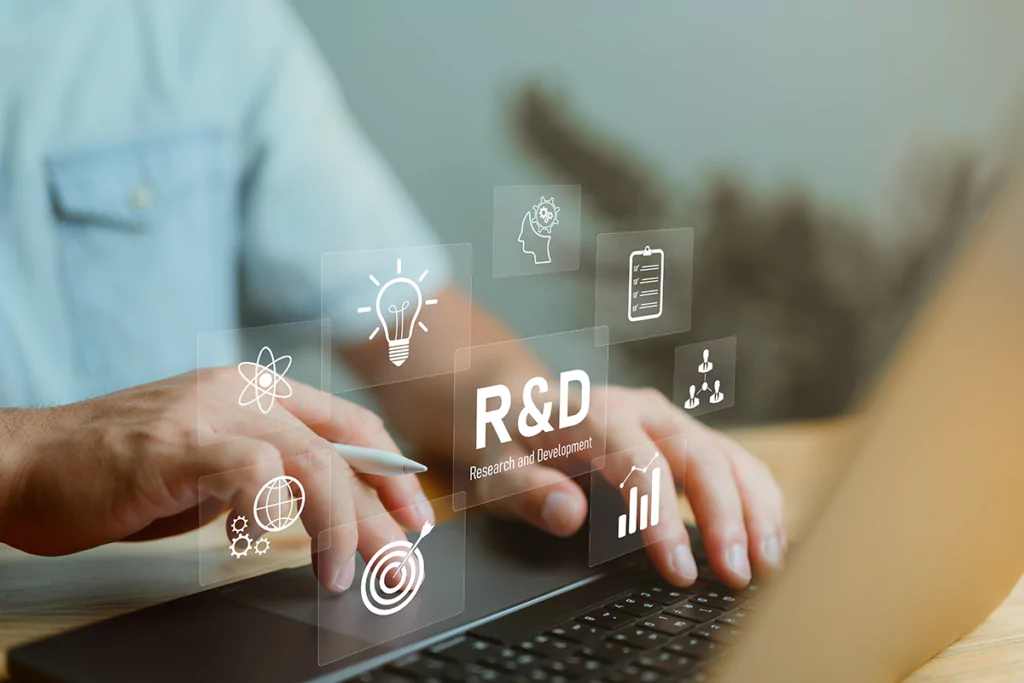 What Industry is Home Services?
The home services industry encompasses a wide range of businesses, products, and services. From home improvement and construction to maintenance and review sites, this market is vast. The simplest definition is any service that builds, maintains, or repairs your home. Valve+Meter delves deep into the sectors, growth drivers, and opportunities in this industry.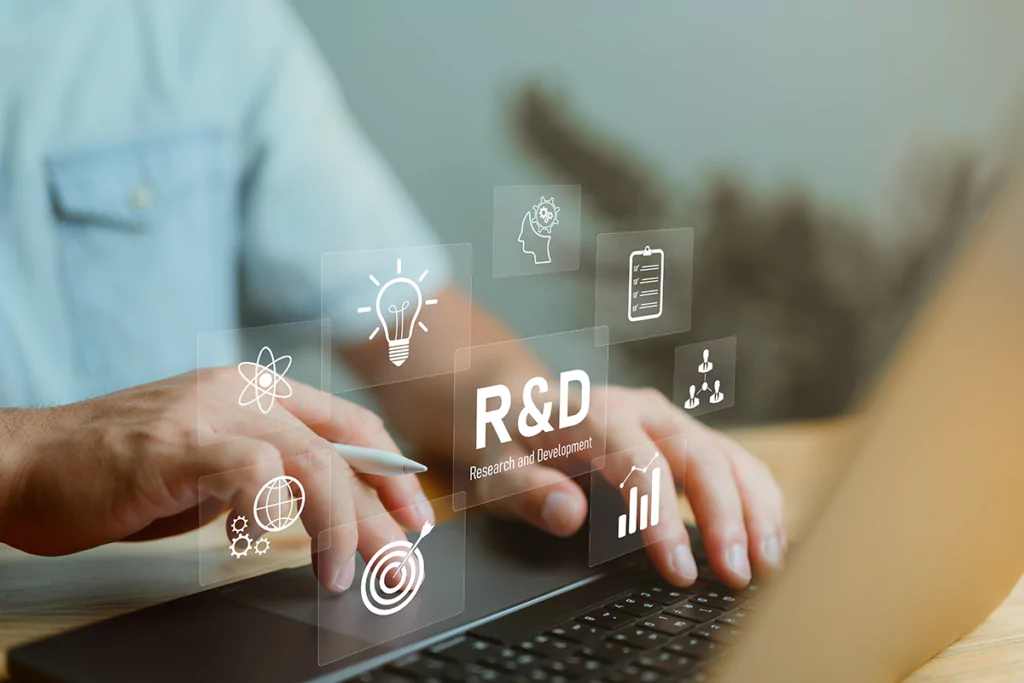 What Home Services Are Needed the Most?
Your home is a sanctuary, requiring various services to maintain its charm and functionality. From routine cleaning and maintenance to home improvement projects, the home service industry offers diverse options. Dive into the most sought-after services, including plumbing, electrical, HVAC, and remodeling, ensuring your home remains a comfortable and valuable space.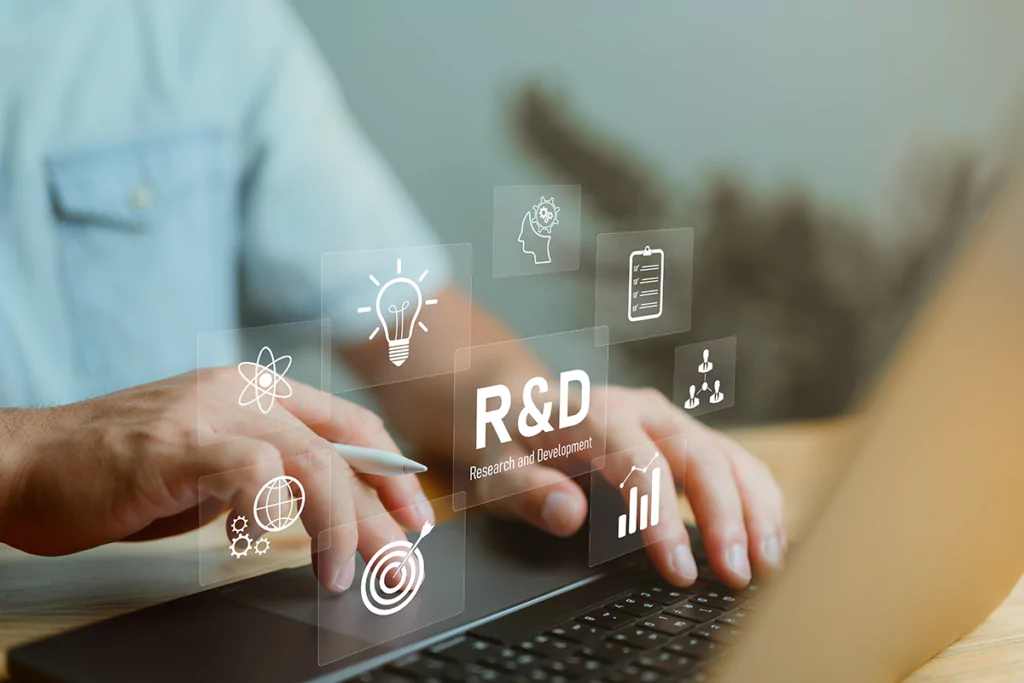 24 Home Services Industry Statistics Business Owners Need to Know in 2023
The home services industry is evolving with data guiding business decisions. This sector includes services for homeowners and renters, from property care to specialized personal services. Key statistics reveal industry growth, digital trends, emerging technologies, and challenges, offering insights for future strategies.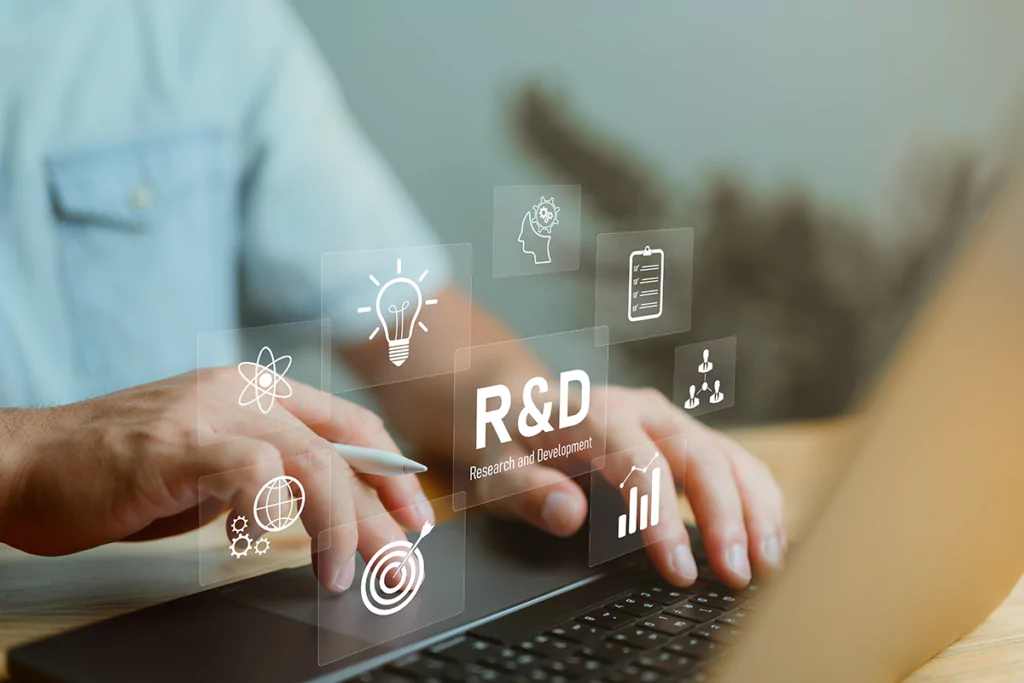 What Service Does Every House Need?
Deciding between home service businesses depends on homeowner needs. Many offer essential services that maintain home infrastructure, while others provide daily convenience. Quality services ensure comfort, relaxation, and safety. Explore commonly requested services and the care every house requires, from plumbing to landscaping.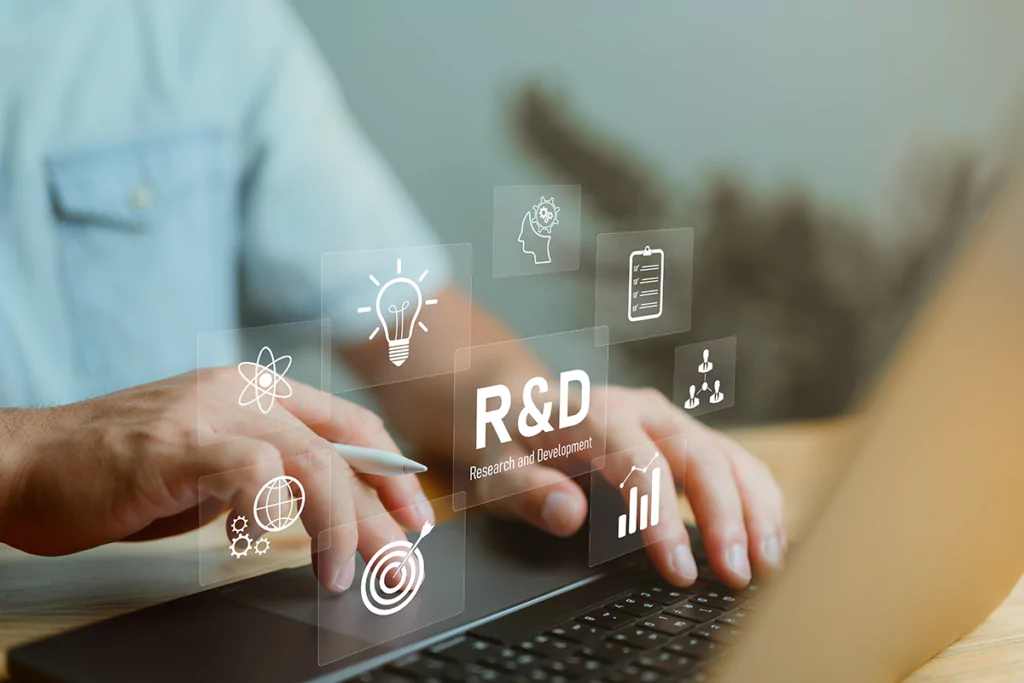 How Big Is The Home Services Market?
The home service market in the U.S. is valued at $506 billion, with a predicted CAGR of 35.81% from 2019 to 2026. Driven by aging populations, dual-incomes, and online platforms, this market offers vast opportunities. From traditional services like plumbing to emerging ones like in-home healthcare, the landscape is evolving to meet demands.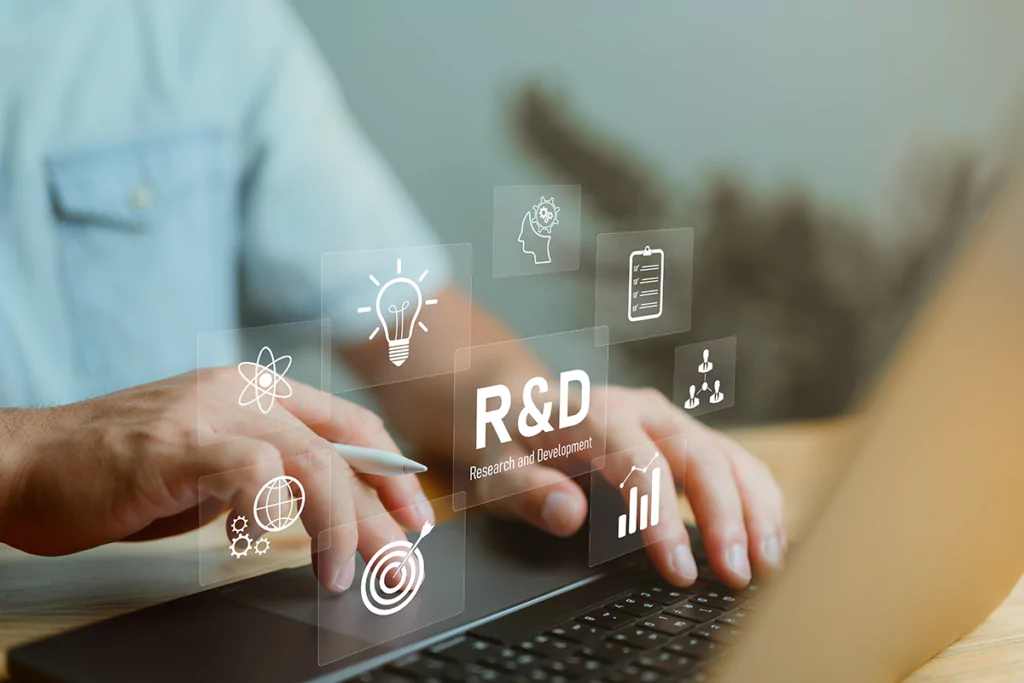 Home Services Marketing Trends for 2022 and Beyond