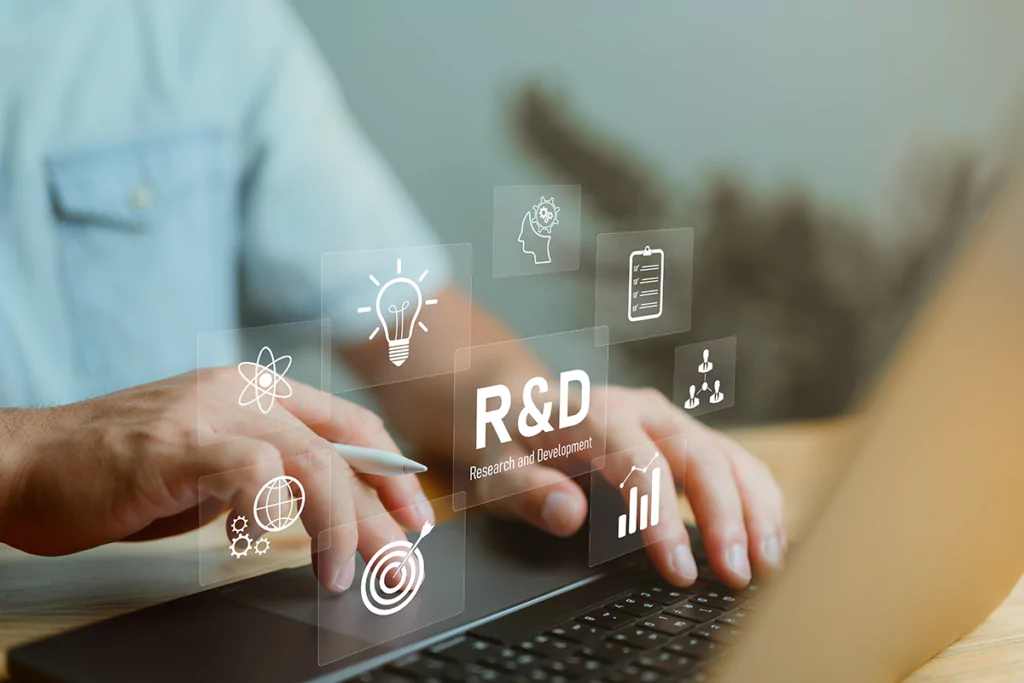 How Much Does an SEO Audit Cost?
Enhance your website's SEO performance with a comprehensive audit. Identify strengths, weaknesses, and actionable recommendations to improve search engine rankings, organic traffic, and conversions. Discover how Valve+Meter's ThinkFirst™ approach maximizes your online potential.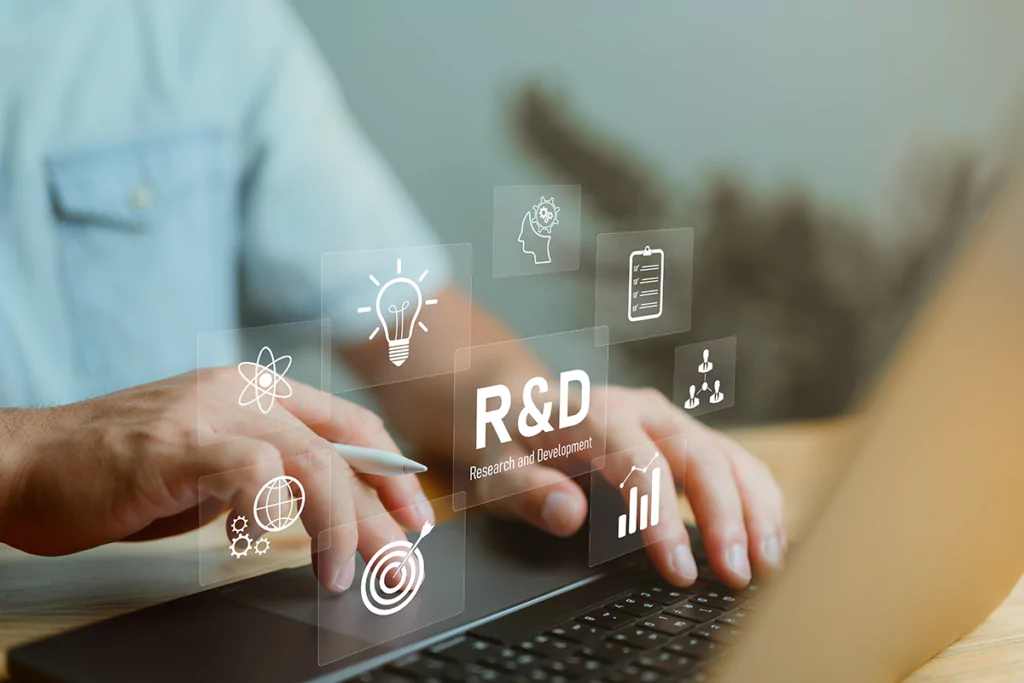 Why Your Business Should Consider Outsourcing BDR
Business Development Representatives are pivotal in prospecting for leads and nurturing relationships. Outsourcing BDR services offers advantages like cost savings, access to expert knowledge, and increased efficiency. Especially for startups or smaller businesses, an outsourced BDR team can drive growth without the overhead of an internal team.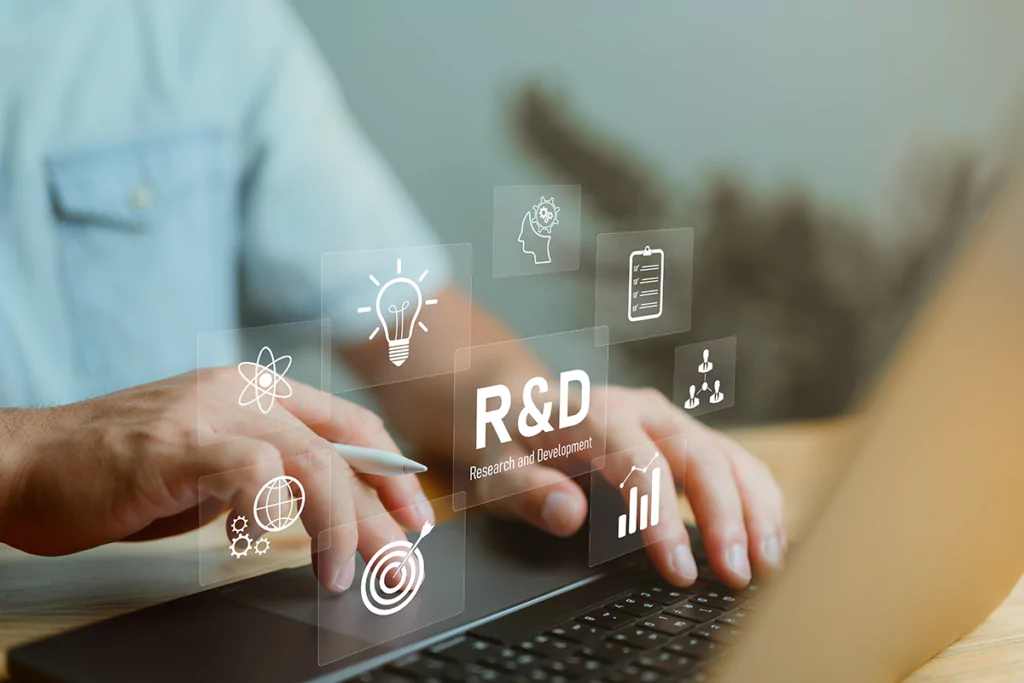 B2B Appointment Setting Tips: 14 Ways to Connect with Key Decision Makers
Master the art of B2B appointment setting and connect directly with decision-makers. This guide offers invaluable insights into building meaningful business relationships, ensuring your outreach efforts resonate with the right audience. Elevate your B2B strategy and foster genuine connections that drive growth.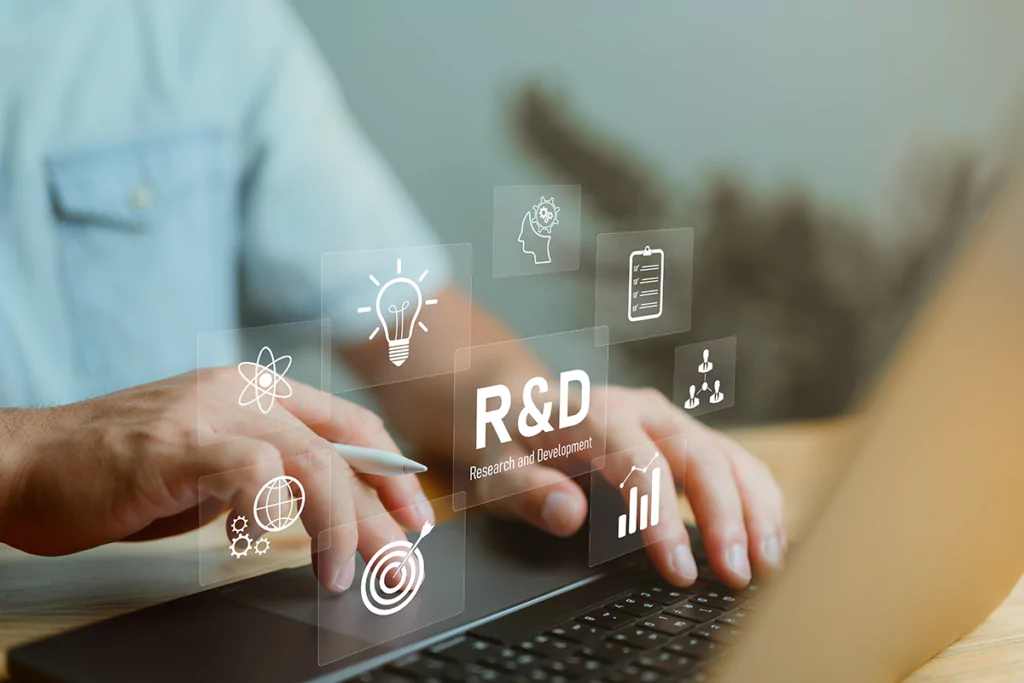 How Effective is Cold Calling?
Cold calling, often viewed with skepticism, remains a potent tool in the sales arsenal. This post explores its effectiveness, dispelling common myths and providing insights into best practices. Whether you're a seasoned salesperson or new to the game, understanding the nuances of cold calling can significantly boost your outreach success.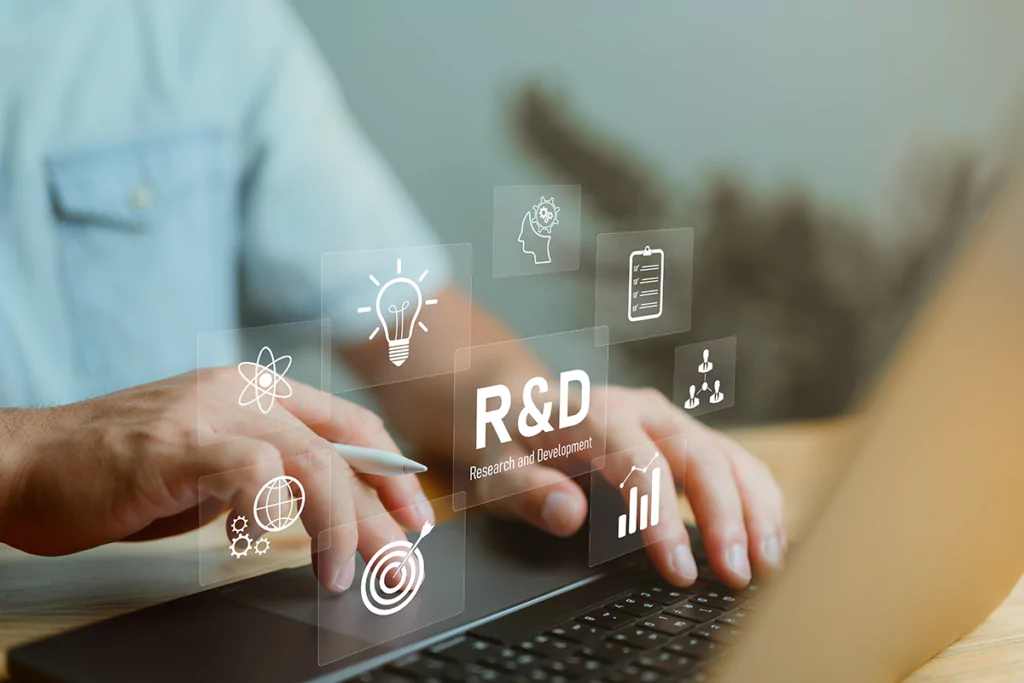 Should You Leave a Voicemail When Cold Calling?
Cold calling remains a powerful tool in outbound marketing. But, should you leave a voicemail? The key lies in being concise, addressing pain points, and offering solutions. Avoid starting with your name; instead, focus on the prospect's needs. Authenticity, personalization, and a clear value proposition can make your voicemail stand out and prompt a callback.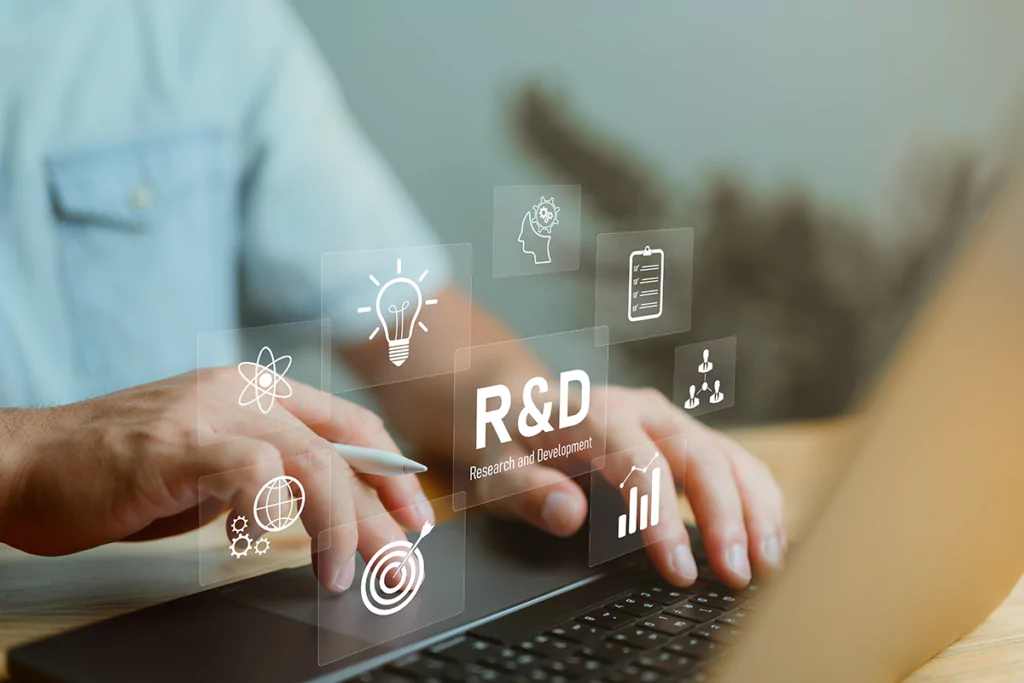 10-Step Website Audit Checklist
A website audit is essential for identifying areas of improvement in your online strategy. This 10-step checklist provides a comprehensive guide to ensure your website is optimized for users and search engines. From SEO to user experience, learn how to evaluate and enhance your site's performance for better results.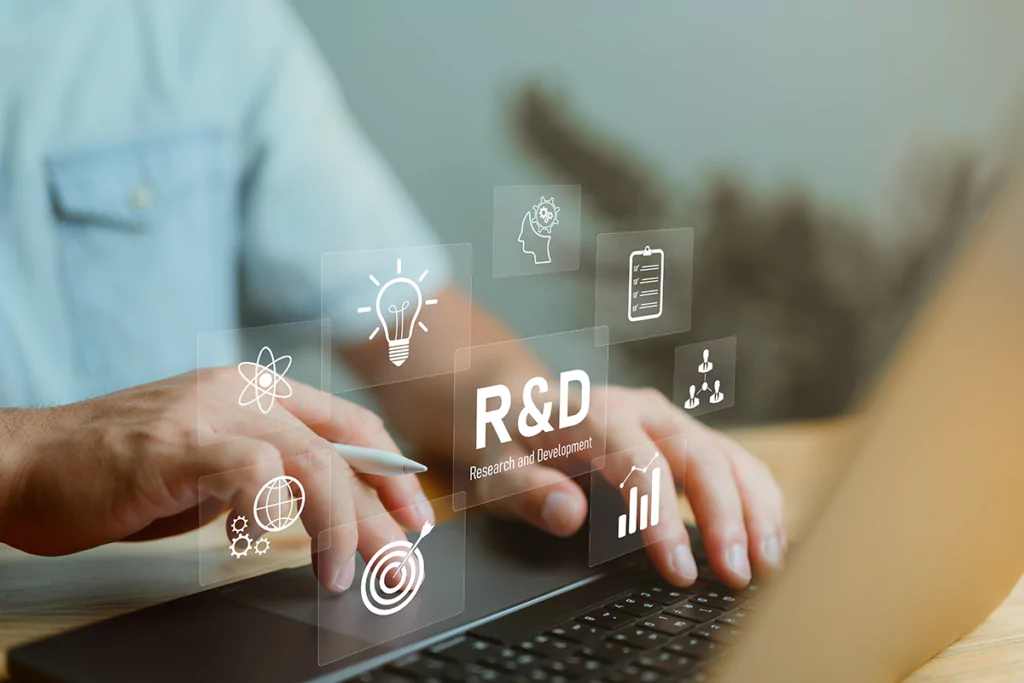 Why Is Backlinking So Important?
Backlinking is a cornerstone of SEO, acting as an acknowledgment of content quality. While all backlinks aren't equal, understanding the difference between quality backlinks and spammy ones is crucial. Quality backlinks from authoritative sites boost domain authority, making them invaluable for search engine rankings. Distinguish your brand and achieve lasting SEO success with the right backlink strategy.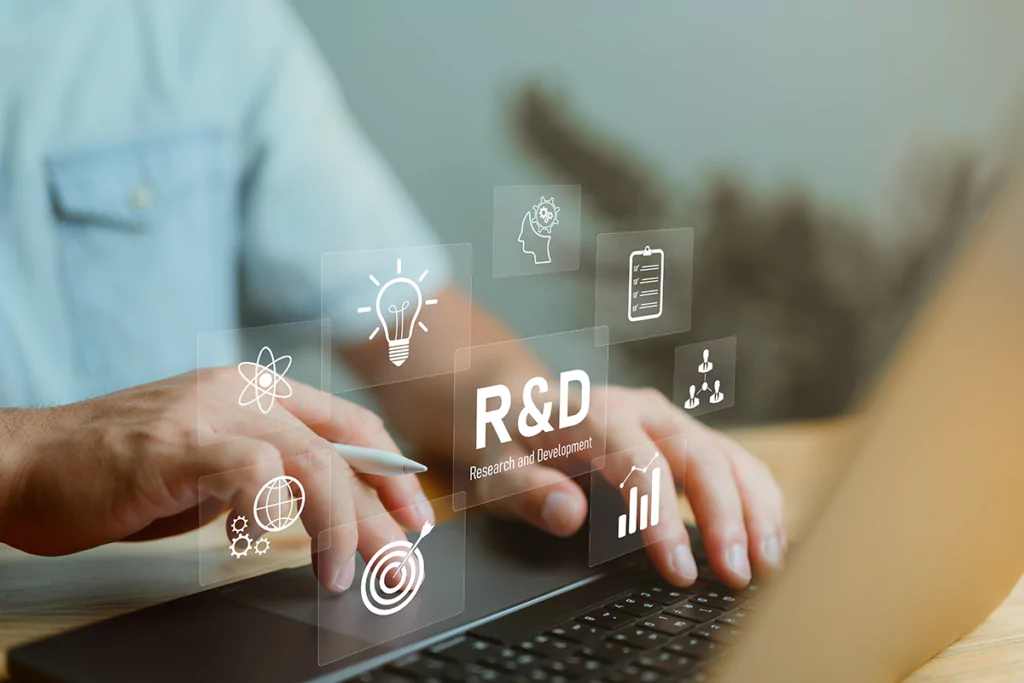 How to Use Google Analytics to Improve Your Website
Google Analytics is a vital tool for website optimization. This guide delves into its core features, from understanding key metrics to tracking campaigns effectively. With expert insights, learn how to harness the full potential of Google Analytics to enhance your website's user experience and drive better results.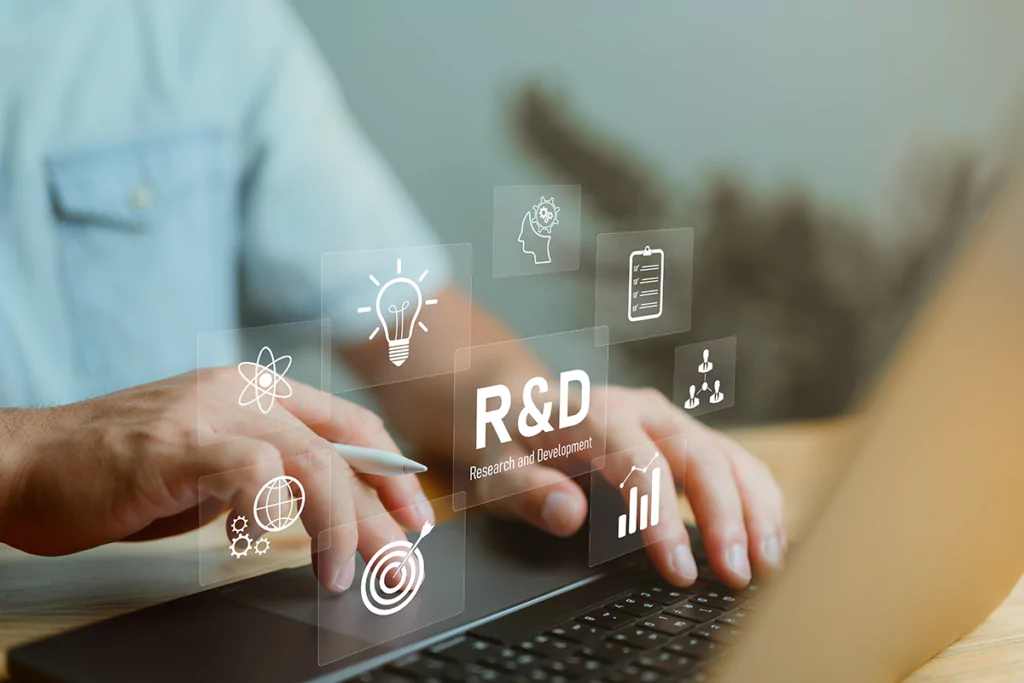 How to Improve Customer Retention Rates
Growth is essential for every company's success. Yet, retaining customers can be challenging. Explore strategies to enhance customer retention, from implementing loyalty programs and personalizing the buying experience to offering responsive communication channels. Understand why customers leave and how to address their concerns to ensure they keep returning.