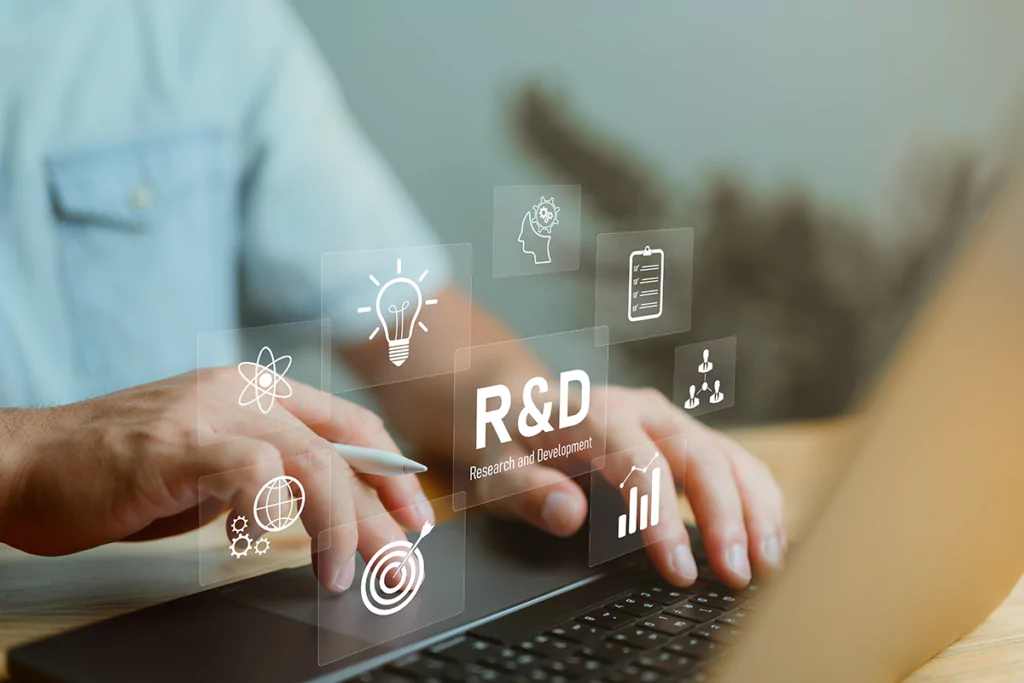 Why It's Important for Companies to Put Marketing Strategy Over Tactics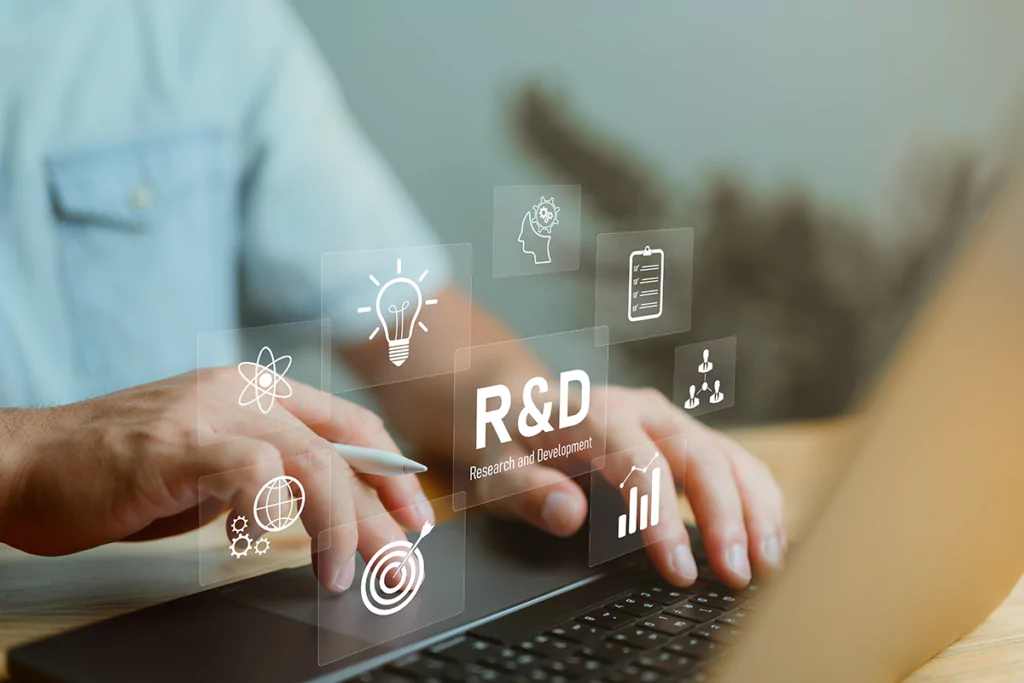 Does Love Have A Place In The Office?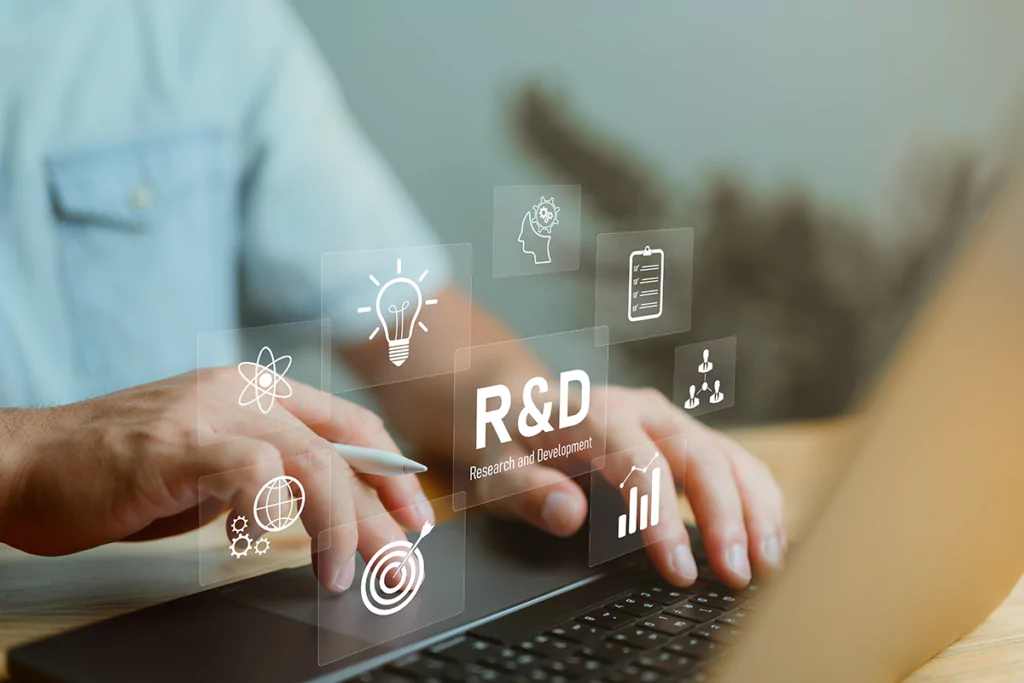 The Secret to Responding to and Closing HVAC Leads Faster
Unclosed HVAC leads equate to lost revenue. Achieve more conversions by responding swiftly and efficiently to sales leads. Quick responses, especially within five minutes, significantly increase the likelihood of closing a lead, ensuring consistent business growth.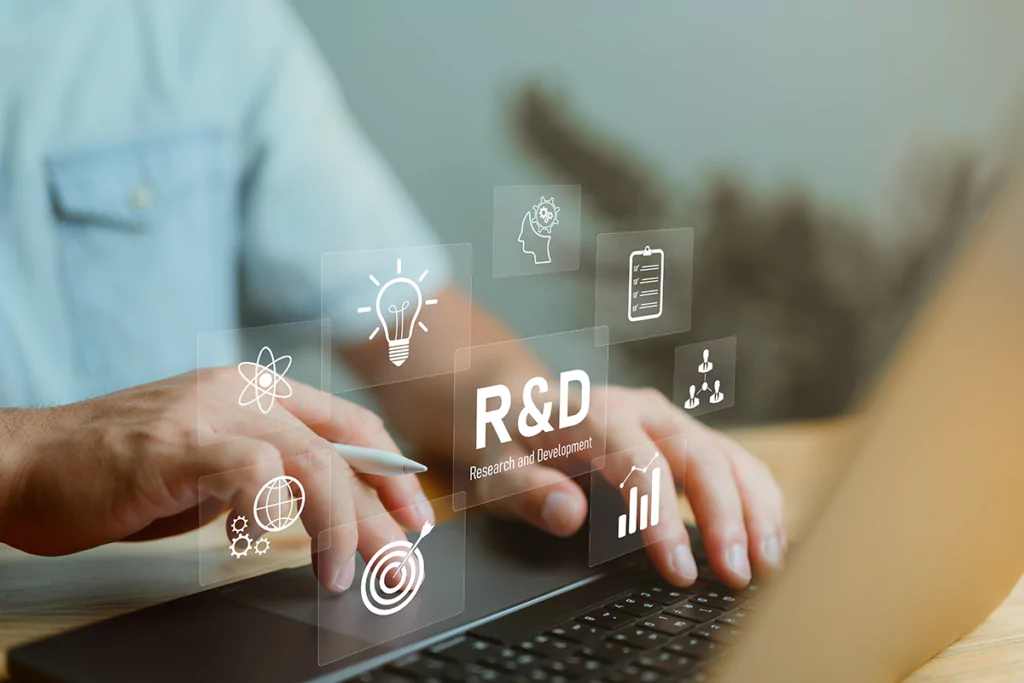 The Business Guide to Choosing the Right Marketing Agency
Choosing the right marketing agency can be a daunting task. With numerous options available, how do you pick the best fit for your business? This guide delves into setting a budget, understanding the agency's expertise, and ensuring they align with your company's values. Make an informed decision and achieve maximum ROI.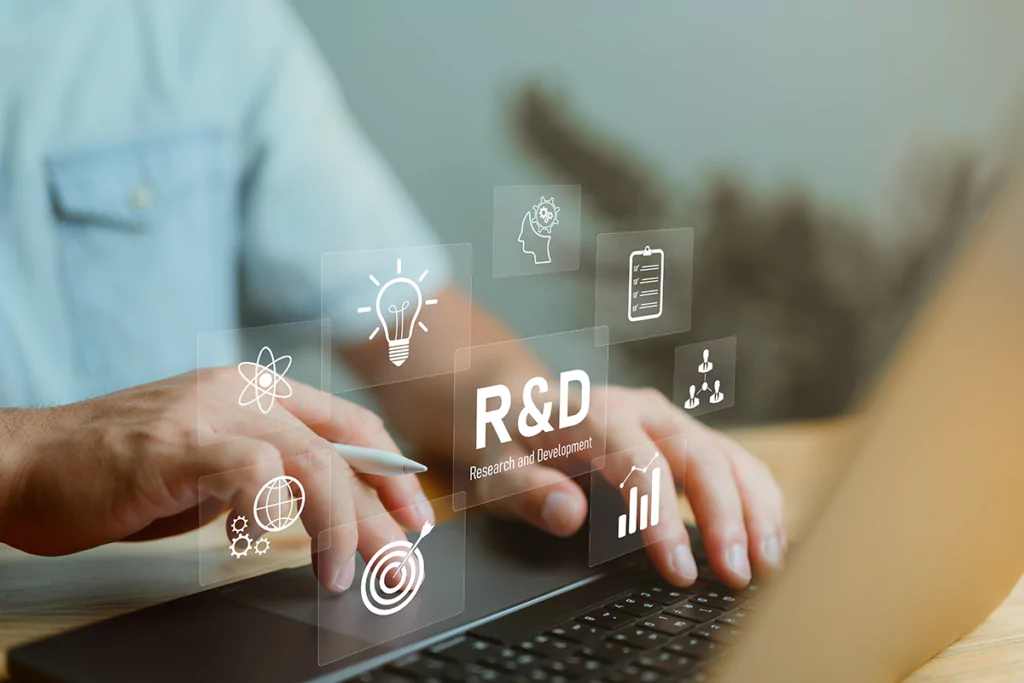 Stress-free Marketing Budget Tips
Many marketing decision-makers find budgeting both time-consuming and insightful. While it's a task that demands attention, it offers a chance to reflect on past strategies and pave the way for future growth.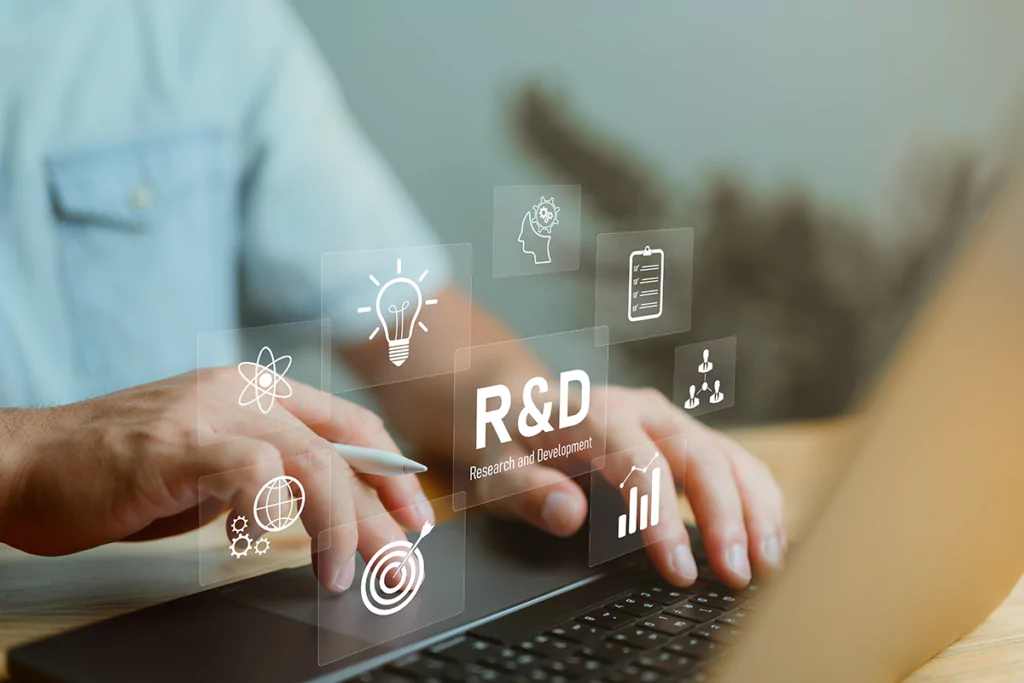 Math Before Marketing
Marketing strategy isn't about a particular tactic or promotional effort, but a simple mathematical equation. It's crucial to understand your spend before investing in marketing. Identifying your marketing cost per acquisition (CPA) can help determine whether your marketing is working. Remember, marketing is a math problem, not a strategy problem.