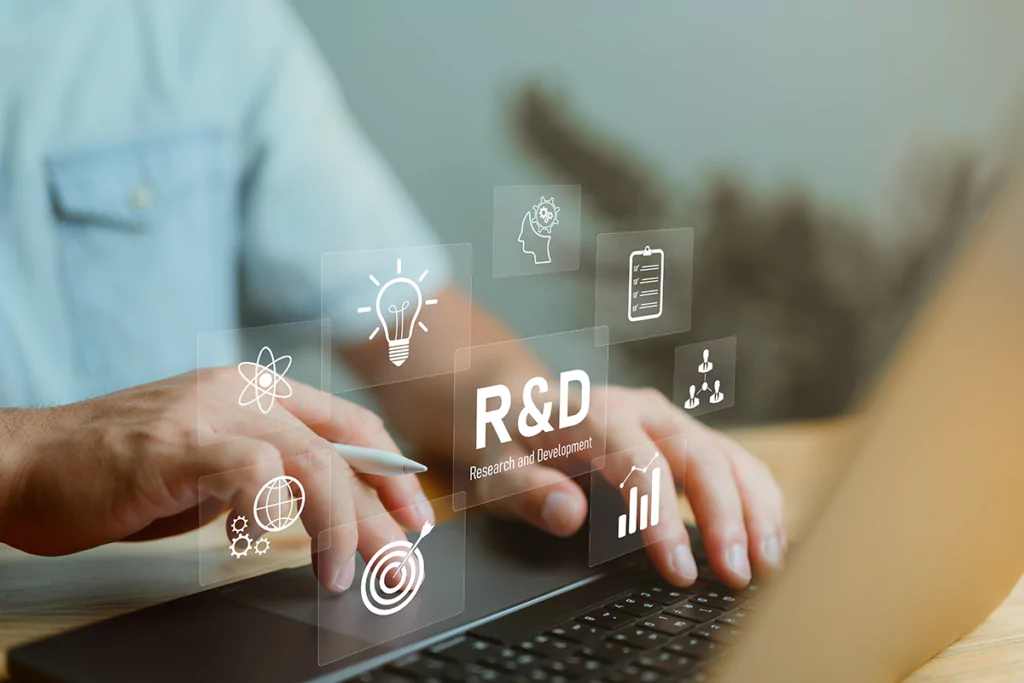 Mike Kenney On The Power Of Marketing Attributable Revenue In Heavy Equipment
Putting marketing strategy before tactics is what a think first approach is all about. Kenney Machinery CEO Mike Kenney discusses how he saved marketing spend and drove better results on the latest episode of Here We Grow.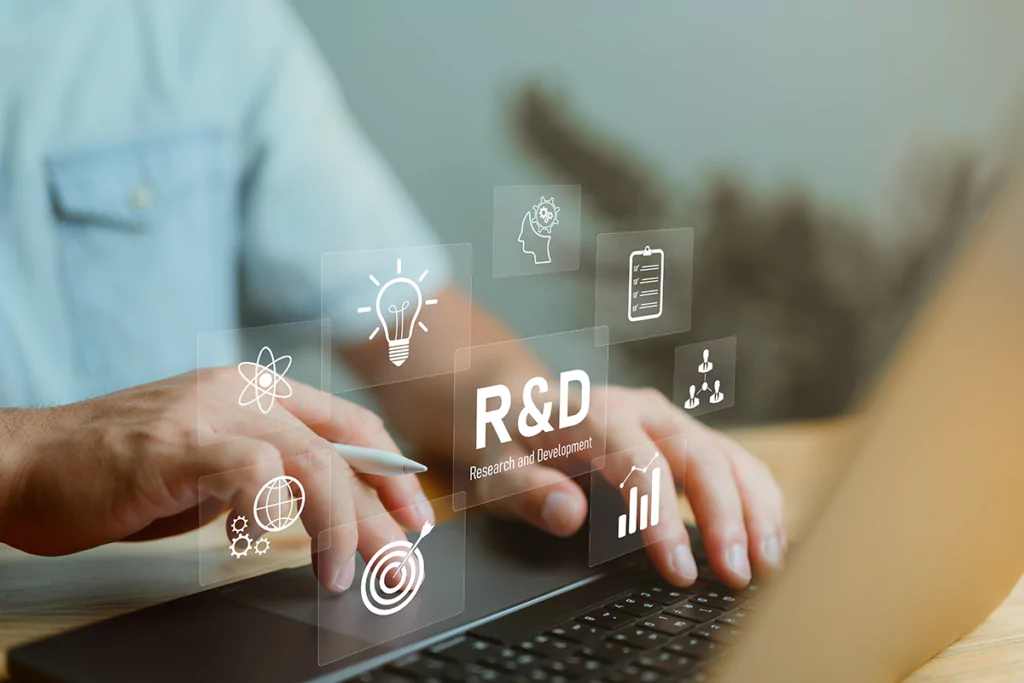 Seth Parker On Tracking, Transforming, and Triumphing in the HVAC Business
When it comes to business leads, more is not always better. Seth Parker works with his team to examine every lead and ensure his team gets as much out of them as possible. Learn about Seth's lead-by-lead coaching method on the latest episode of Here We Grow.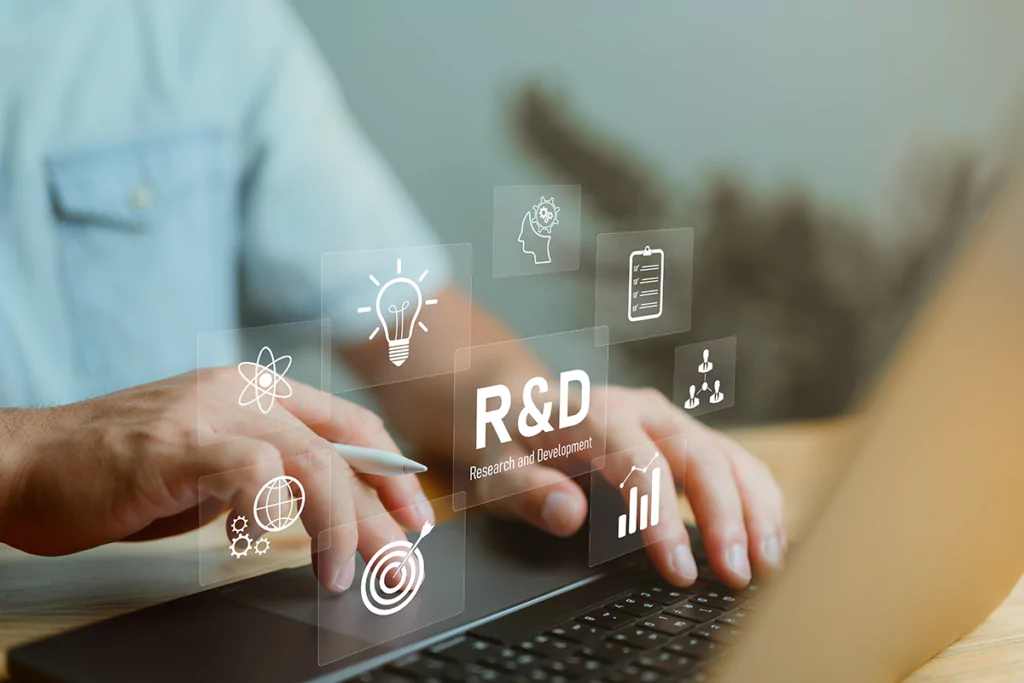 HVAC Market Planning For 2024 and Beyond
Discover the power of relationship marketing for HVAC contractors in 2024. Valve+Meter's innovative strategies focus on long-term customer engagement, optimizing operational excellence. From PPC to personalized maintenance programs, learn how to outshine competitors and boost your bottom line by building meaningful connections with your clients.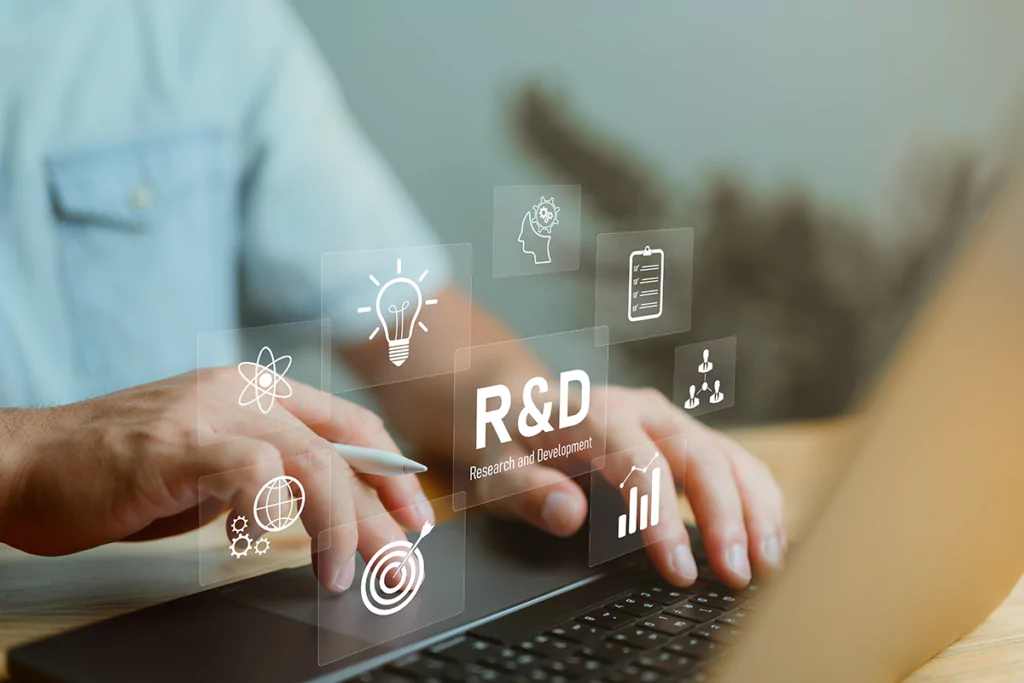 Leading with Love and Service: The Growth Journey of Matt Tyner
Vice President of Brand Experience at MAX Service Group, Matt Tyner, takes us on a transformative journey filled with insights, wisdom, and practical strategies for success as a mission-driven servant leader.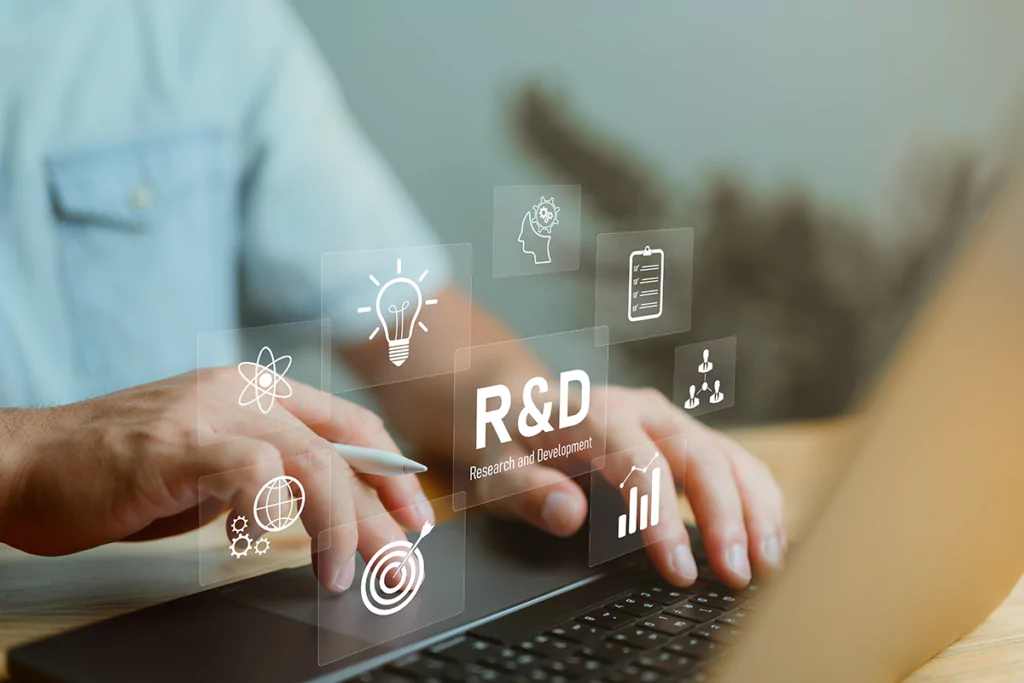 Andrea East on Empowering Communities One Home at a Time
Andrea East is the Director of Development for the Youth With A Mission San Diego/Baja Homes of Hope Program.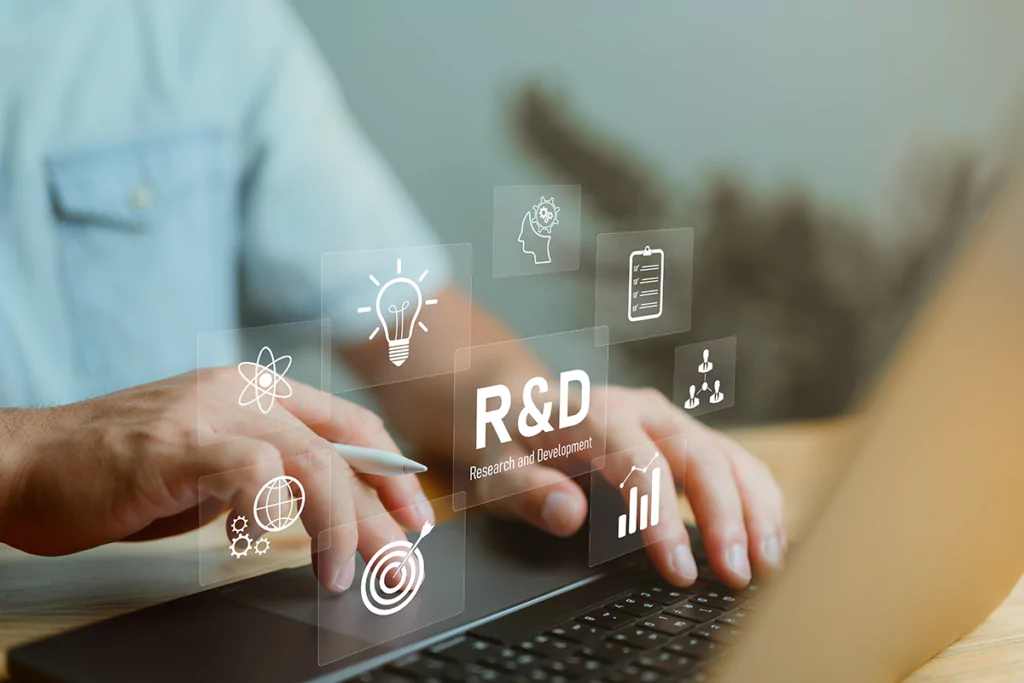 Steve Cosgrove on Growth, Faith, and Empowering Small Businesses
Steve Cosgrove is the Founder and CEO of Cosgrove Partners.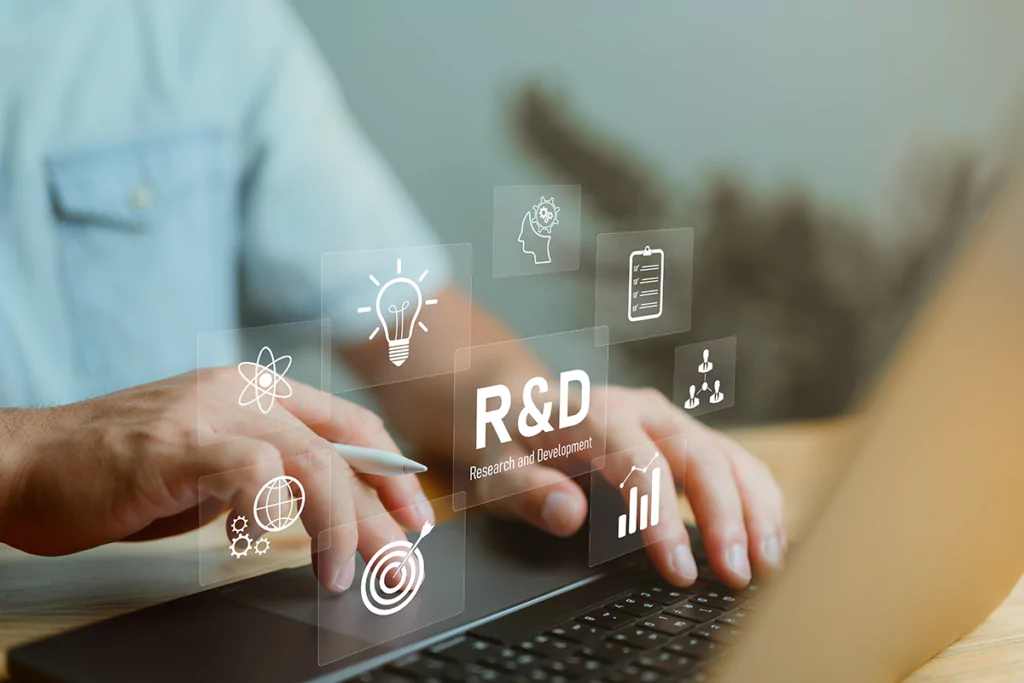 Leading with Love: Jim Morris's Insights on Transformational Leadership and Humility
Jim Morris, Vice Chairman of Pacers Sports Entertainment Inc., shares insights and wisdom.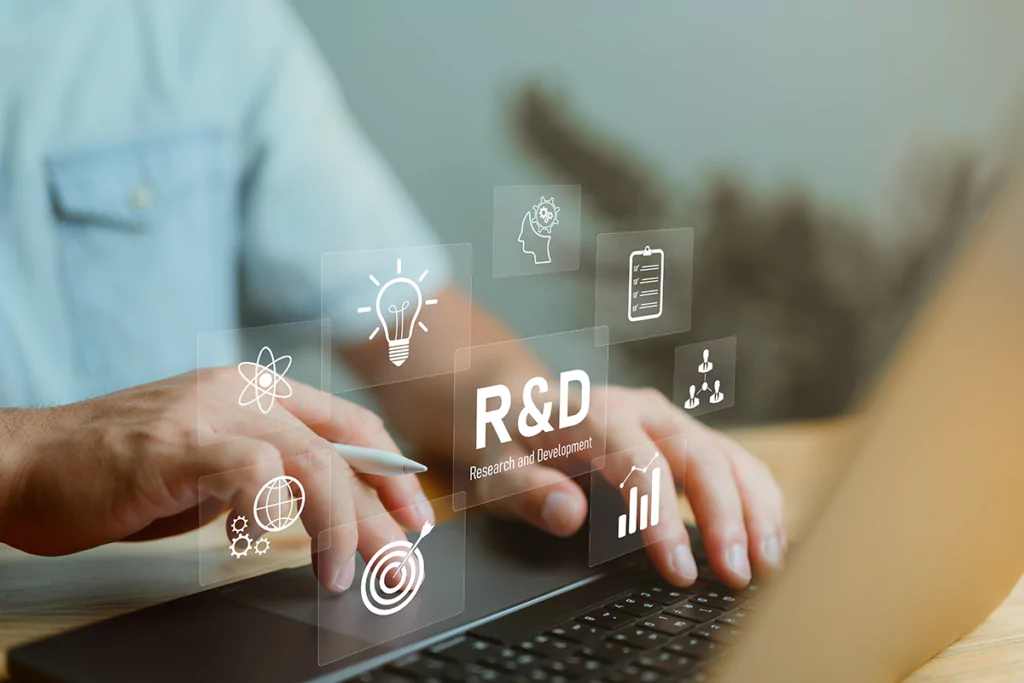 Why SEO Audit: Important Keys to Your Long-Term SEO Strategy
Discover the power of SEO audits in enhancing website performance. Uncover optimization opportunities, optimize user experience, and outperform competitors. Stay ahead in search rankings and attract more potential customers. Contact us for expert SEO strategies.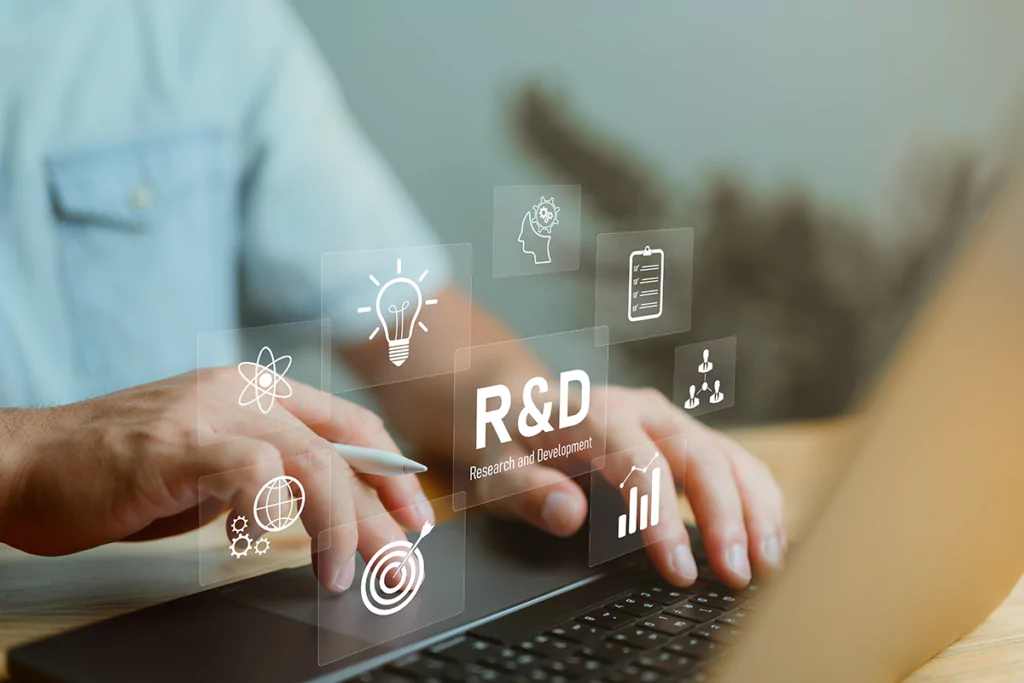 What Features Do All HVAC Websites Need?
Discover how a well-designed HVAC website can be your key to success. Understand the crucial features needed to attract and engage potential customers. From user experience to mobile-friendly design, learn how to optimize your site for lead generation. Trust Valve+Meter's expertise for a visually appealing and conversion-focused HVAC website.