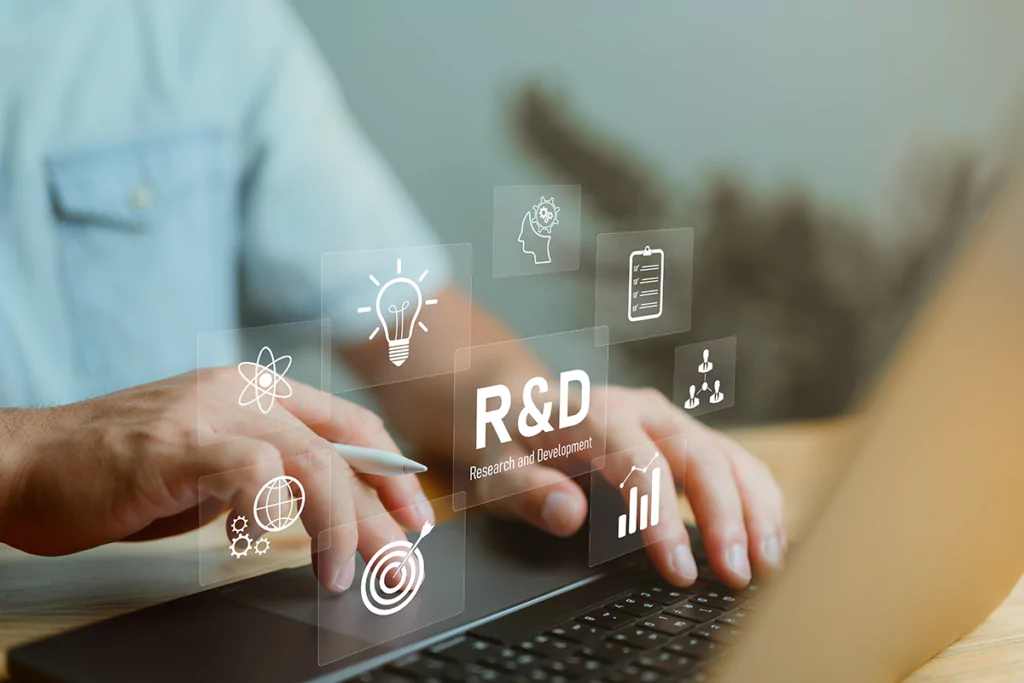 Discover the Benefits of PPC Advertising in 2023
Maximize your online reach with PPC advertising. Discover the rapid market entry, immediate results, and targeted audiences it offers. Leverage PPC data for SEO strategies and enhance brand visibility. With real-time campaign adjustments, tight budget control, and A/B testing, you'll achieve cost-effective results. Collaborate with Valve+Meter's PPC experts to optimize your campaigns and stay ahead of competitors.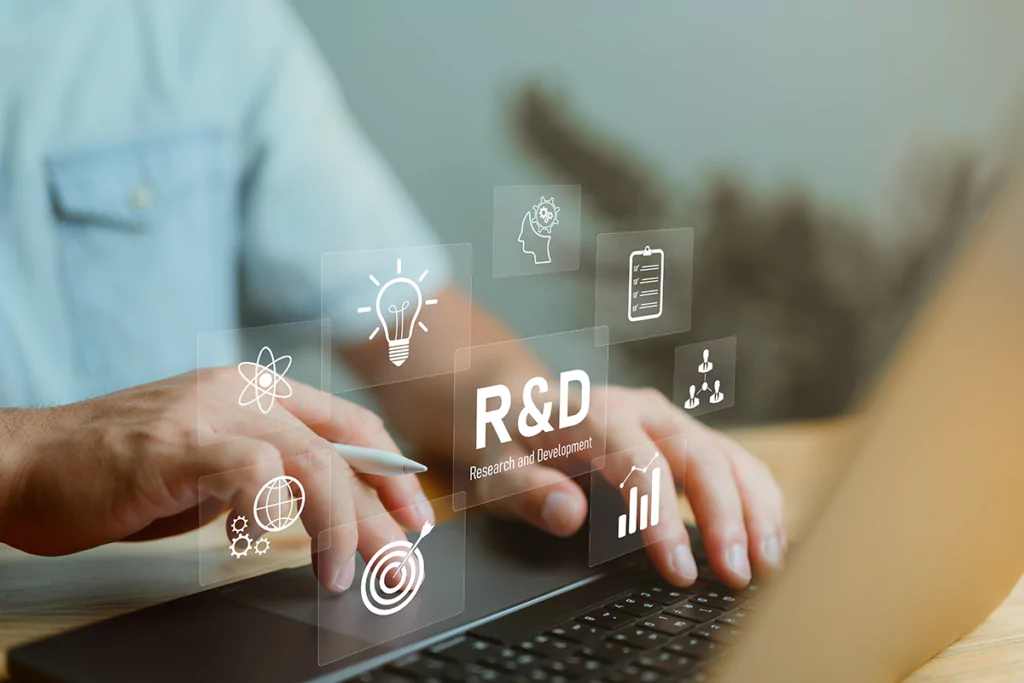 How to Market Your HVAC Business in 2023
HVAC companies in 2023 are facing a crowded industry that requires innovation and strategic marketing approaches to stand out from the competition. Learning how to harness the power of the latest digital marketing tools and technologies is essential in gaining a competitive edge. Learn how to market an HVAC business in 2023.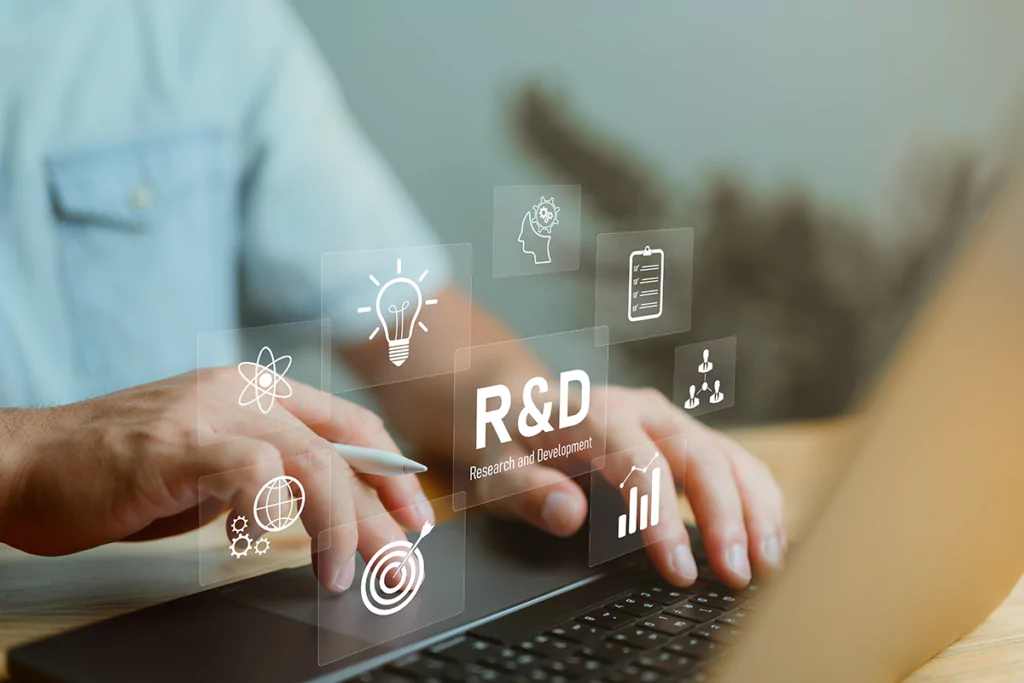 Understanding HVAC Company SEO: An Overview
SEO is crucial for HVAC companies in today's digital age. With the right strategies, including quality content creation and effective link building, your HVAC business can dominate search results, attract more customers, and increase sales. Dive into the essentials of SEO for HVAC and learn how to stand out in a competitive market.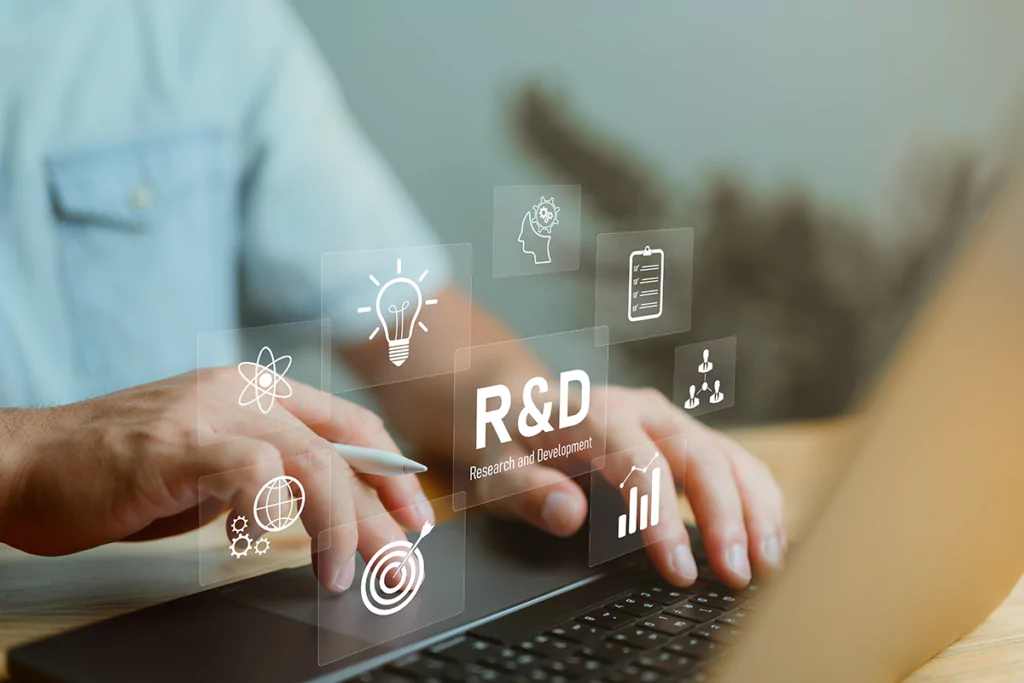 A Comprehensive SEO Audit Checklist for 2023
An effective SEO audit is crucial for any website aiming to maintain or improve its search engine rankings. This checklist provides a systematic approach to evaluate various aspects of your site, from technical configurations to content quality. Use it to identify areas of improvement and ensure your website stays ahead in the digital landscape.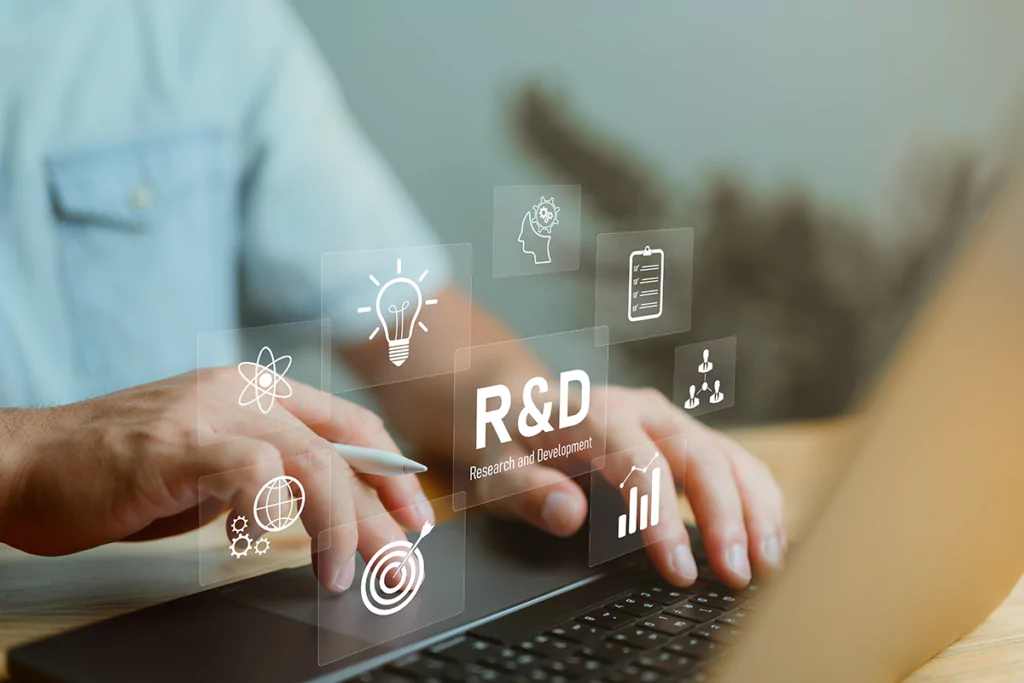 What Is the Best Free SEO Audit Tool?
Explore the top free SEO audit tools, including Google Search Console, SEOmator, and Google Analytics. These resources optimize websites for search engines, monitor performance, refine content, and target specific aspects of the SEO audit process.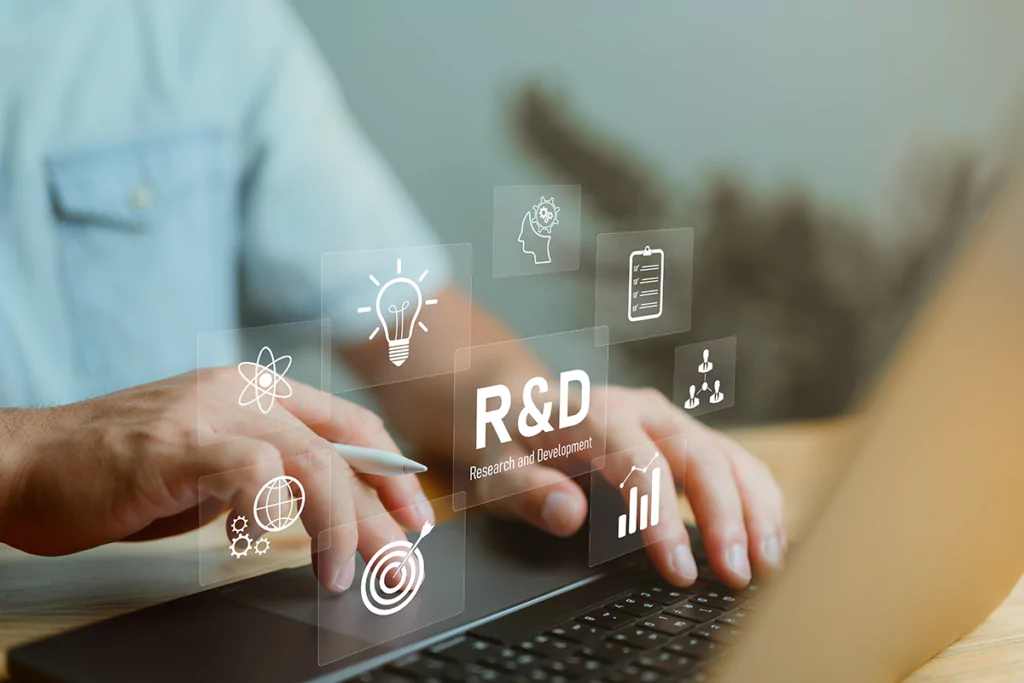 7 Steps to SDR Training
SDR training is crucial for businesses aiming to improve their outbound lead generation. This comprehensive guide offers seven pivotal steps to ensure your SDRs are equipped with the right skills and knowledge. From defining goals to setting clear expectations, each step is designed to maximize the potential of your sales development representatives.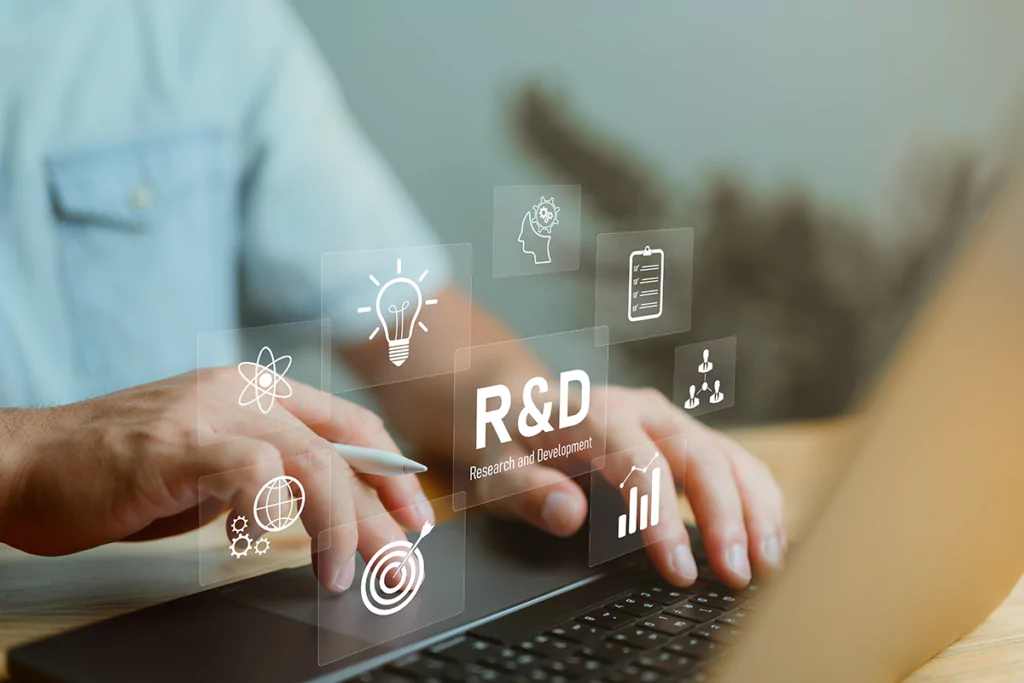 What Does an Appointment Setting Service Cost?
Appointment setting services can streamline outbound lead generation, enhance communication with potential clients, and reduce overhead costs. Factors affecting the cost of these services include industry, market size, and the number of appointments needed. The right service can save money by improving efficiency and scalability.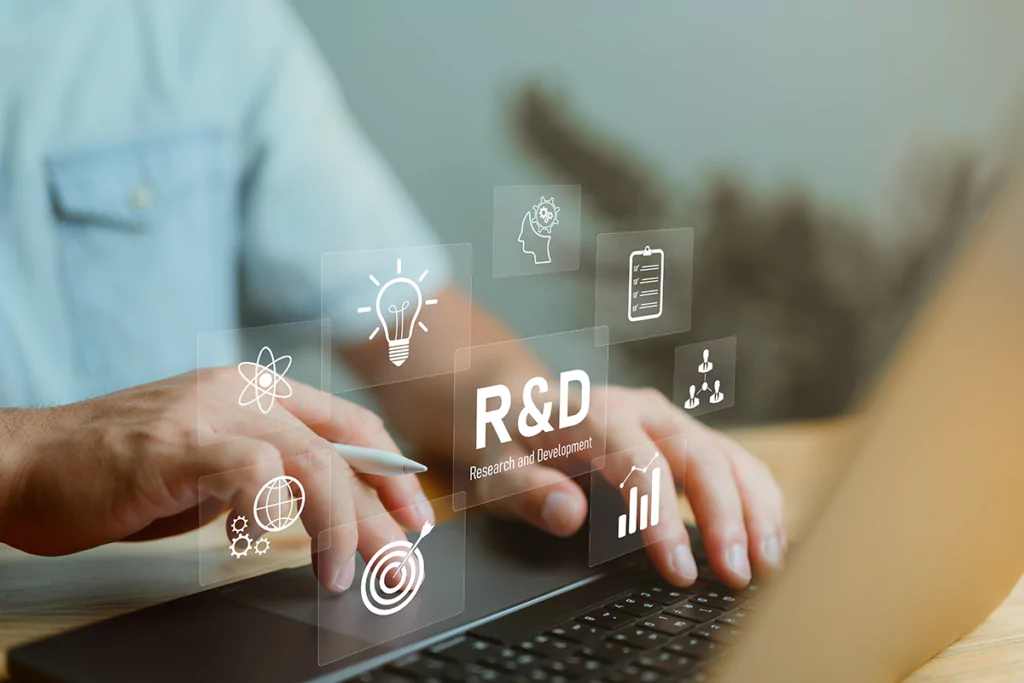 Why You Need an SEO Audit: Top 6 Reasons
SEO audits are essential for understanding your website's health. They identify issues, improve rankings, and enhance user experience. Regular audits ensure your site remains optimized, competitive, and aligned with the latest SEO practices. Don't miss out on potential organic traffic; prioritize consistent SEO evaluations.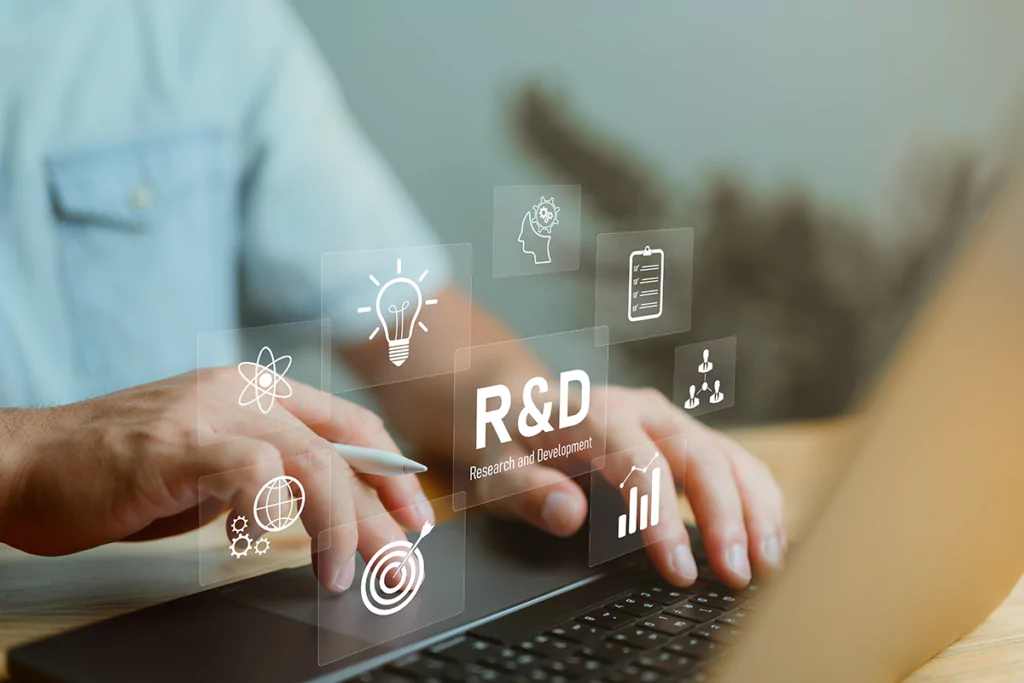 What Is B2B Cold Calling?
B2B cold calling is a proactive approach to reach potential clients. It's about building relationships, not just making sales. With the right strategy, cold calling can be an effective tool to expand your business, connect with decision-makers, and foster long-term partnerships. It's time to redefine cold calling for the modern business era.