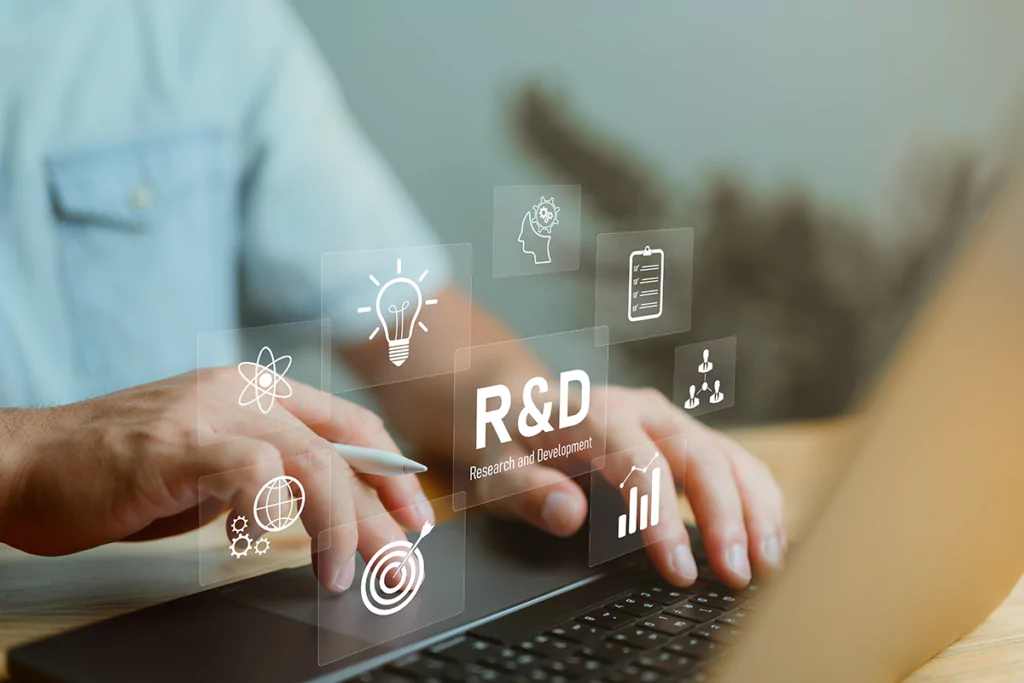 The 20 Best Account-Based Marketing Tools for 2024
Account-Based Marketing tools revolutionize B2B targeting. The top 20 tools for 2024 span platforms like Marketo Engage, HubSpot ABM, and 6sense, to advertising solutions like Demandbase. These tools optimize engagement, personalize content, and offer data-driven insights, ensuring tailored strategies for high-value accounts.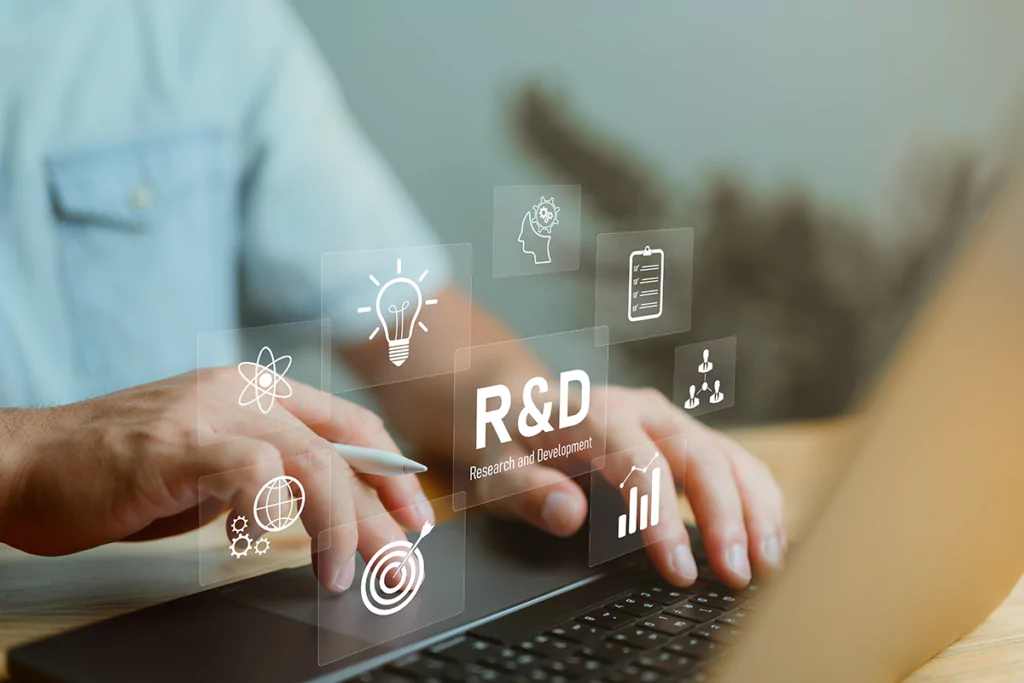 3 Reasons B2B Companies Struggle with Client Acquisition Strategies
Achieving meaningful growth in your B2B company goes beyond great branding and a new website. It begins with an honest assessment of your company and facing the hard truths about customer engagement. A successful acquisition strategy is needed to compete and acquire new customers effectively.