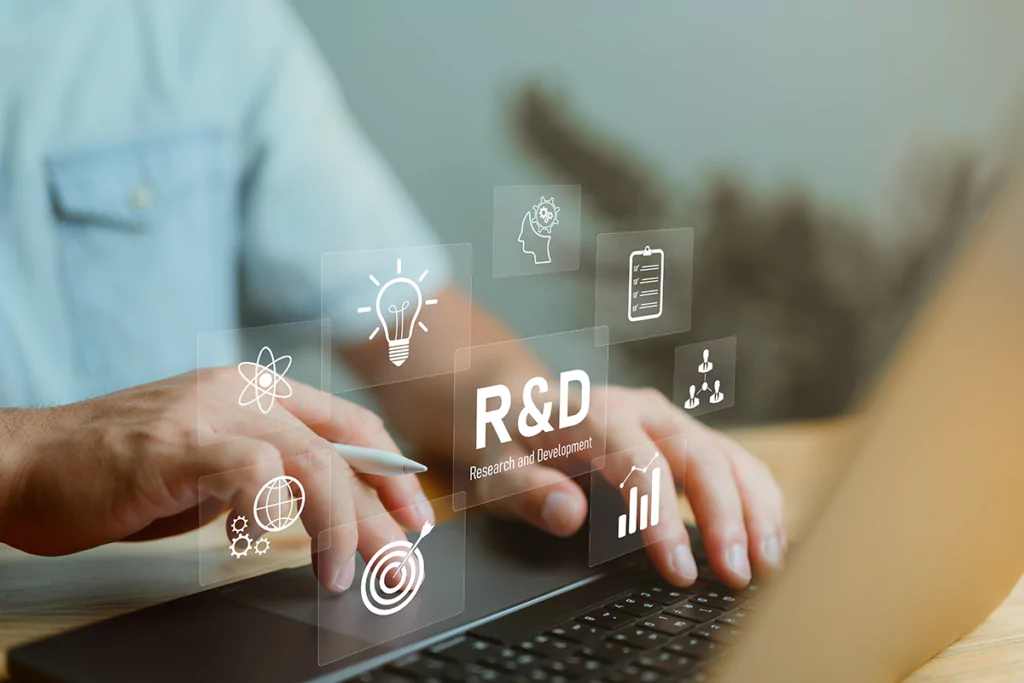 How to Market Your HVAC Business in 2023
HVAC companies in 2023 are facing a crowded industry that requires innovation and strategic marketing approaches to stand out from the competition. Learning how to harness the power of the latest digital marketing tools and technologies is essential in gaining a competitive edge. Learn how to market an HVAC business in 2023.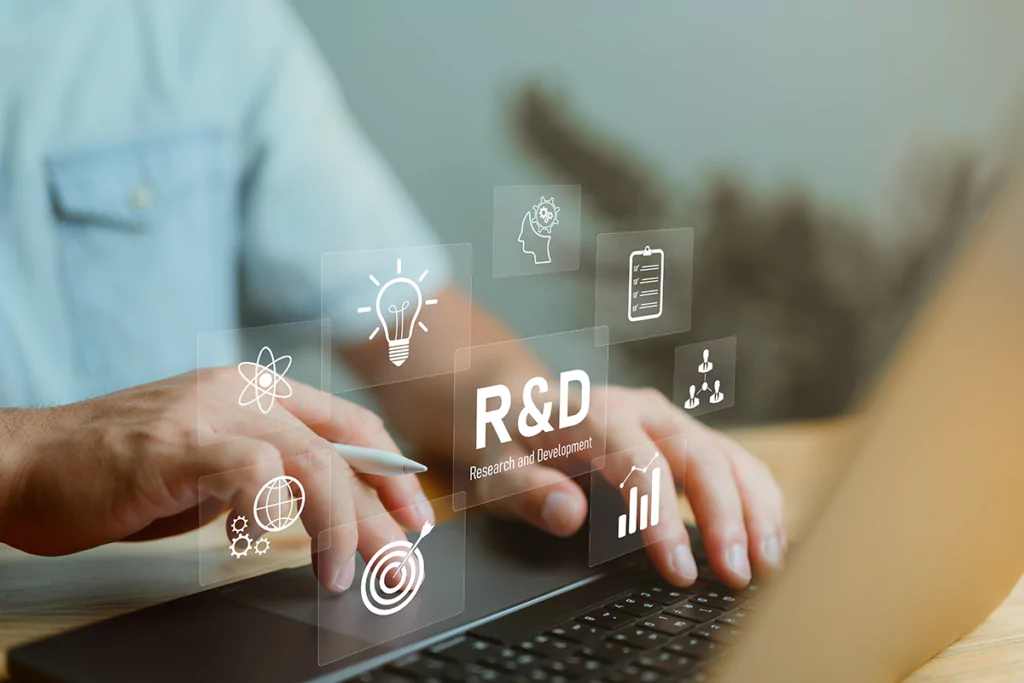 Understanding HVAC Company SEO: An Overview
SEO is crucial for HVAC companies in today's digital age. With the right strategies, including quality content creation and effective link building, your HVAC business can dominate search results, attract more customers, and increase sales. Dive into the essentials of SEO for HVAC and learn how to stand out in a competitive market.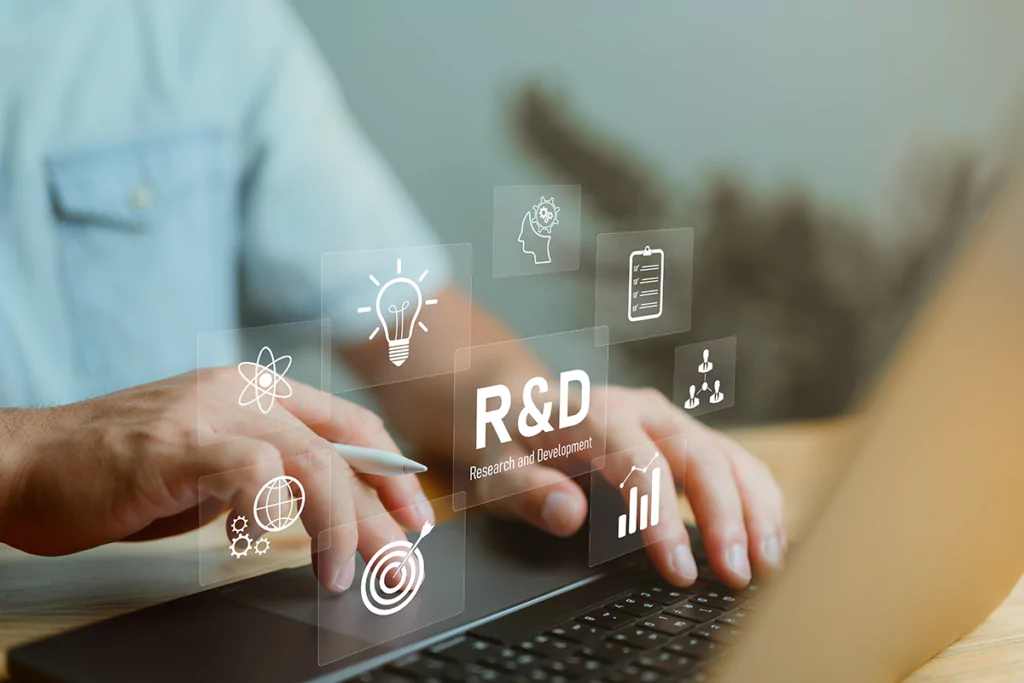 HVAC Marketing Trends 2023 That Help Plan 2024
HVAC companies experience unique conditions in 2024 including new technology, evolving consumer interest and behaviors, and increased company. Building a comprehensive HVAC marketing plan is key for HVAC contractors and businesses focused on growth and caring for their local communities.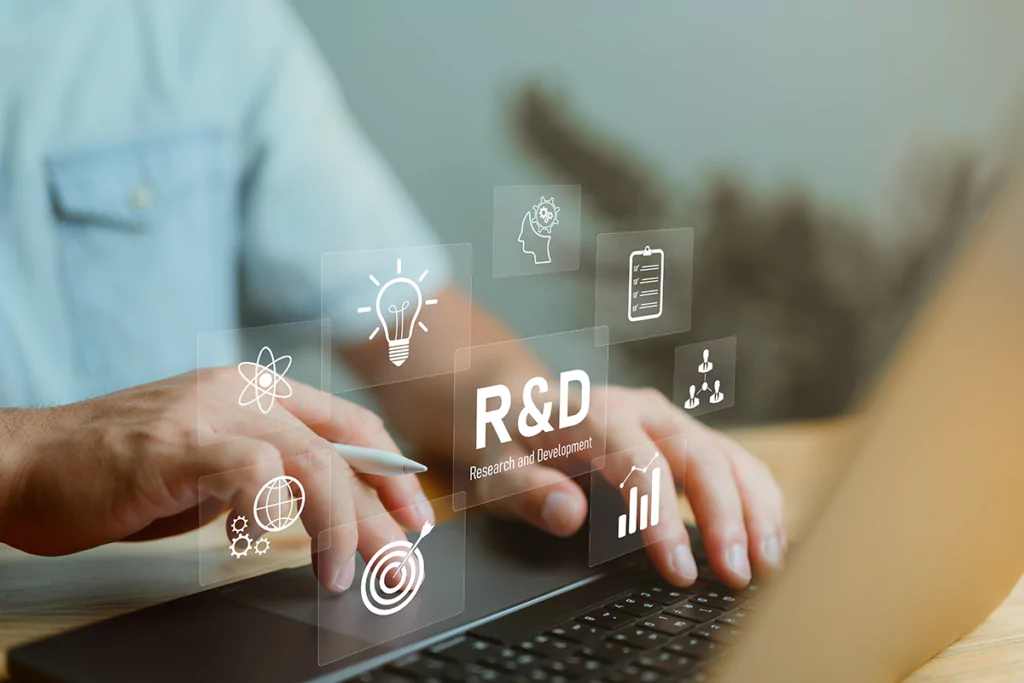 35 HVAC Digital Marketing Tips to Accelerate Your Business
Unlock the potential of your HVAC business with 35 actionable digital marketing tips. From mastering general SEO practices to leveraging local SEO, this guide provides a comprehensive roadmap for business acceleration. Dive deep into strategies that drive results and set your HVAC business apart in a competitive digital landscape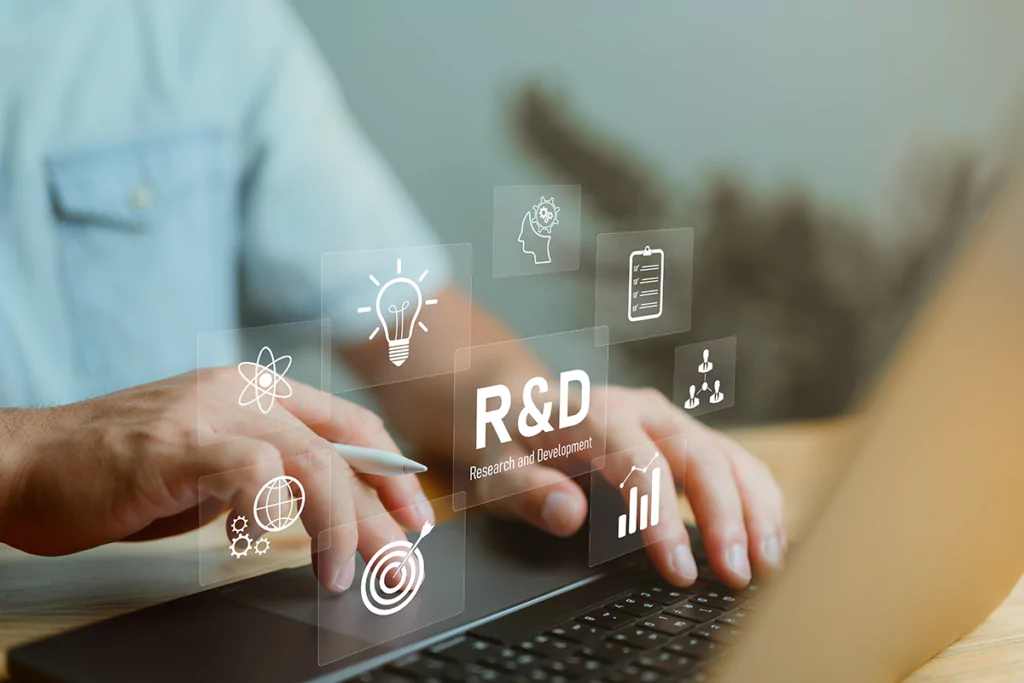 What are the Best HVAC Marketing Tactics?
Boost your HVAC business with innovative digital marketing strategies. Discover the key to increasing online visibility, generating high-quality leads, and building a strong brand presence. Learn how to create a website that not only showcases your services but also converts visitors into valuable leads.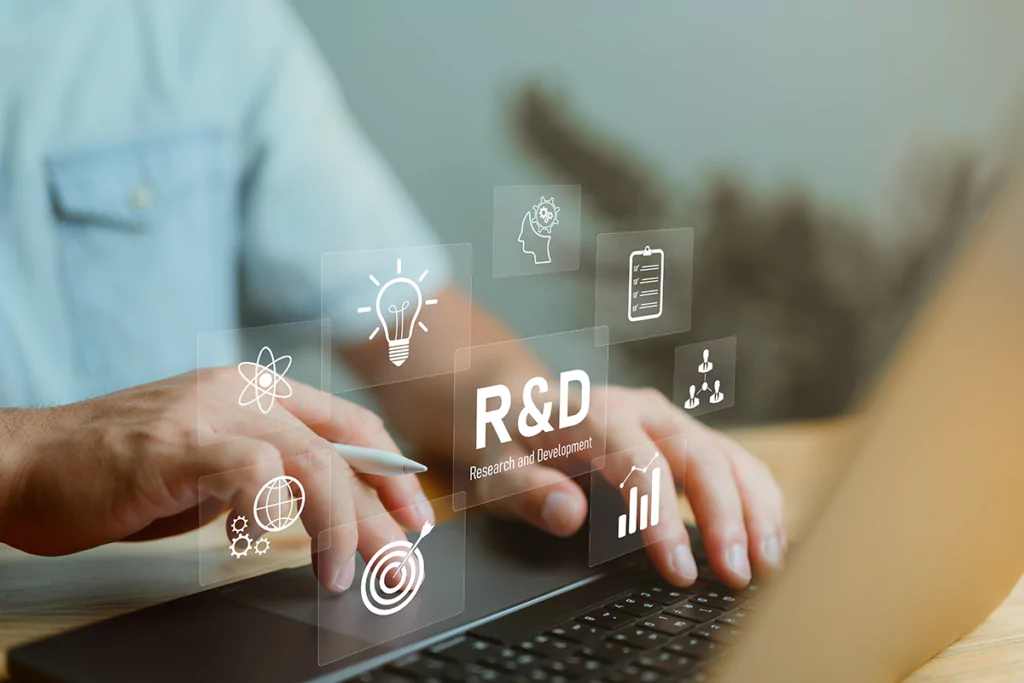 HVAC Conversion Rate Optimization: How It Can Help Your Bottom Line
HVAC conversion rate optimization is a game-changer for businesses aiming to improve their bottom line. Dive deep into the intricacies of this strategy and learn how it can significantly enhance your marketing efforts, drive more conversions, and amplify your success in the competitive HVAC industry.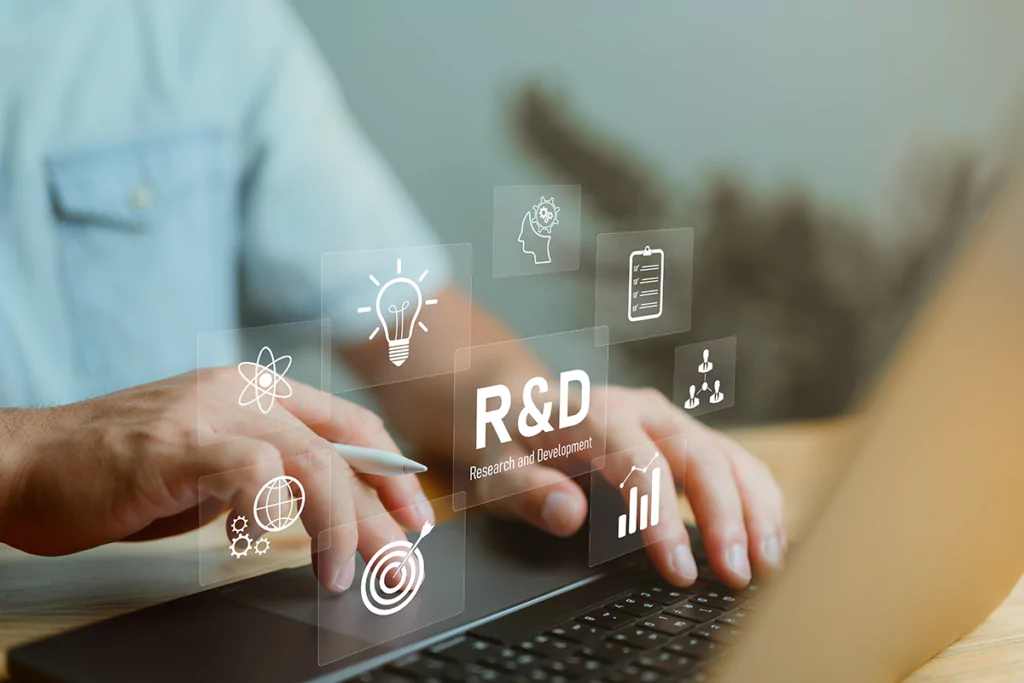 The Secret to Responding to and Closing HVAC Leads Faster
Unclosed HVAC leads equate to lost revenue. Achieve more conversions by responding swiftly and efficiently to sales leads. Quick responses, especially within five minutes, significantly increase the likelihood of closing a lead, ensuring consistent business growth.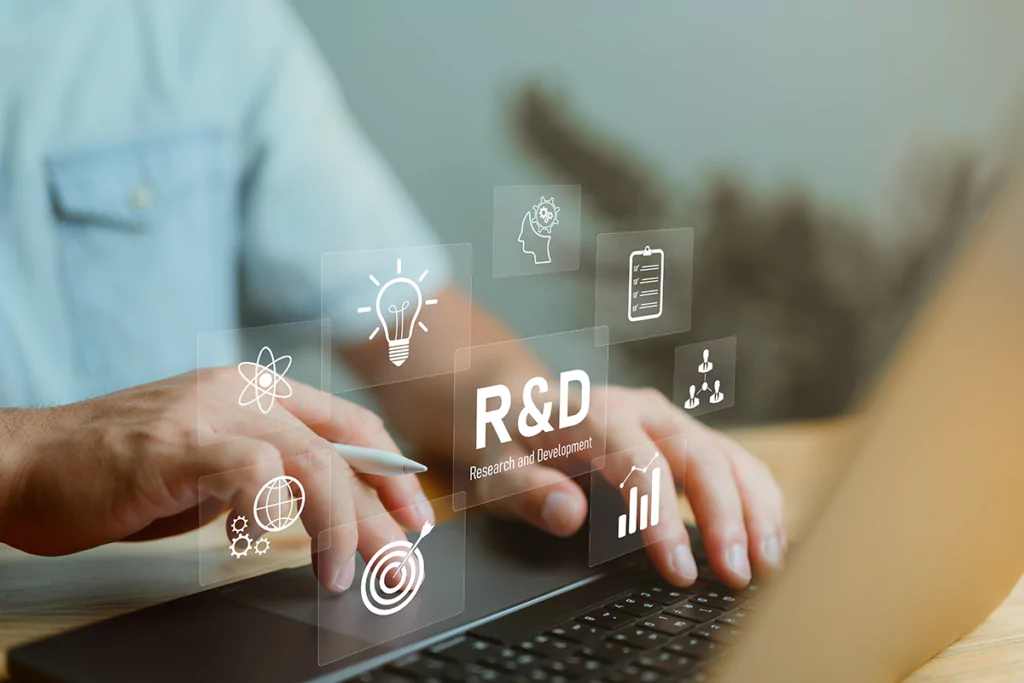 15 Effective HVAC Marketing Strategies to Start Today
Explore the top HVAC marketing strategies that can transform your business. From SEO to content marketing, these techniques are tailored for heating and cooling companies. Implement them today to see a significant increase in your online visibility, customer engagement, and overall business growth.