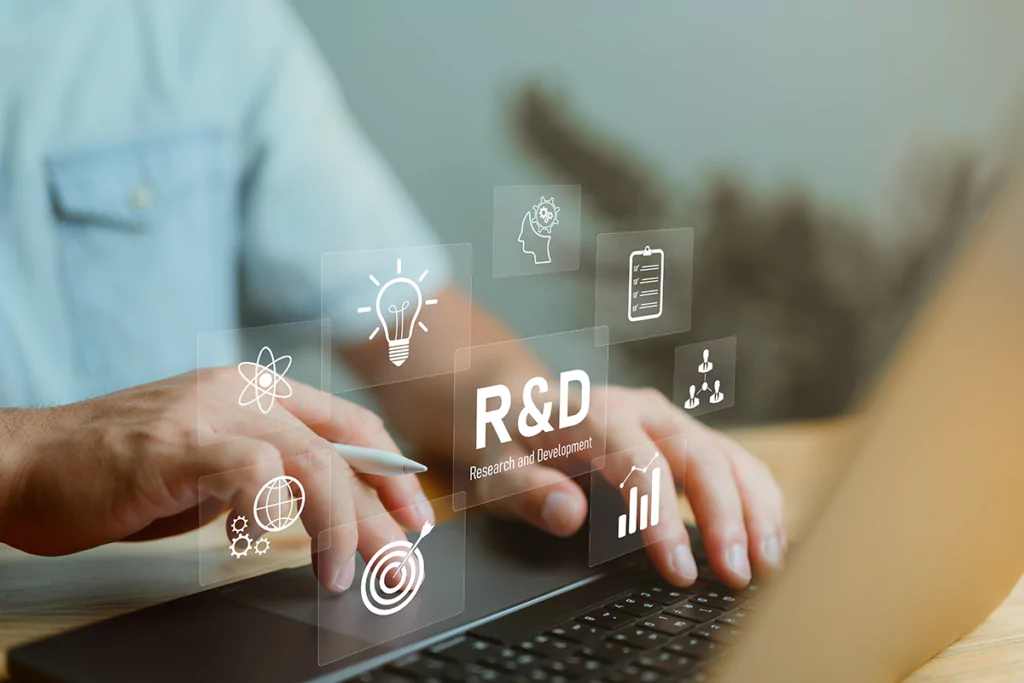 How to Generate Leads in the Industrial Machinery Industry
Unearth the secret to generating leads in the industrial machinery industry with this guide. Learn how to create a robust digital presence, optimize conversion rates, provide effective equipment demos, and utilize promotions. Get ready to transform your website visitors into leads, and leads into loyal customers.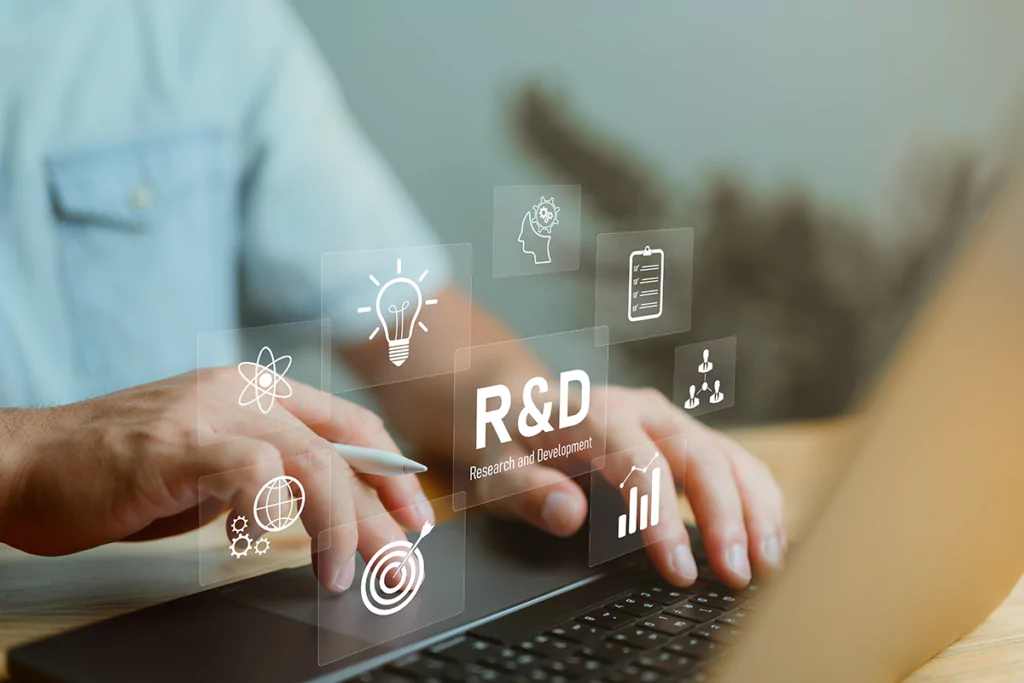 How Do You Market an Industrial Manufacturing Company?
Industrial manufacturing marketing can be challenging. Whether refining existing campaigns or building anew, success hinges on strategy. Dive into SWOT analysis, value propositions, competitor analyses, and key metrics. With the right approach, even industries with unique challenges can achieve transformational growth. Let Valve+Meter guide your journey to marketing excellence.