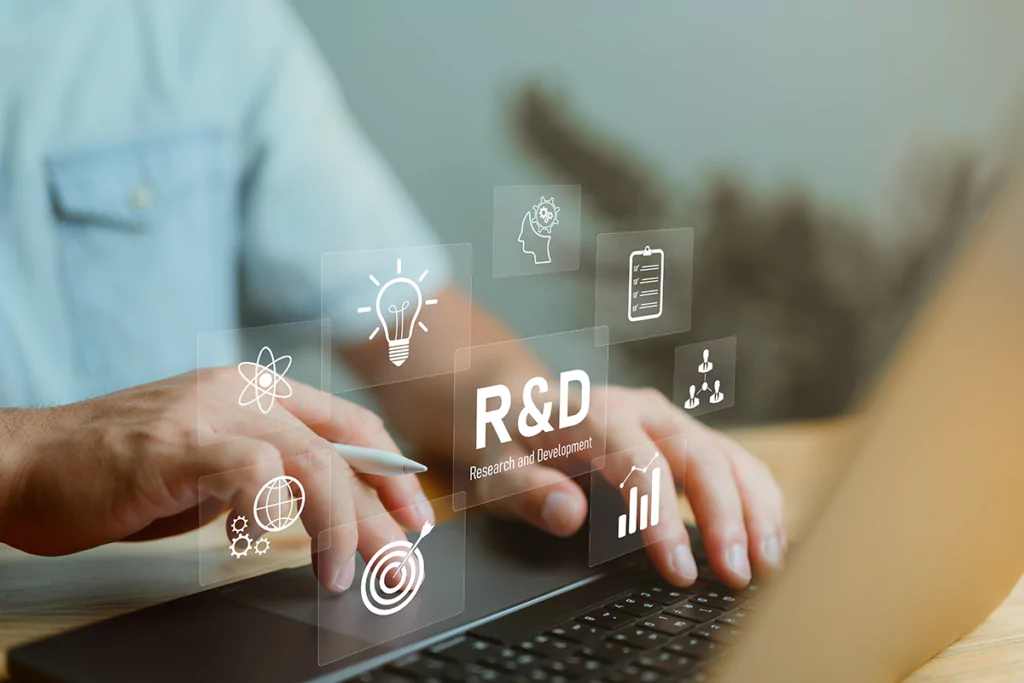 How to Generate Leads in the Industrial Machinery Industry
Unearth the secret to generating leads in the industrial machinery industry with this guide. Learn how to create a robust digital presence, optimize conversion rates, provide effective equipment demos, and utilize promotions. Get ready to transform your website visitors into leads, and leads into loyal customers.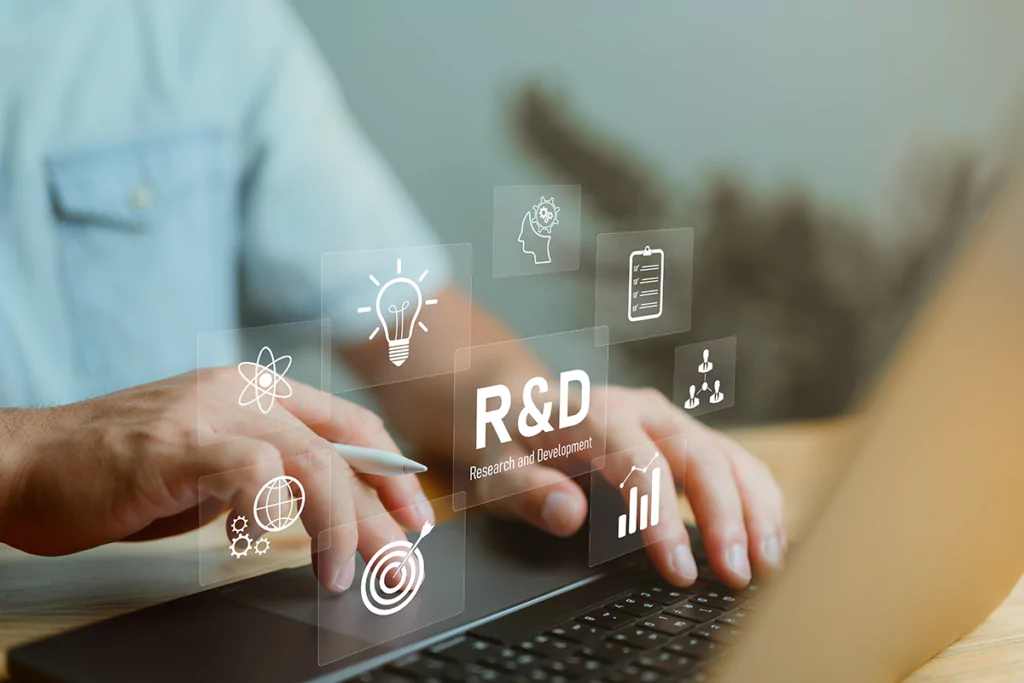 What is the Difference Between a Lead and a Prospect?
A sales team is pivotal for business growth. While leads fit your target market, they might not be purchase-ready. Prospects, however, have shown explicit interest in your offerings. The journey from a lead to a prospect and finally to a customer is crucial. Learn the nuances and enhance your sales approach.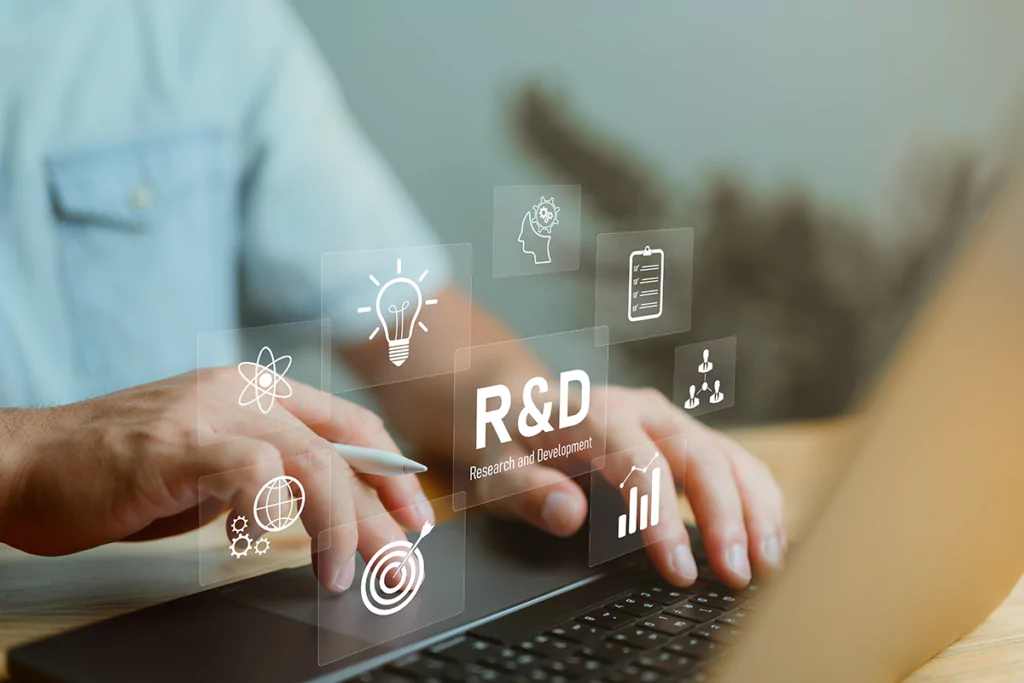 5 Lead Generation Strategies That Work In 2018 (And 5 To Let Go)
Unveiling the top lead generation strategies of 2018 that have shown remarkable results. While some methods remain timeless, others evolve with changing times. Dive into this comprehensive guide to understand which strategies to adopt and which ones to let go for achieving optimal business growth.