THE BLOG
Thoughts & Ideas that Move the Needle
Discover the Resources to GrowYour Business
Optimize Your Google Business Profile and Increase Sales
Read Article >
Discover the Resources to GrowYour Business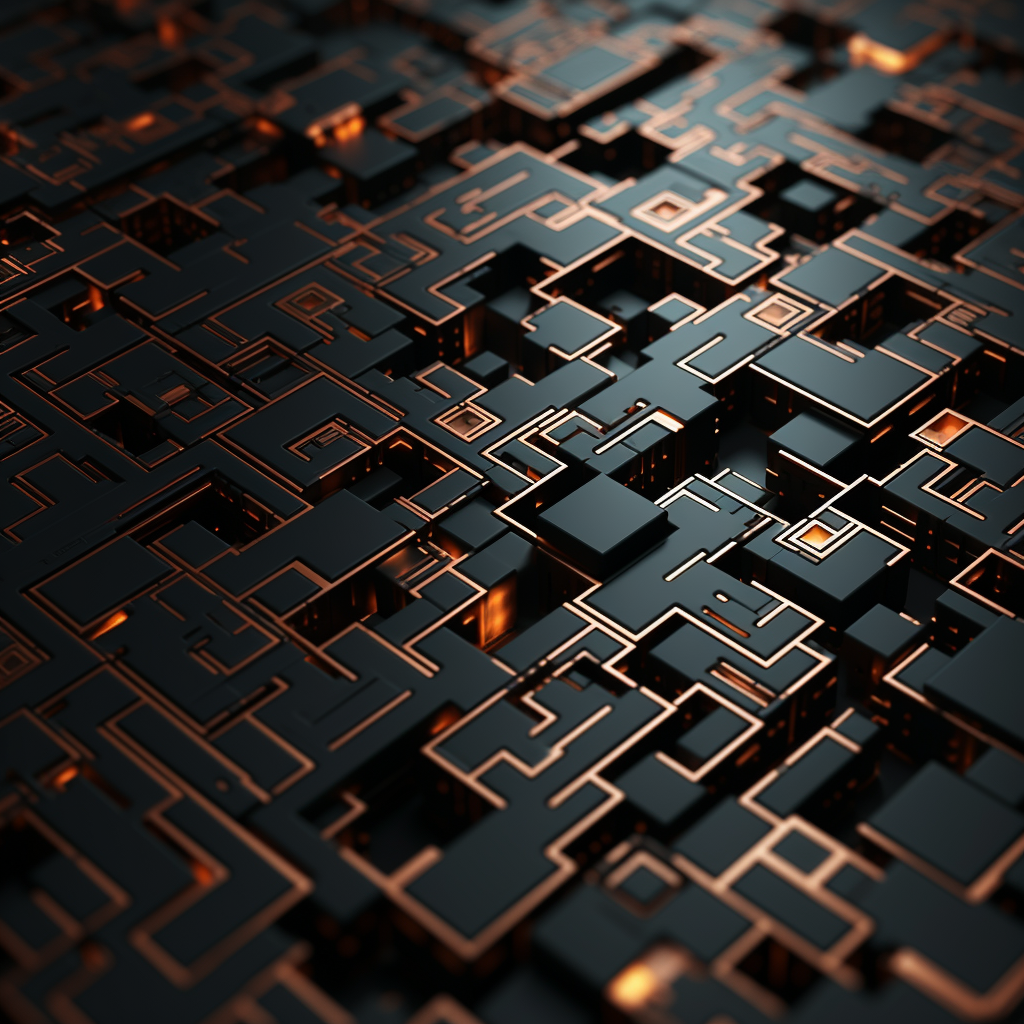 10-Step Website Audit Checklist
A website audit is essential for identifying areas of improvement in your online strategy. This 10-step checklist provides a comprehensive guide to ensure your website is optimized for users and search engines. From SEO to user experience, learn how to evaluate and enhance your site's performance for better results.
Read More
Outbound Lead Generation Marketing
Trending Articles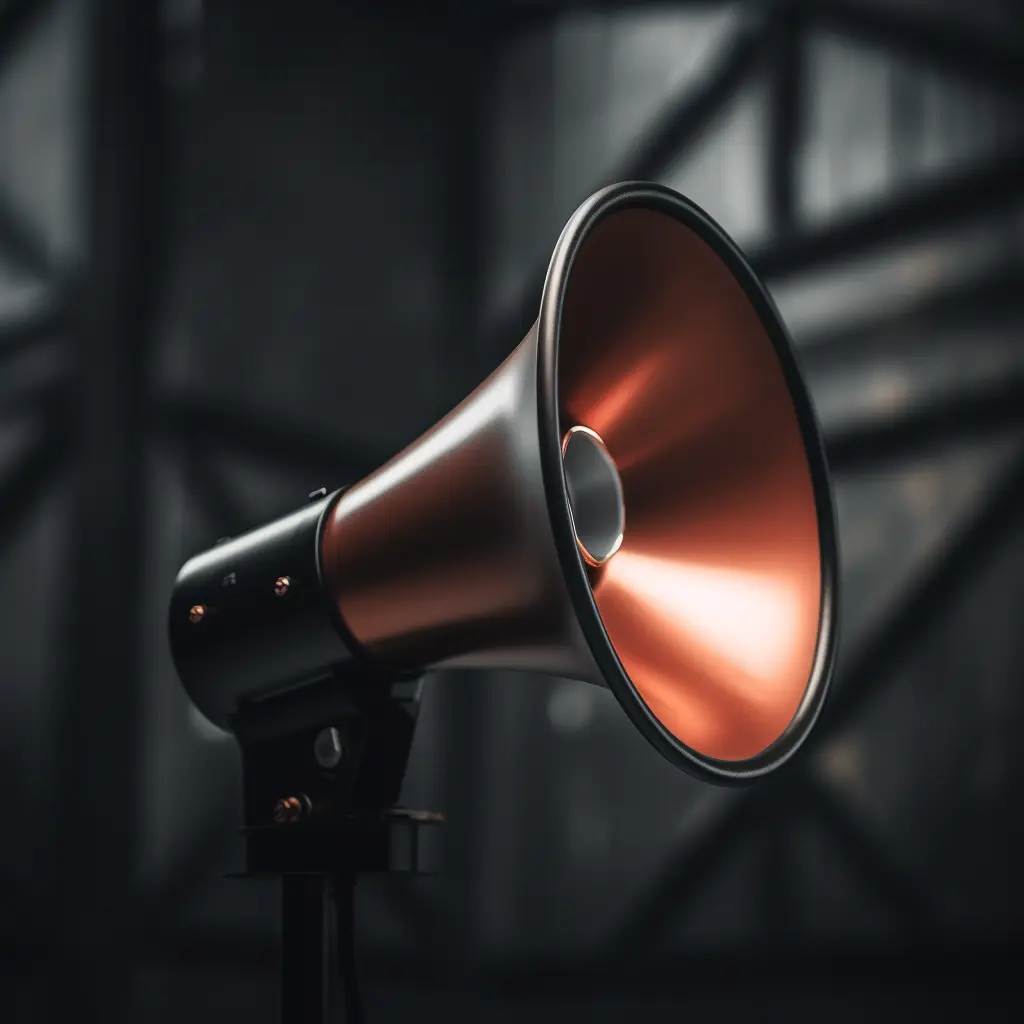 16 B2B Lead Nurturing Strategies to Increase Your Conversion Rates
Unlock the power of B2B lead nurturing strategies to boost conversion rates. Improve lead quality, streamline the buying process, and increase revenue. Don't miss out on these 16 best practices!
Read Article >