MEET THE TEAM
Zach Rafalski
Business Development Representative
Role at Valve+Meter
I help generate revenue for both Valve+Meter and our clients.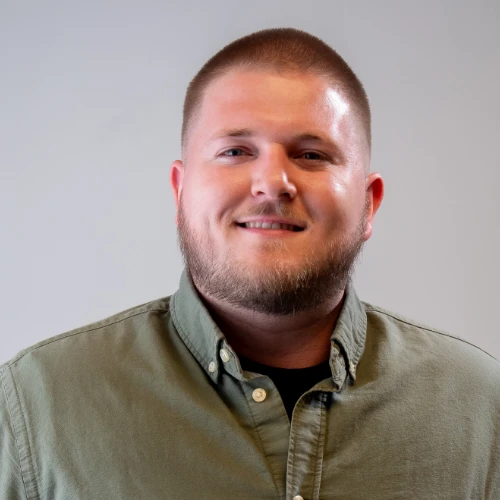 Background and Experience
I majored in communications with a minor in advertising. I've spent the last few years working in SaaS sales. I have honed in on my excellent relationship building and attention to detail skills that help me succeed in a sales based role. The creativity I bring to my work helps me create personalized messaging.
What makes you unique to excel in your position?
I work to think outside of the box by leaning into my creativity to help build meaningful foundational relationships.
Interests and hobbies outside of work
Outside of work I enjoy participating in various rec sports like sand volleyball, soccer, and anything else I think I might enjoy. I spend a lot of time with my family and especially my 5 year old pitbull/boxer mix and my newborn daughter Novi.
What is one thing that most people don't know about you or would be surprised to learn?
I am actually a huge metalhead. (Although I don't have much hair to headbang with)